How to start a furniture business? As we know,selling furniture is a lucrative business not only in the US but also worldwide. Because every home or business needs furniture, right? Any kind and any size of home and business in whatever location needs to have furniture – even just the simplest chair, table, cabinet, or bed.
A furniture store looks like a good business to engage in, as there's a lot of opportunities here.
Many of our customers sense this business opportunity and eager to try importing furniture from China to sell.But how to start is a problem.
If you're interested, here's what you need to know to start a furniture store business:
Ⅰ、Advantages and disadvantages of starting a furniture store business
Opening a furniture business can be very profitable and rewarding in the long run.
There's a wide range of furniture, accessories, home furnishings, home decors, not to mention specialty furniture that you can provide to all kinds of customers, for their home,office,hotel,restaurant or business.Sometimes you can make objective profit only if your designs are special.
If you choose to import furniture pieces to meet the demands of your local market, consider sourcing furniture items from China that are significantly cheaper compared to European imports. Buy furniture directly from the manufacturer, then ship and resell this in the domestic market. This strategy will give you good margins if you know how to keep your costs down.
On the flip side, the furniture business has its disadvantages too. You need a large financial investment upfront, even if you follow the franchising model. With a huge capital requirement, you need to be very smart with your finances, or else your business will sink fast.
Ⅱ、Learn more about the furniture industry from suppliers, competitors and customers
Before venturing into the furniture store business, learn everything you can about it. Study your market well. You can get valuable information from suppliers, competitors and of course, your potential customers.
Check potential suppliers, local and overseas. Ask about furniture designs, materials, costs, and what customers are buying, and what customers are asking for.
Research the competition in your area. Visit other furniture stores and also online furniture shops. Why do you think they're doing well? What do you like and don't like about their stores?  Find out the types of furniture they sell at what prices. This gives you a good idea if there's a market for the products you plan to sell. Also, take a look at what they don't offer. This will tell you if your product fills a gap in the market.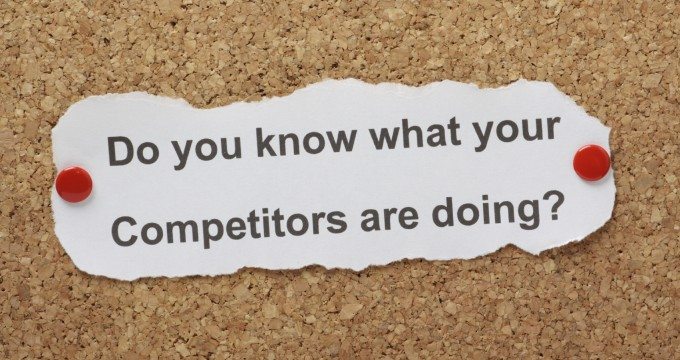 Who are your potential customers? Are the furniture pieces that you'll be offering a good fit for their lifestyle? This stage in your research is crucial. Remember, if you have no potential customers then you will have no business.
Ⅲ、Find your niche: What kind of furniture will bring you business?
To have a good shot at success, you need to narrow down your initial inventory.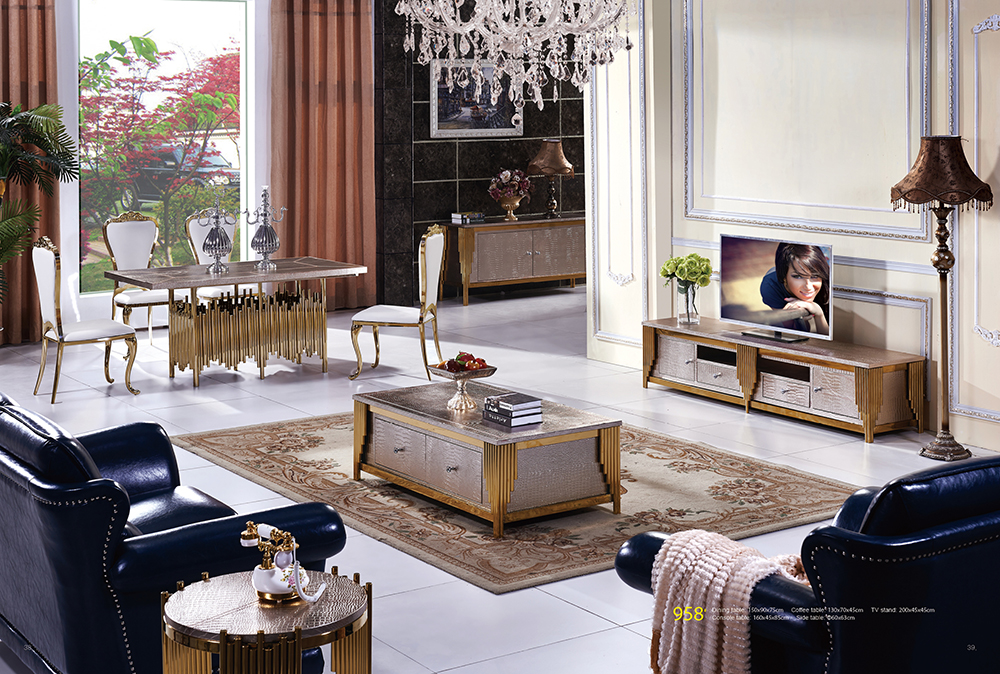 The good news is, whether you cater to the residential market only or the commercial market only, furniture is considered a basic item that everyone needs to buy.
Decide what kind of furniture and accessories you want to sell. Do you want to sell office and commercial furniture only?  Do you want to specialize in high end home furniture?  Your own tastes and interests could dictate your choice, or you may want to fill the need in your area that's not fulfilled by other furniture stores.
Identify your target market and their distinct characteristics and needs. Will you sell to residential, resort or commercial customers? Residential customers will look for beds, bed frames, dining tables, sofas, kitchen cabinets. Offices will look for office chairs, executive tables, conference tables. Hotels and restaurants will need different kinds of furniture too.
Also, determine if you will sell only locally or if you will reach out to a broader market.
Conduct a market analysis to check the demand for your furniture. Include studies on appropriate pricing for your furniture items and your target market.
Ⅳ、Choose a location
A common mistake is choosing a store location based only on the cheapest rent. Instead, choose the best location that you can afford where you can showcase your furniture and can conveniently accommodate your customers.
If you choose an online business, you will only need a warehouse location. But if you want a storefront and showroom, you will need a location in a commercial and high traffic area. A fantastic furniture showroom would be a waste if people won't ever drive by it.
Consider your suppliers too. Choose a location that's large enough for them to easily pick up and drop off small and large items. Find out the zoning laws and regulations in your area to know where you are allowed to operate your business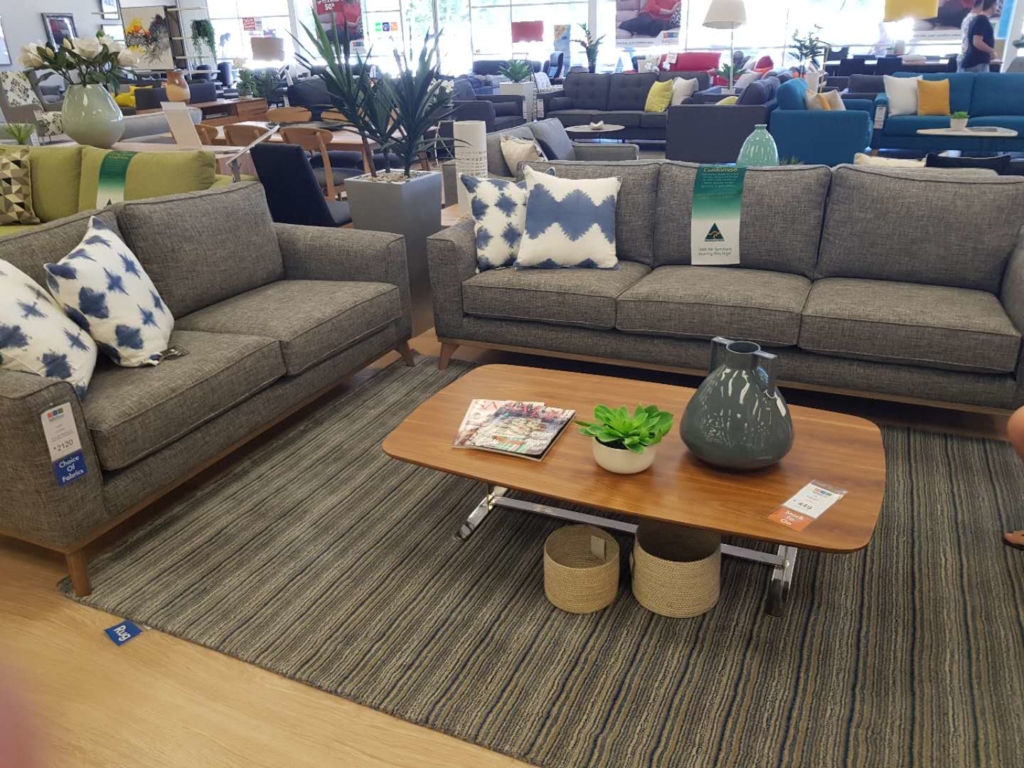 Ⅴ、Write a business plan for your furniture business
Every entrepreneur should write a business plan. Aside from committing your ideas and plans to writing, a business plan provides a road map to success. If you want your furniture shop business to be successful, you must define your marketing strategies, develop financial projections, and define your organizational structure and business processes.
With a complete business plan, you are more likely to get financing from financial institutions and investors.
Here's what your business plan should include:
The Executive Summary quickly explains what your business does. Write a company description that explains the kind of furniture you make, how you make it, how you're different from your competition and who you target customer is. Write in plain, easy to understand English.
Creditors will want to see your financial projections. Supply income and expense projections for the next five years. This is especially important if you plan to finance some of your start-up costs.
Who will run and manage the furniture store? Show your related experience in the same industry or your other businesses. If you're weak in some area, take an experienced partner as an advisor.
What will the daily operations be like? What processes will you need to put in place? Where will you source your furniture, what are your costs and markup? Include here how you plan to market your furniture business. How do you plan to grow your business?
Ⅵ、Register as a business  
Secure your business licenses and permits. You need these to operate legally. Visit your local government website to find out what's needed to open your furniture business. Also, research about consumer safety regulations that you need to follow.
Ⅶ、Open a showroom or an online store
Determine if you'll be operating a brick and mortar store or an internet-based business. Or, you may choose to do both. Your choice will affect your decision about the physical location of your business. Also, it will affect the amount of investment you need to start.
You have the choice to rent a storefront and sell your furniture to walk-in customers. People who prefer to buy from physical stores like to inspect the merchandise for quality. They can try out different beds or sofas and see if they are comfortable. Human contact is still important, as it creates a bond between seller and buyer, building trust and helping customers feel good about their purchase.
Or you might want to take online orders only from your website. Hire a professional to design and develop your website, and invest in online marketing to attract your target audience.
People who buy furniture online do so because it takes a long time to search a store or warehouse for a specific type of furniture. Also, due to strong competition, a lot of online furniture retailers offer price match policies, which means more savings for customers in terms of money, time and effort.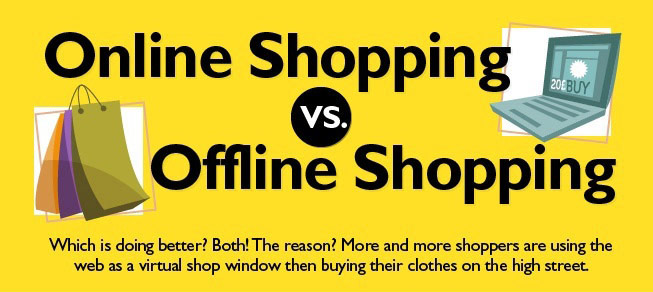 While there's no magic formula that guarantees success in any business, whether a physical or online store, some rules apply to all, like always offering quality furniture, providing value and excellent customer service.
To offer value, you have to understand your market's needs, their desires and aspirations. That should guide you to make informed decisions about your merchandising, marketing message and pricing.
Ⅷ、How to import furniture from China
Where are you going to source your furniture? One option is to import from China, where prices can be very cheap and the design options plenty.
You can go the easy route and search online on Alibaba or Globalsources to find furniture items that you want to sell. You can also visit trade shows to meet with furniture manufacturers and traders. Another option is to go to China to visit the amazing furniture malls in Foshan City. The furniture malls consist of several floors where manufacturers and traders have a showroom.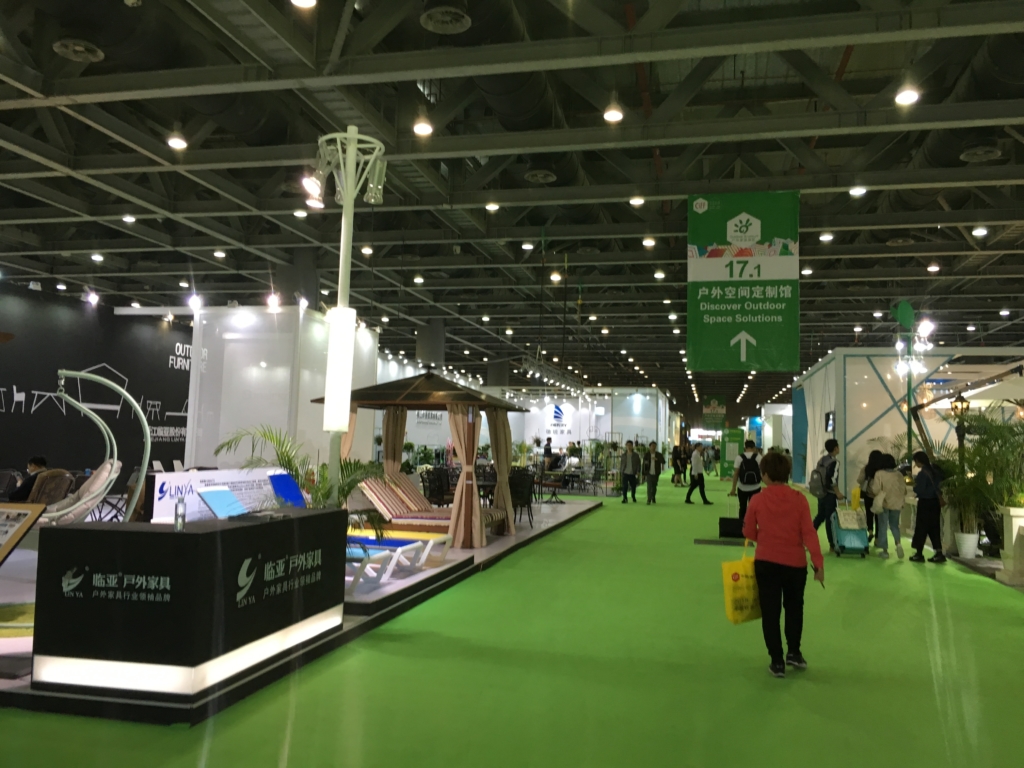 Once you have chosen the furniture, negotiate the price of the items and other terms of the sale. The most important thing is to be very detailed in your product specifications. This is to avoid having the wrong products (wrong design, wrong color, wrong size, wrong materials) shipped to you.
When you're satisfied with the offer terms, buy the products. Since you will be buying wholesale for your store, expect to pay a big amount. Finally, have the furniture shipped to you, along with the documents from the exporter. Then settle all the customs paperwork.
Related article: How to Buy and Import Furniture from China: A Complete Guide
Related article:Furniture Buying Guide from Furniture Sourcing Agent
Ⅸ、Find a good China sourcing agent for furniture
While made in China furniture are preferred, the import process can be tough. It can be a long process, specially for first timers. You will be dealing closely not only with furniture manufacturers and traders but also with storage companies and transport companies.
Buying furniture in China is easier when you have a trusted sourcing agent. Find a good and professional furniture sourcing agent that will assist you every step of the way. The company can serve as your interpreter, find the right factories and suppliers, check product quality, arrange shipping to your country and deal with customs clearance. You only need to choose the furniture and your China sourcing agent will take care of the rest.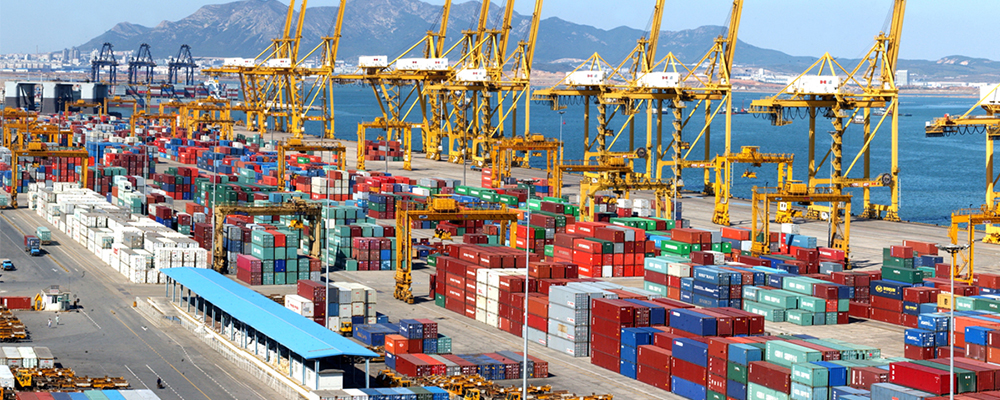 Related article:How To Find A Good Sourcing Agent?
Turn your plan of opening a furniture store into reality sooner rather than later. Make sure you have the information and support you need before you start. If you have good quality furniture and you're willing to work hard, you may well be on your way to success!