We offer one-stop services to help importers source and import building materials from China such as tiles,furniture,sanitary wares,lights and so on.Some customers buy for whole sale,some for retail or for home use.They all have a very satisfied purchasing experience with our company's help.Our main goal to is help you save time,money and not need to worry about how to import from China even if you have no any experience about importation.What you need to do is choose the products you need and we will take good care of the rest.Now,we select some of our cases for you to see how we help customers buying happlily from China.
John,Dan and Daniel are from Ireland.They are running  5-star hotel chains and furniture wholesaler.
They would like to purchase all furniture and supplies not only for their own hotels but also for selling.With our help,they found many fatastic products with good price within only 5 days,they are very gentle and nice.So happy to meet them.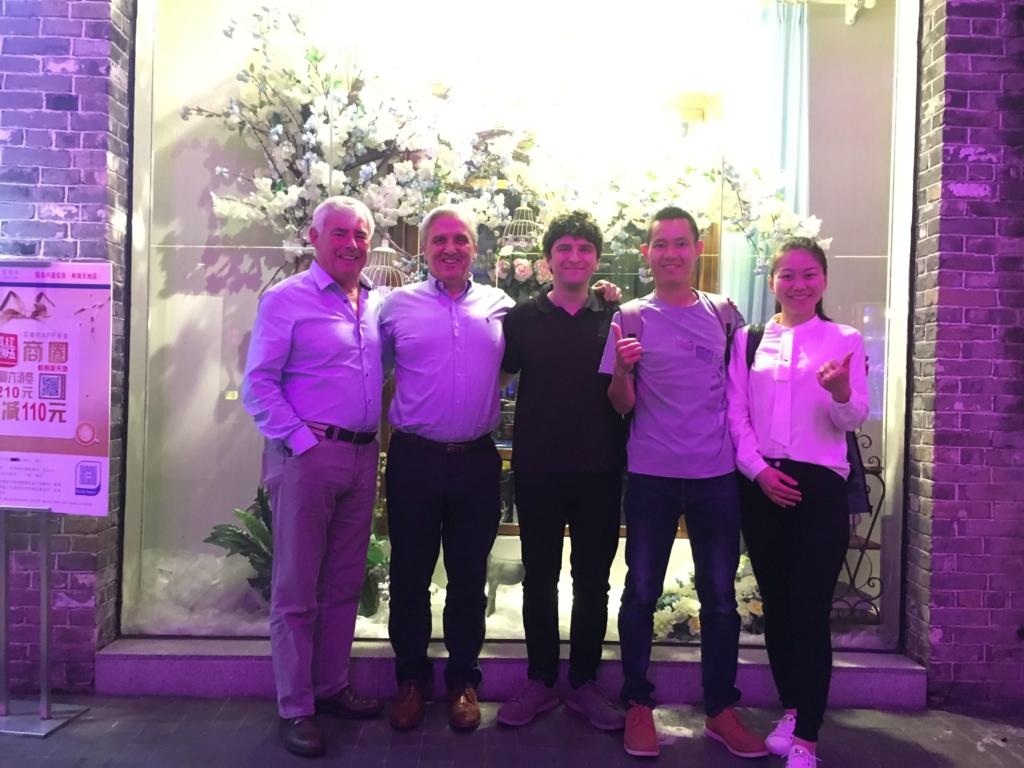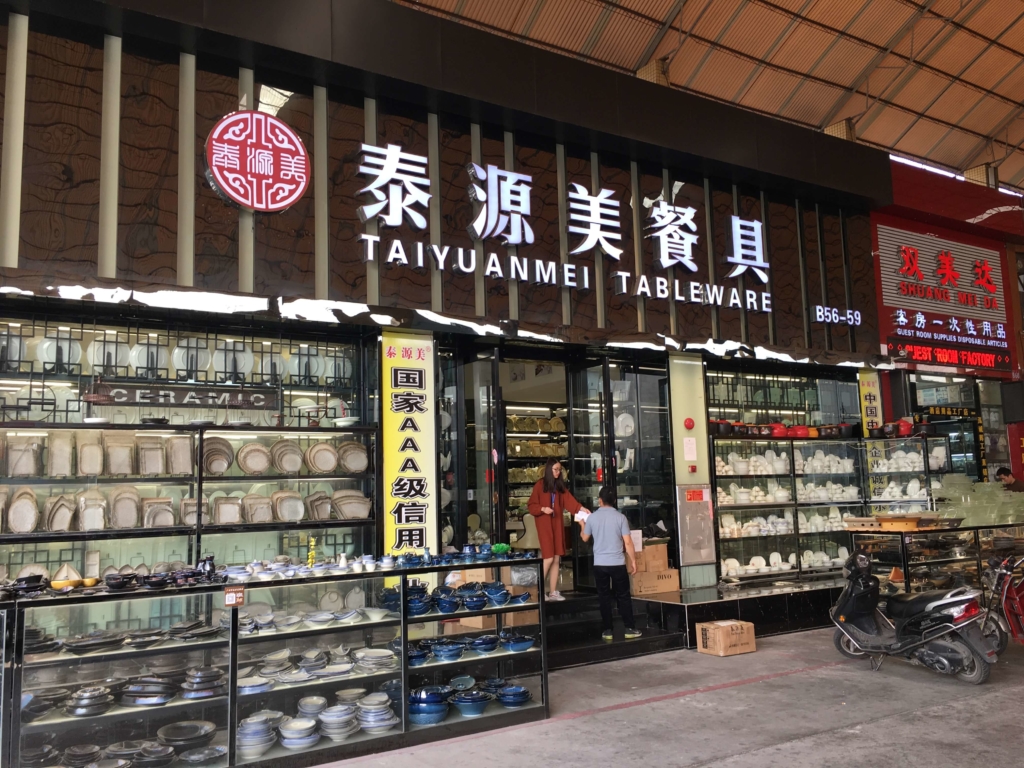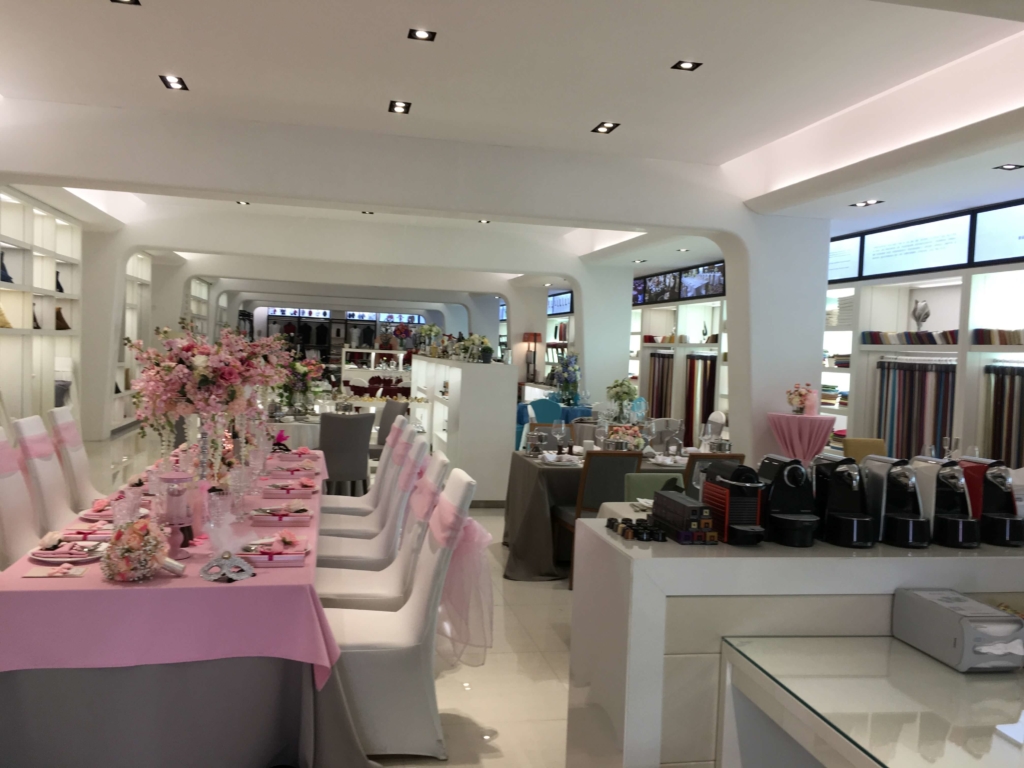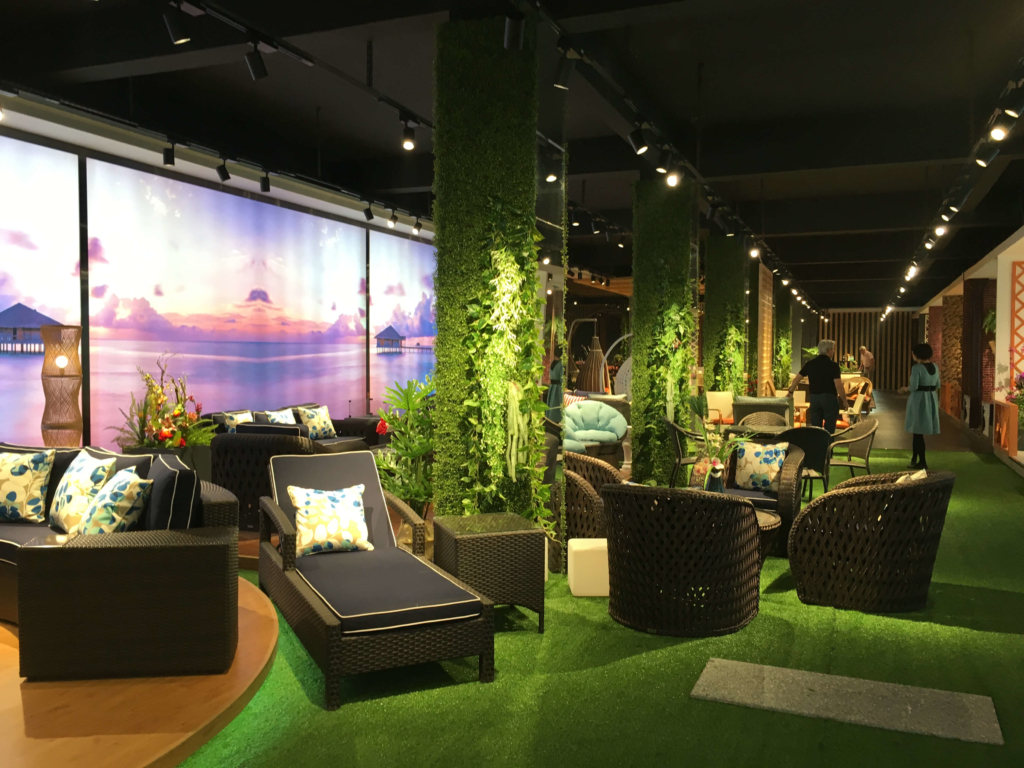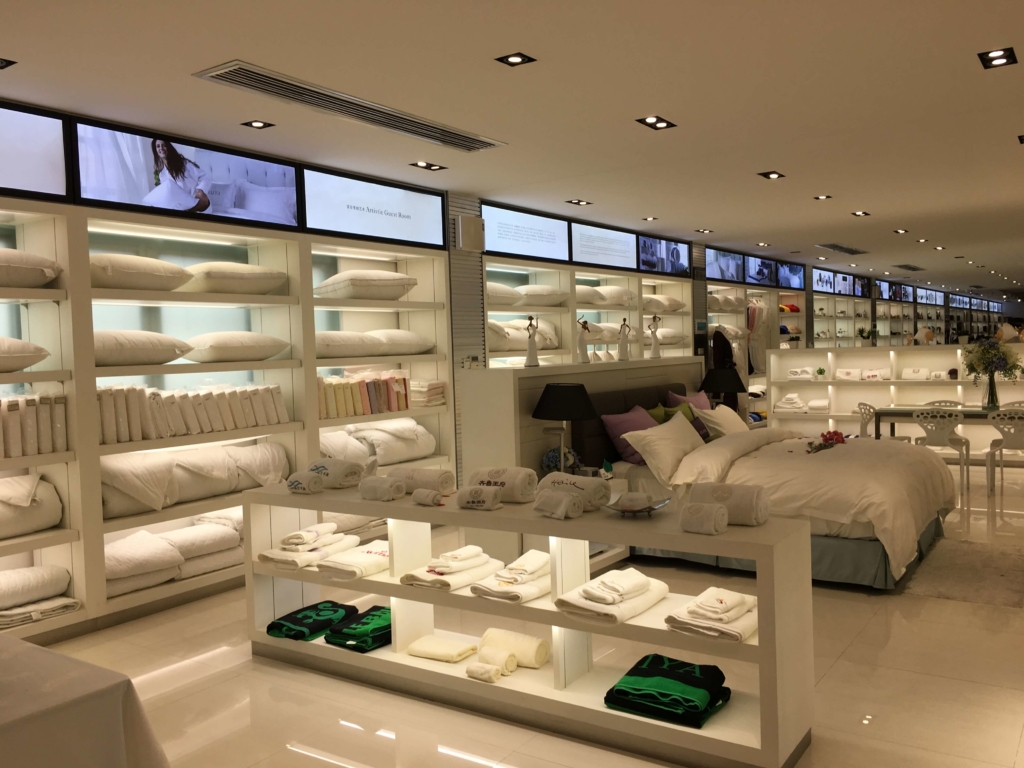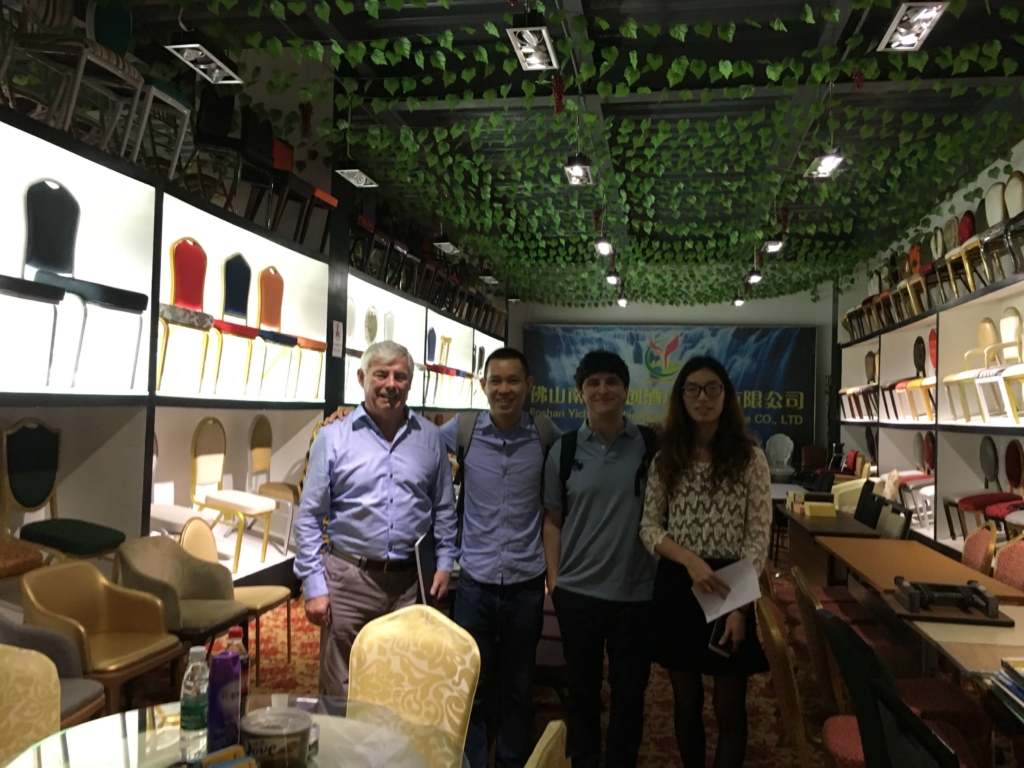 Joyce,Tinson and their daughter are from Botswana.They are running  a wedding company.
They would like to purchase banquet tables, chairs,uniforms and some kitchen wares for their company.With our help,they finish purchasing list faster than planned.Coincidently it was Gigi's birthday during their trip and we celebrated together to have a very happy time.Really very nice family they are.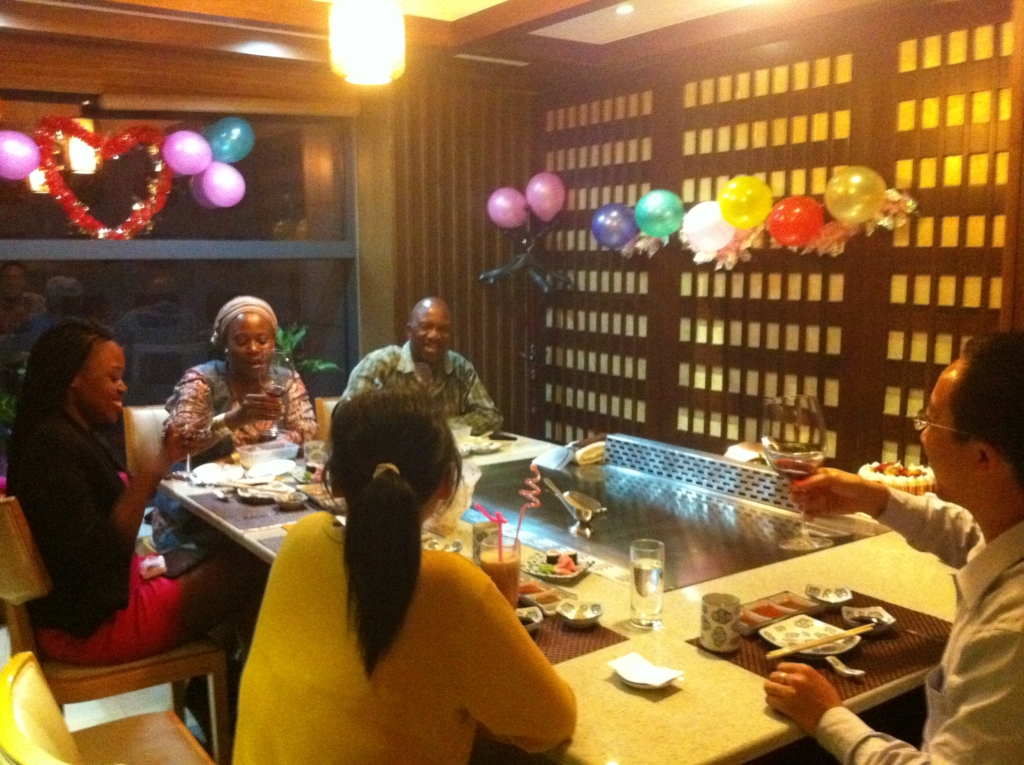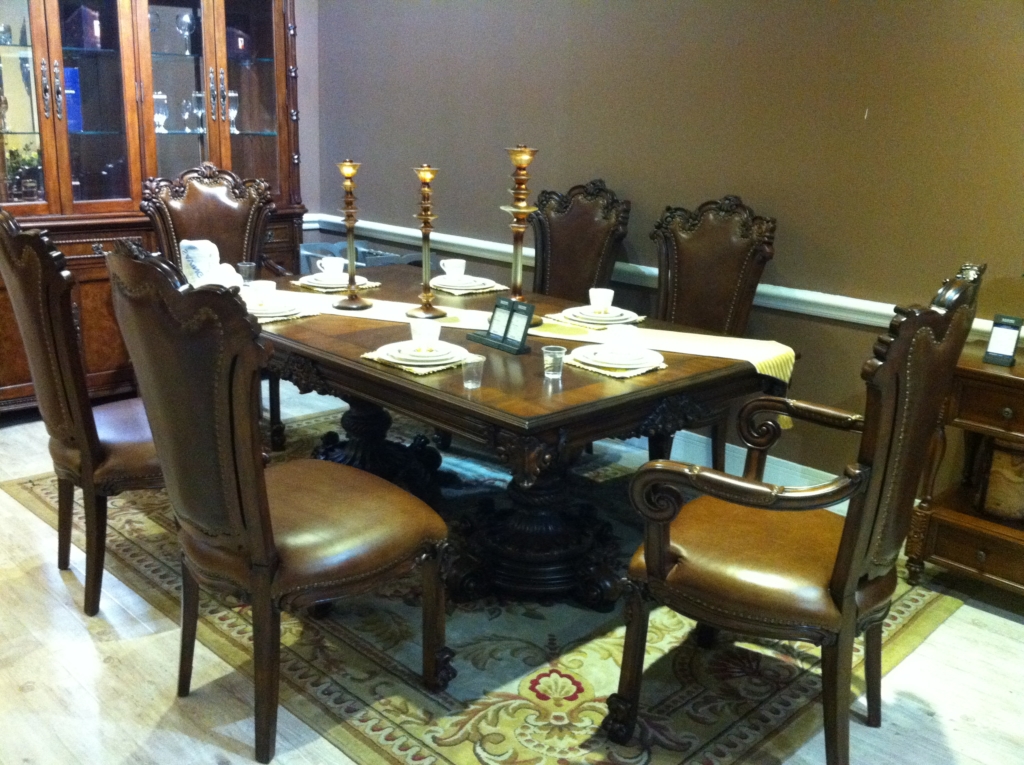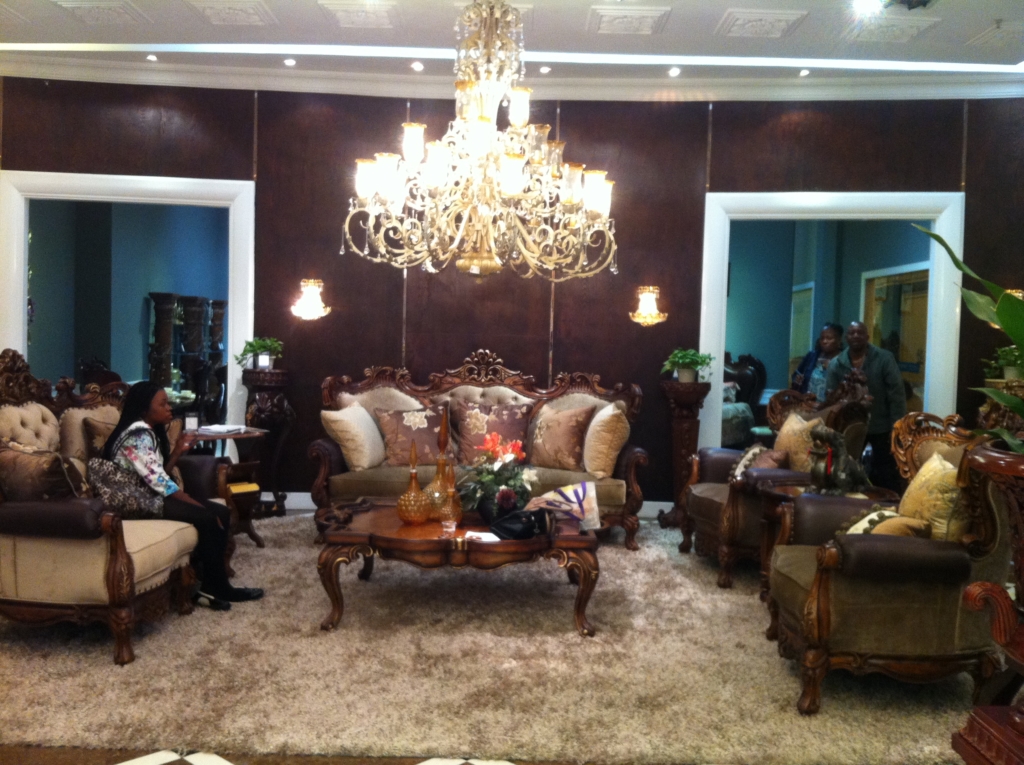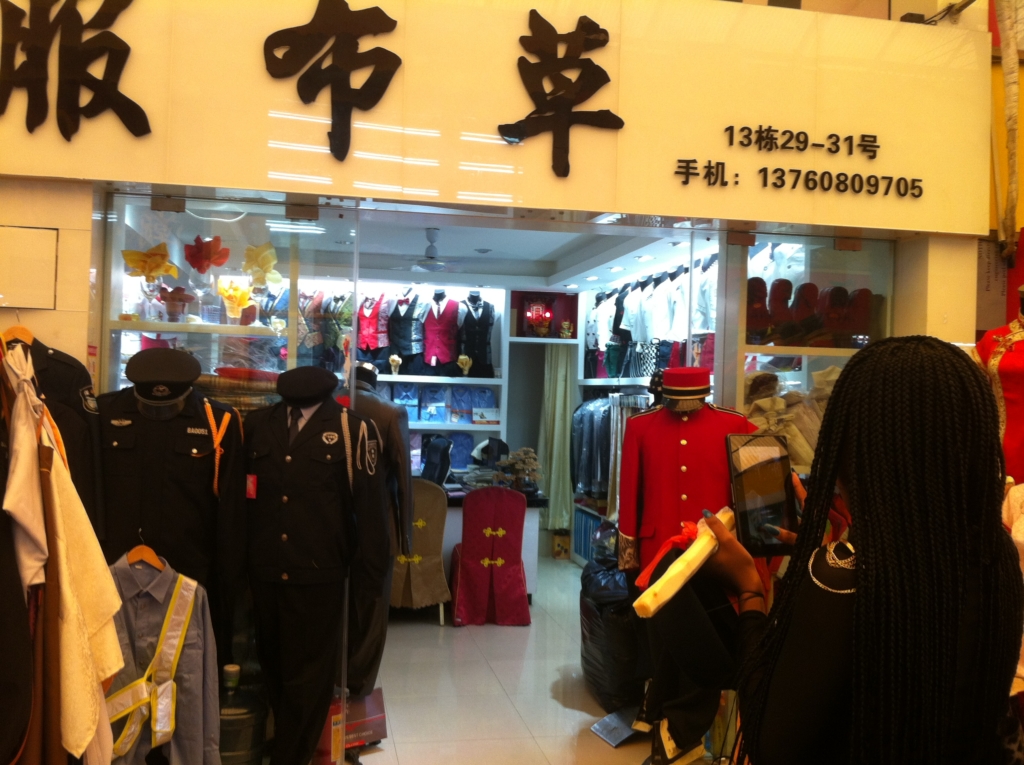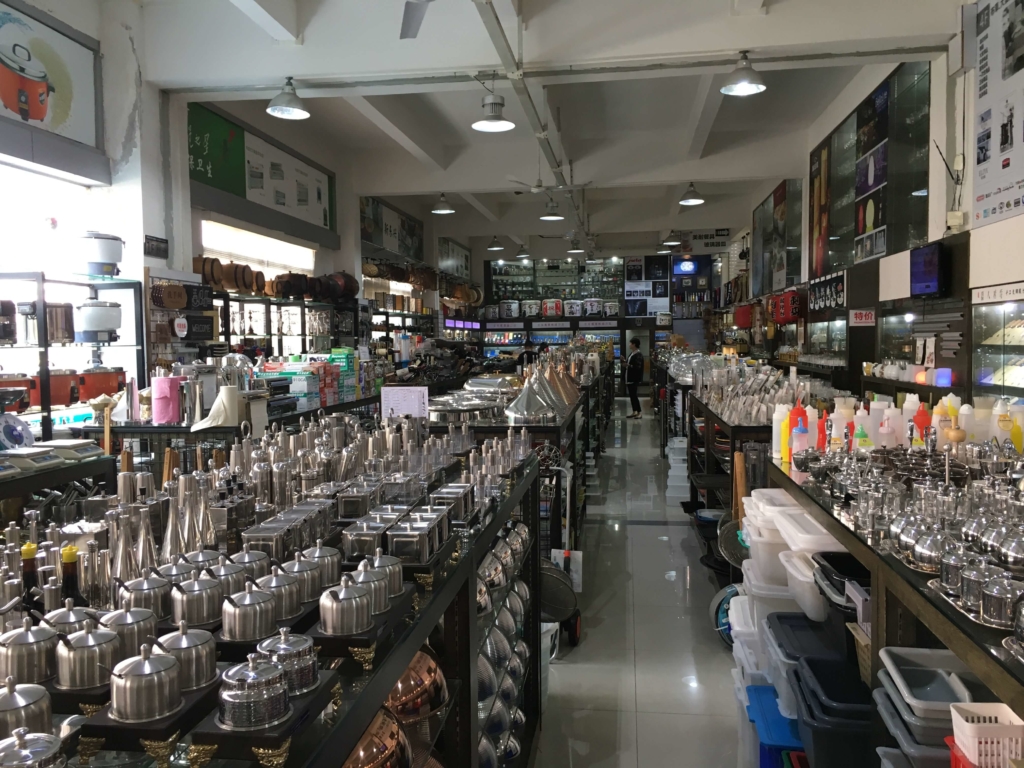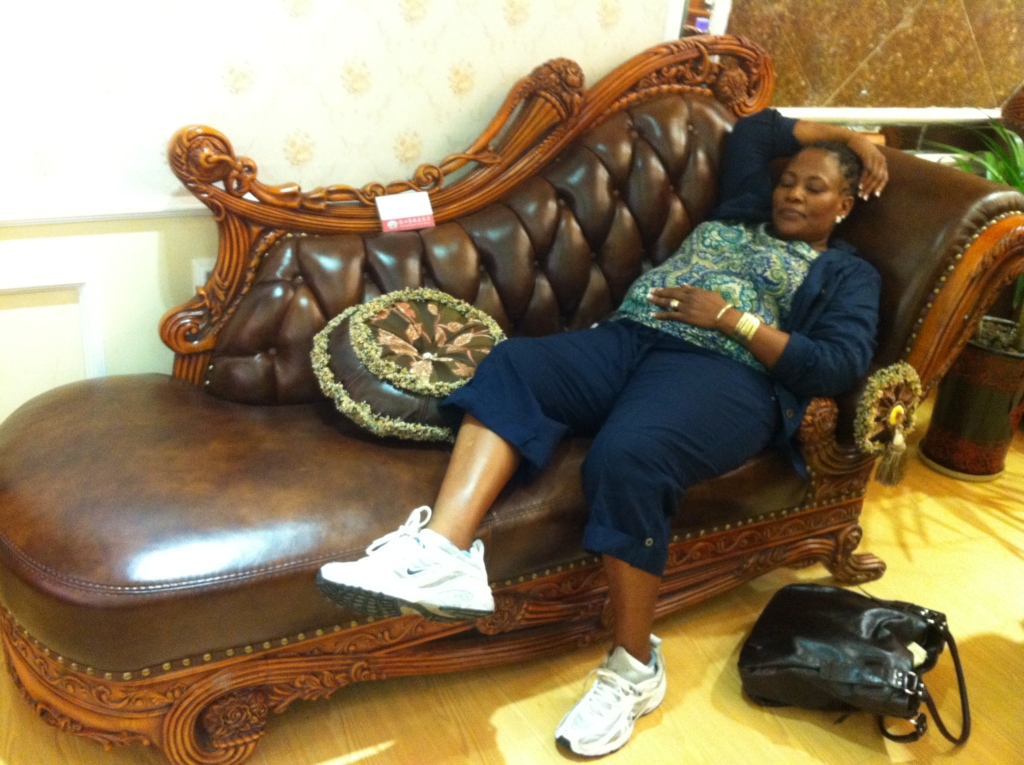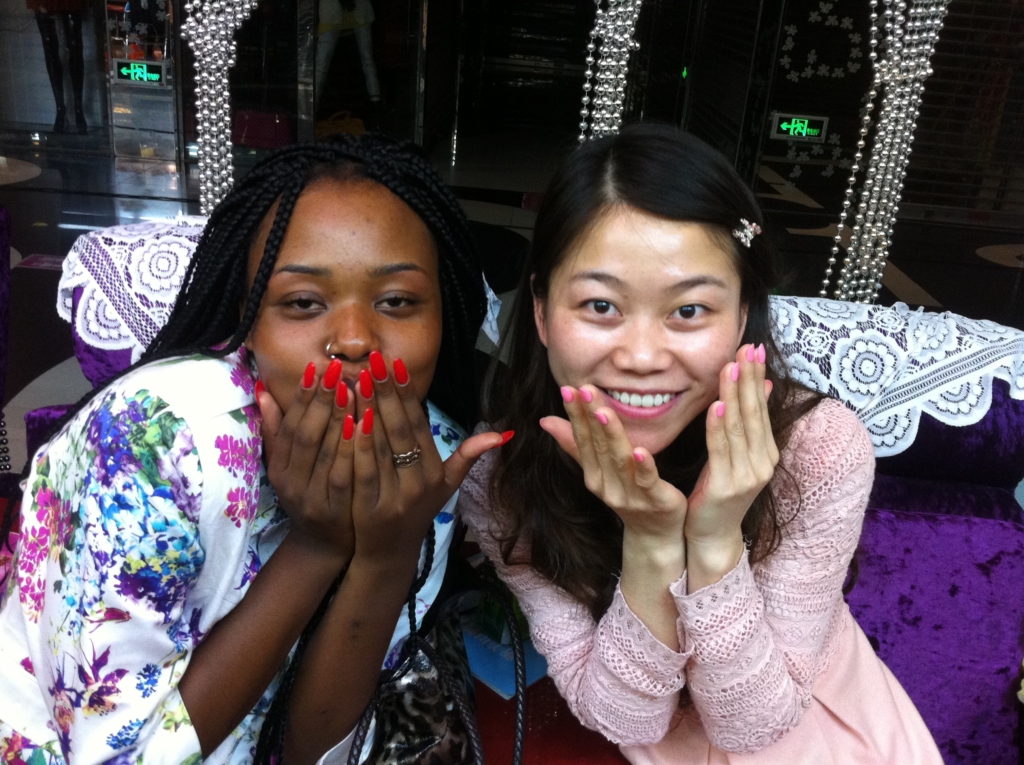 Zameer and his wife are from South Africa.They are running  a furniture retail company.
They came to Foshan before and cooperated a sourcing agent but they made a decision to change the agent because he did not do a good job.Finally they came to us and asked for our help.They would like to purchase furniture,lights,carpets,decorations and paintings,etc.We offered some suppliers for them and they were quite satisfied.We could feel deeply how much Zameer loves his wife even they already got married about 23 years.Wish them a happy life and business booming.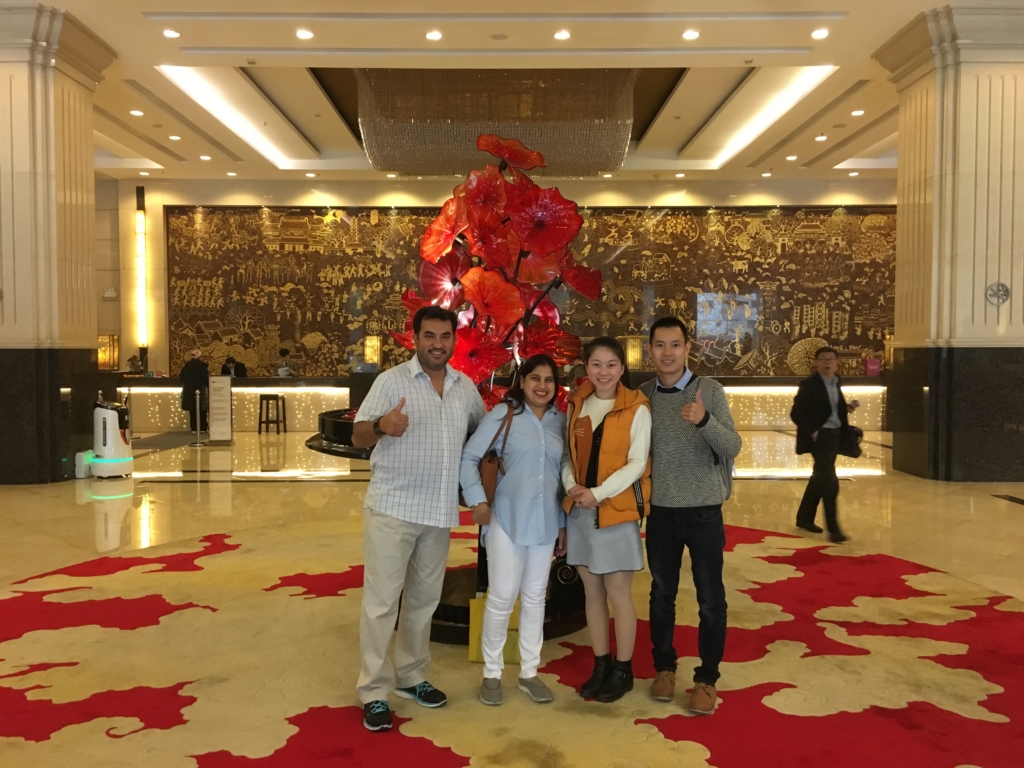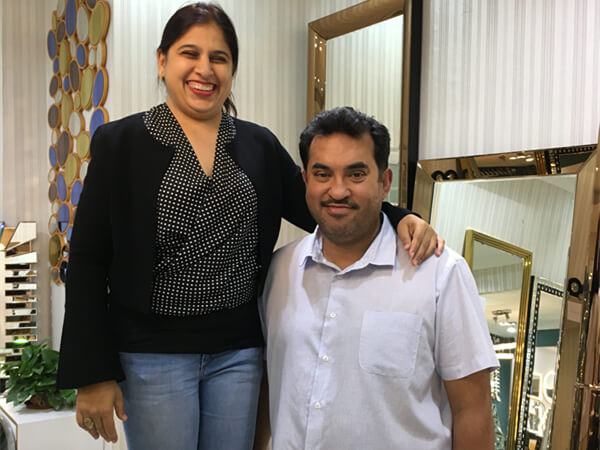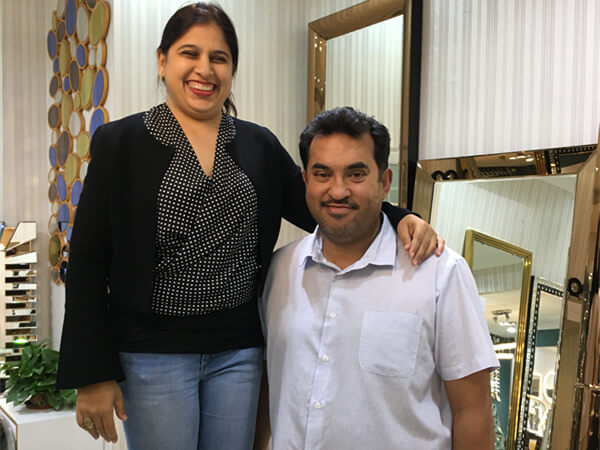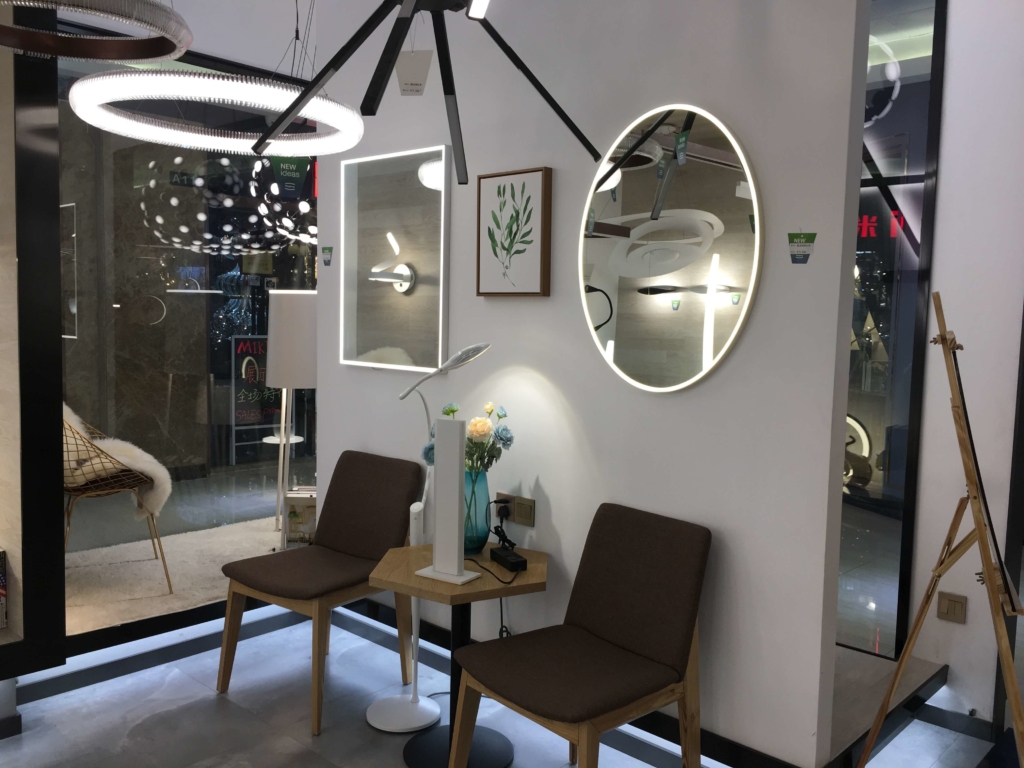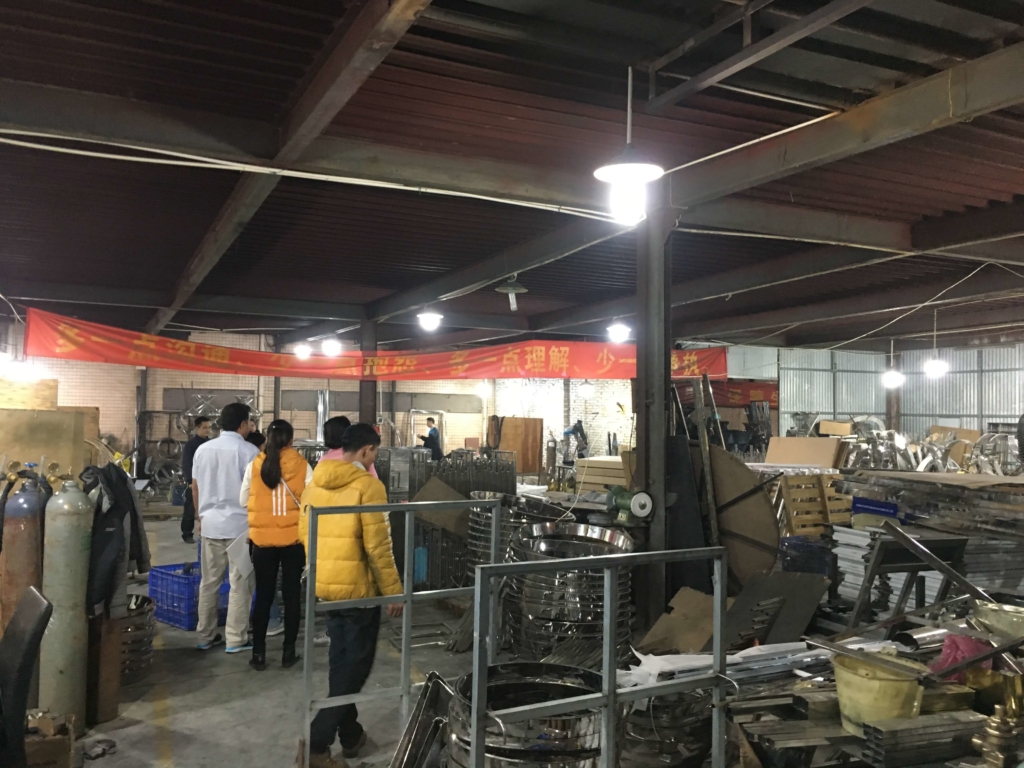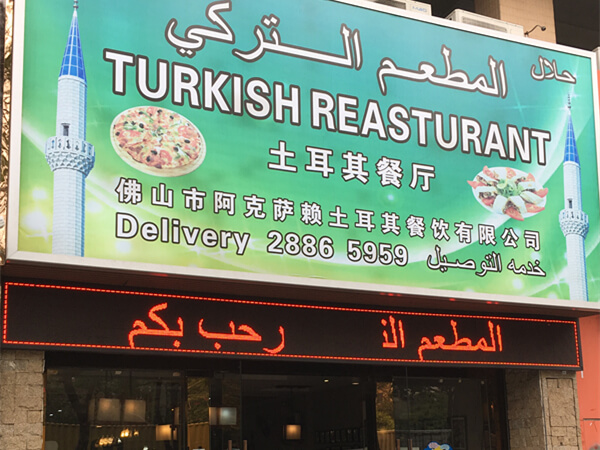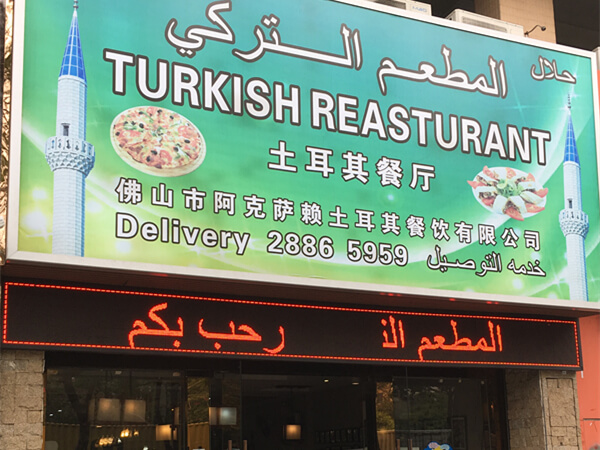 Marcus and his wife were building their new house and planned to buy furniture,tile,lights and BBQ from China because price was quite high in Australia.
They did not import from China before and worried so much because they did not have such experience and worried about being cheated in China. They made a decision to cooperate with our company after more than 20 emails to know all information about us. They told us that they did make the right decision for this happy Chinese shipping.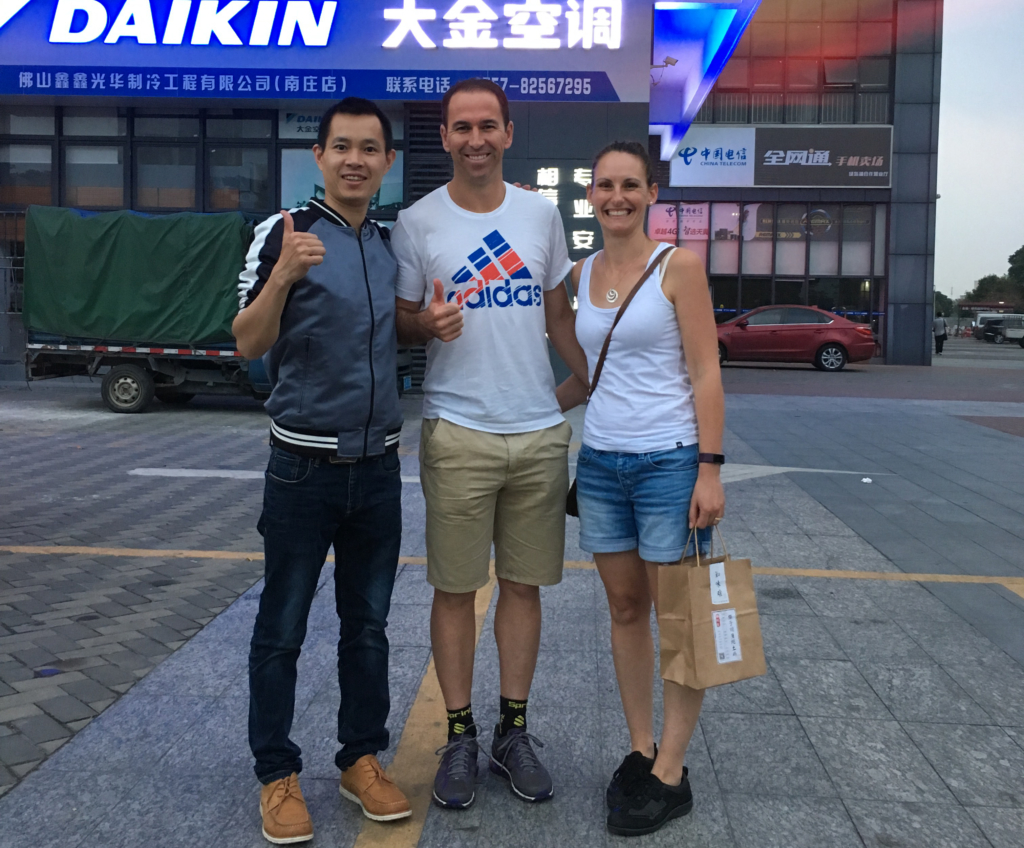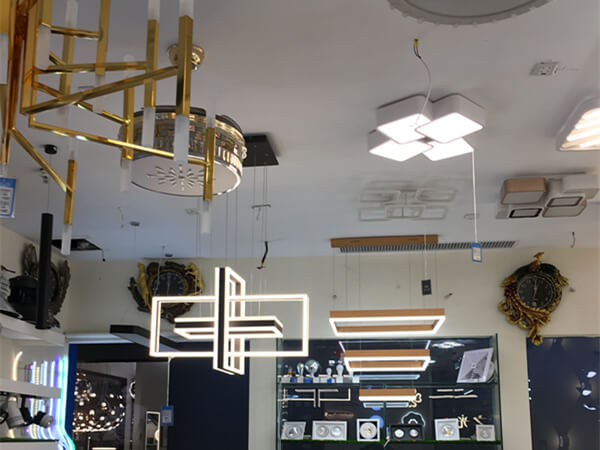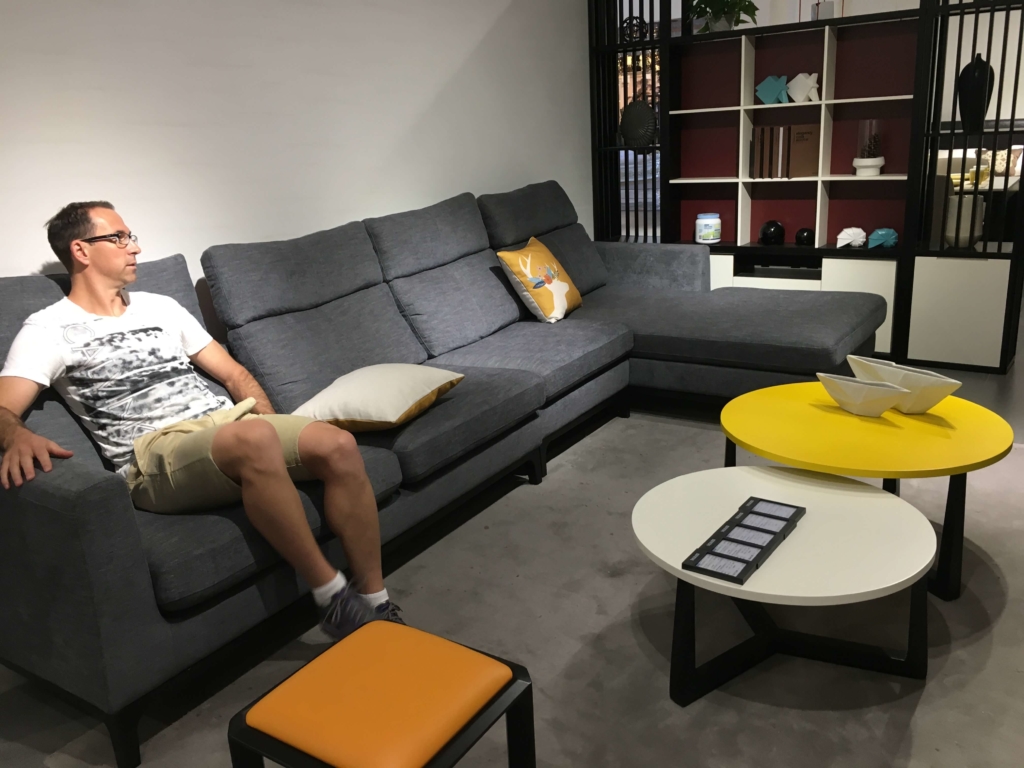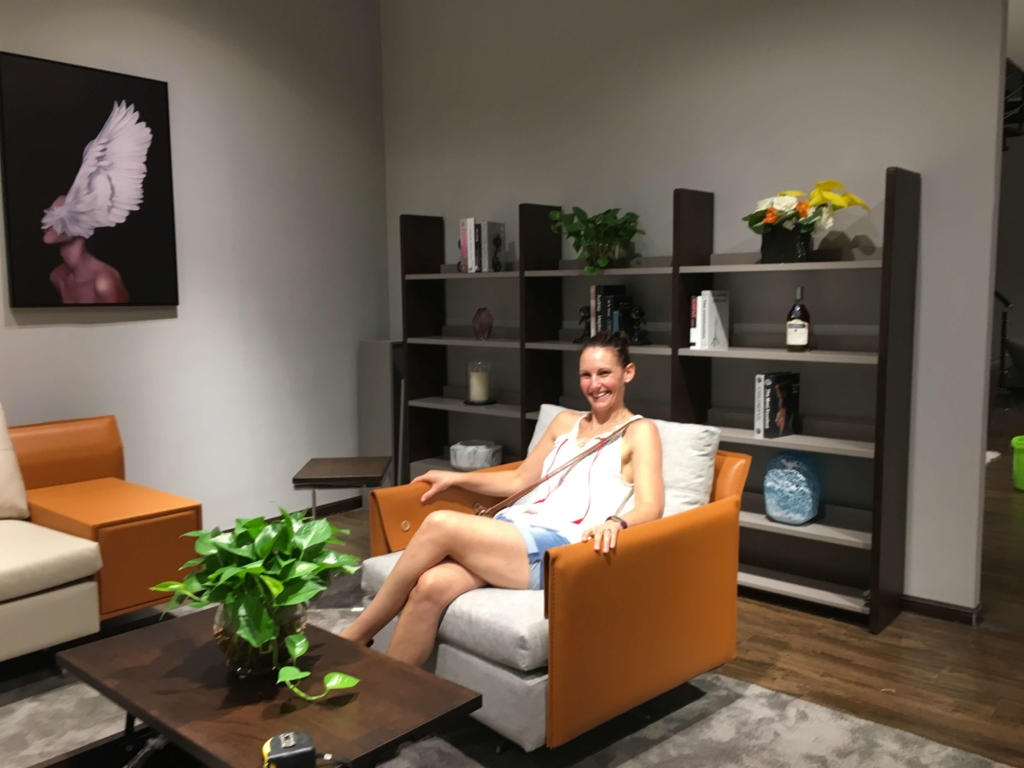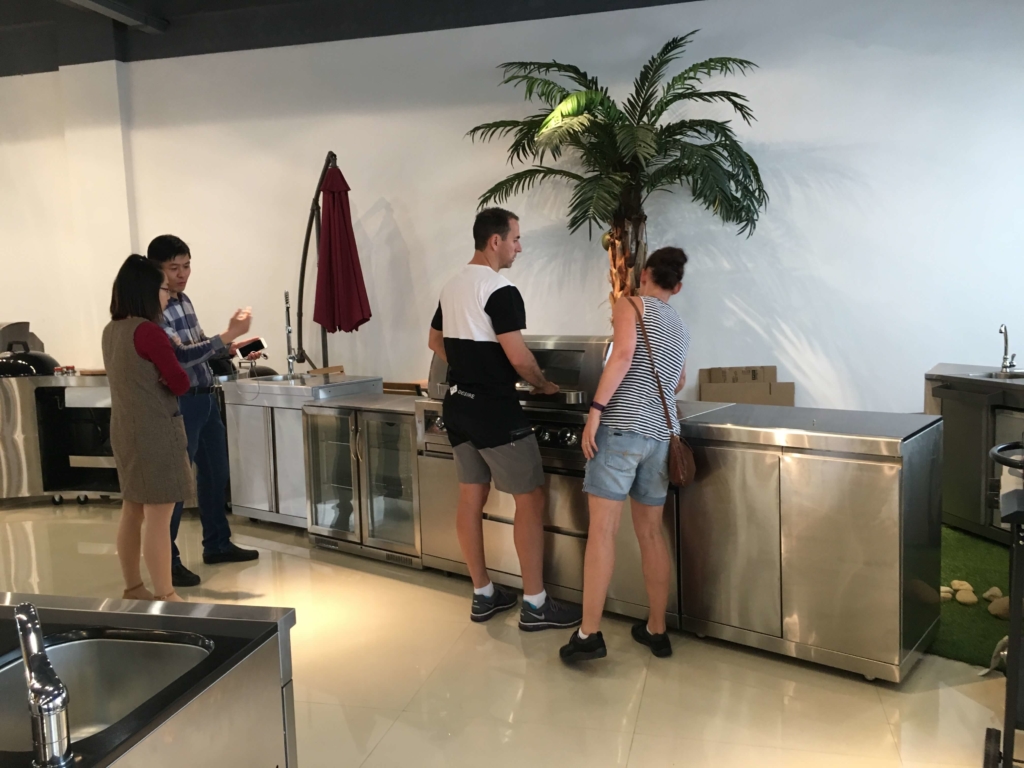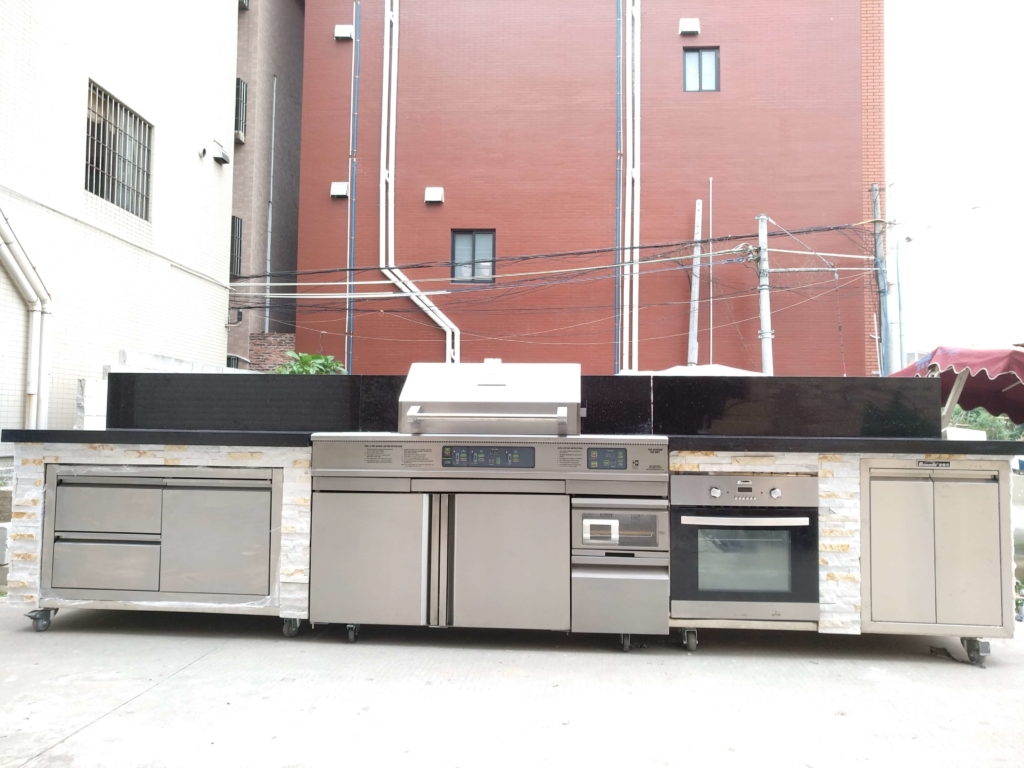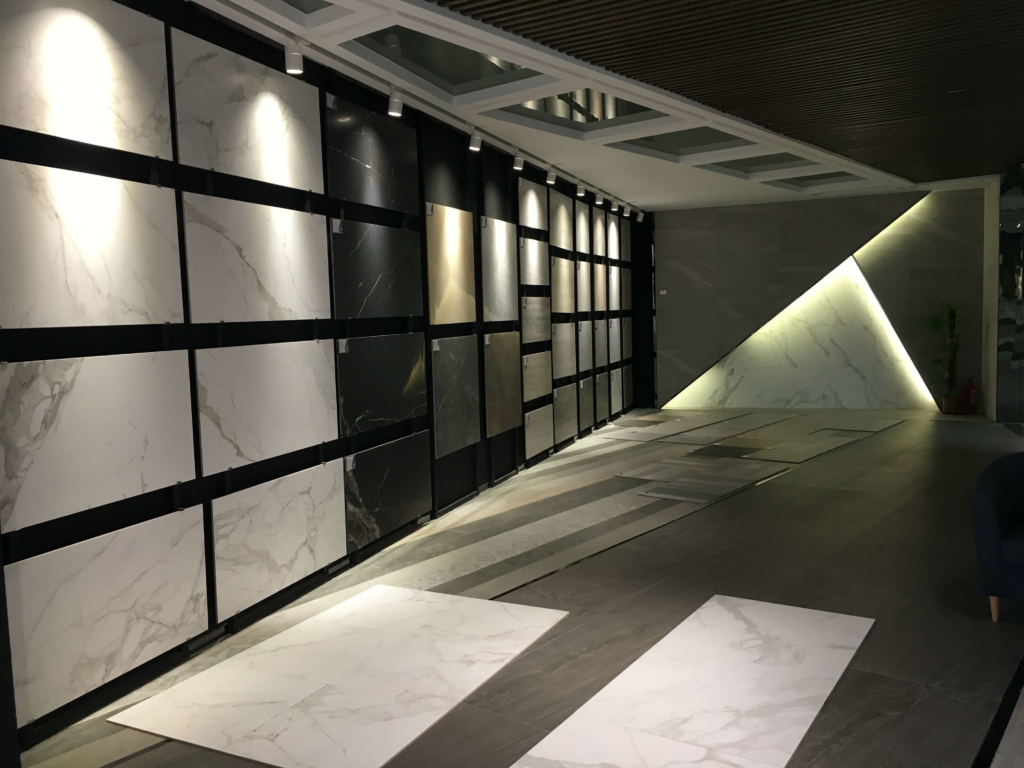 Razzak is running a real estate company in Pakistan. He was building villas and apartments with decoration completely for sale.
Therefore he planned to purchase all building materials from China such as tiles, switches, doors, wood floorings and kitchen cabinets. Without doubt, buying from China is much cheaper than local.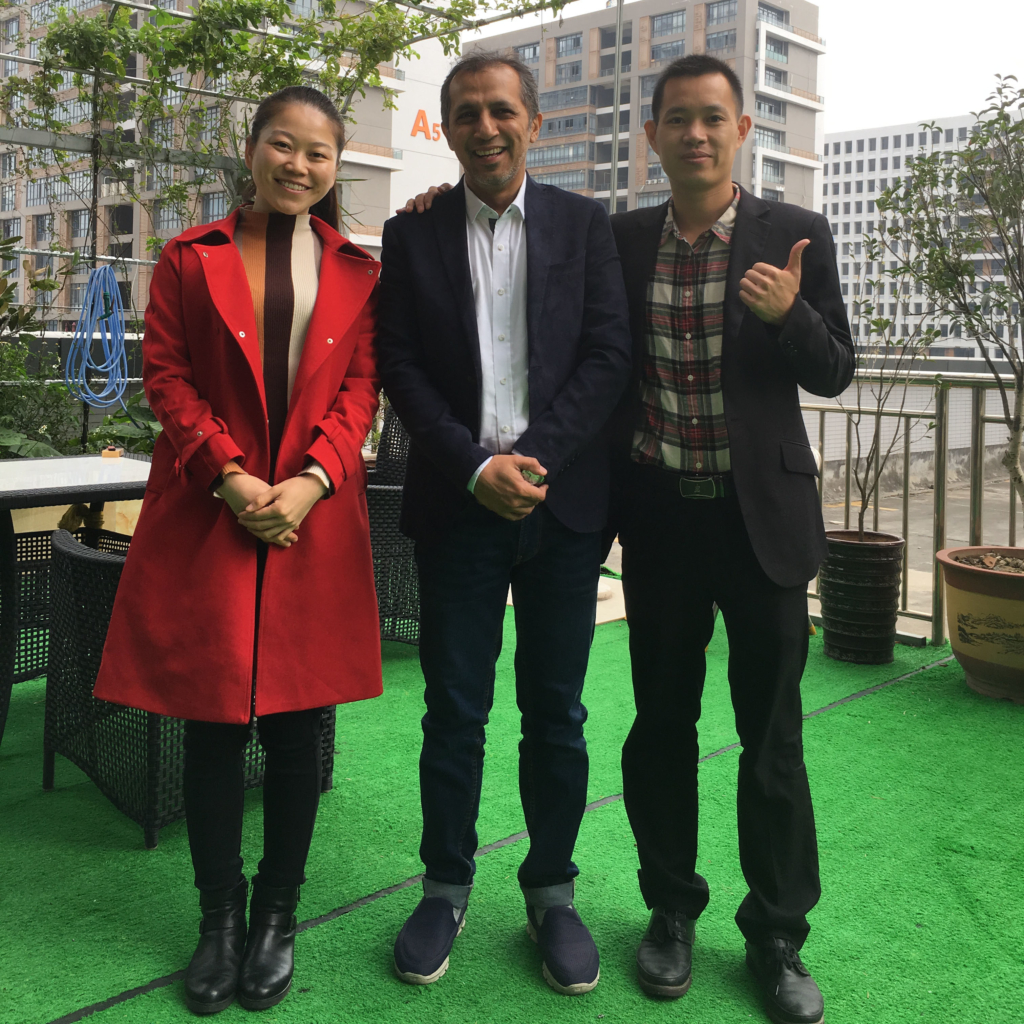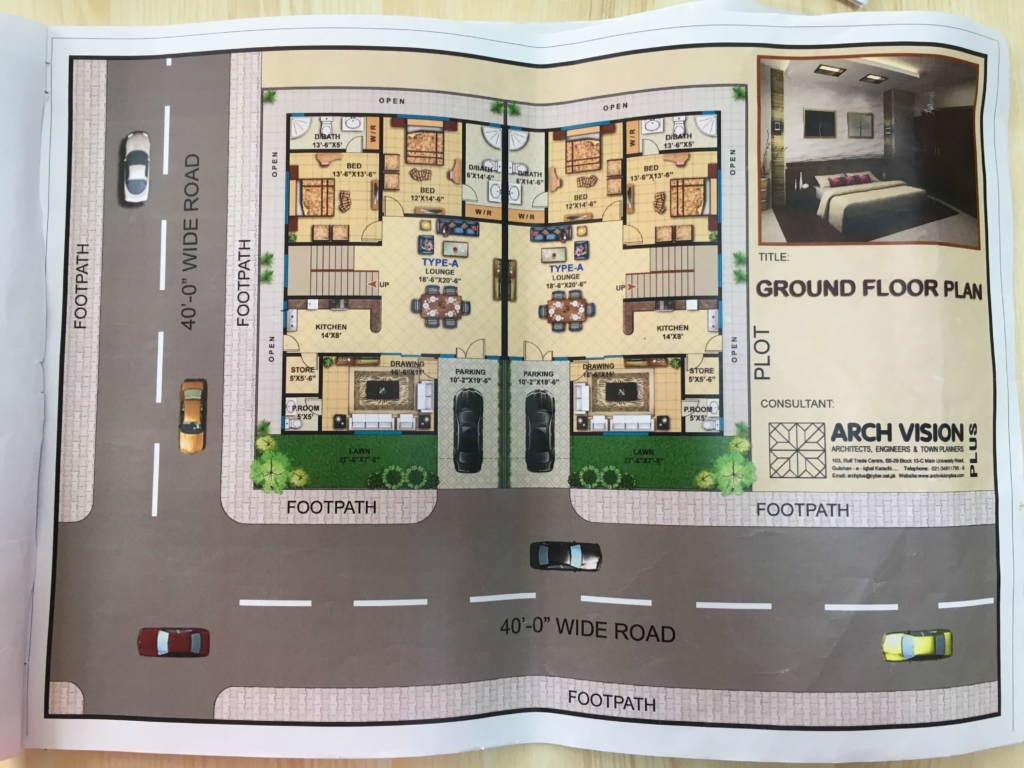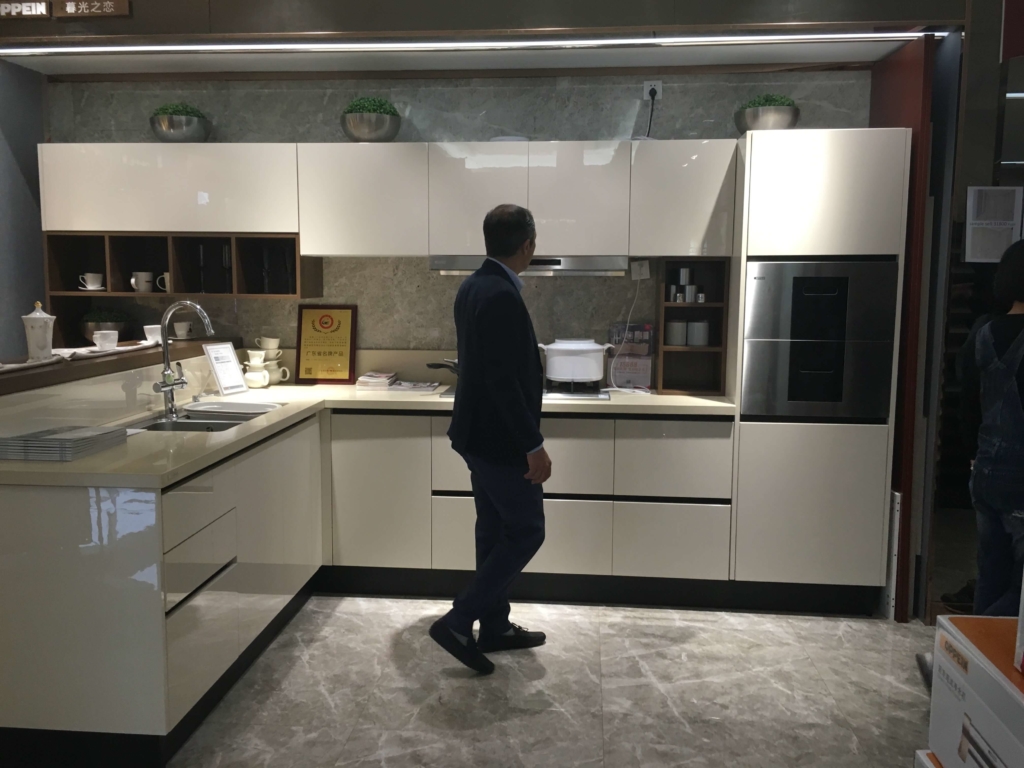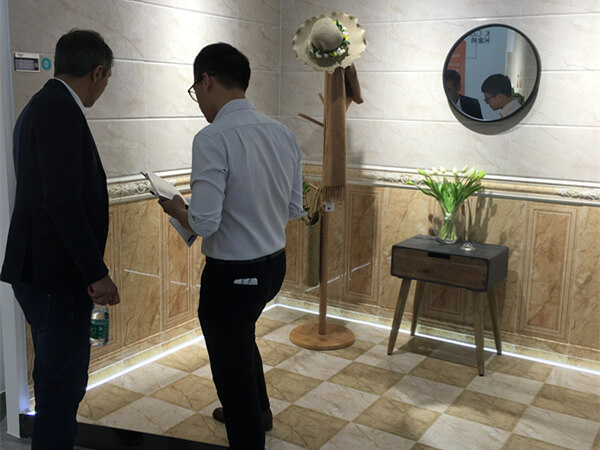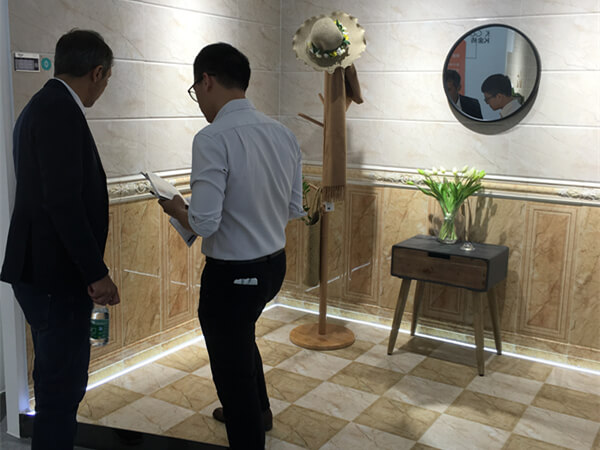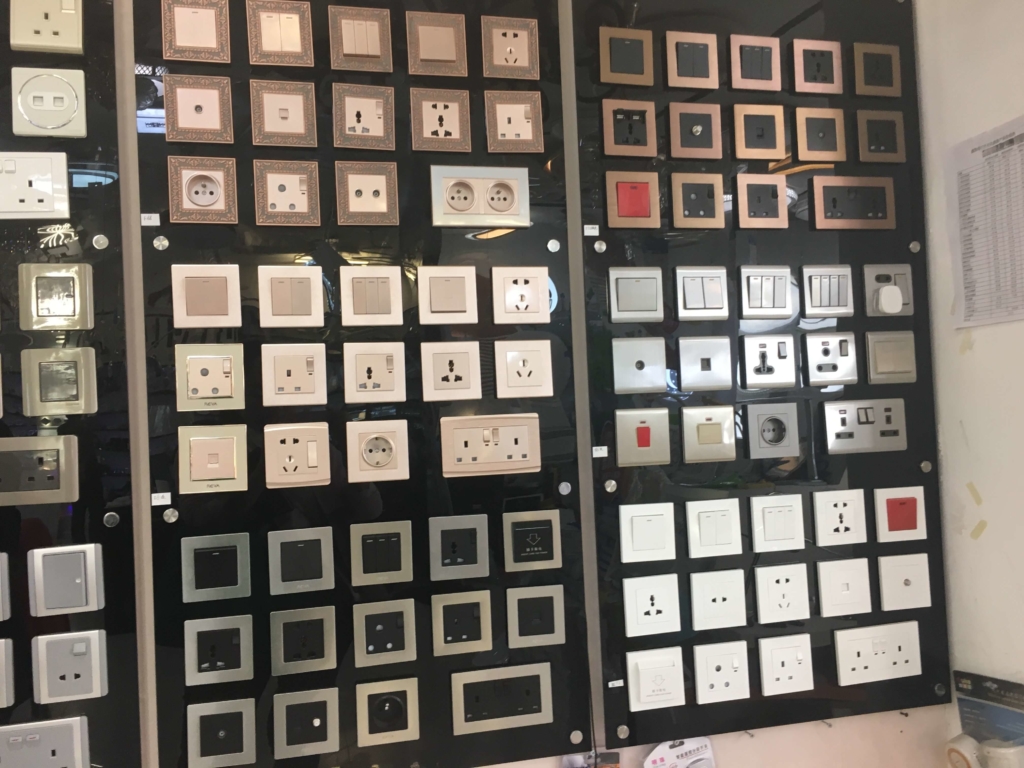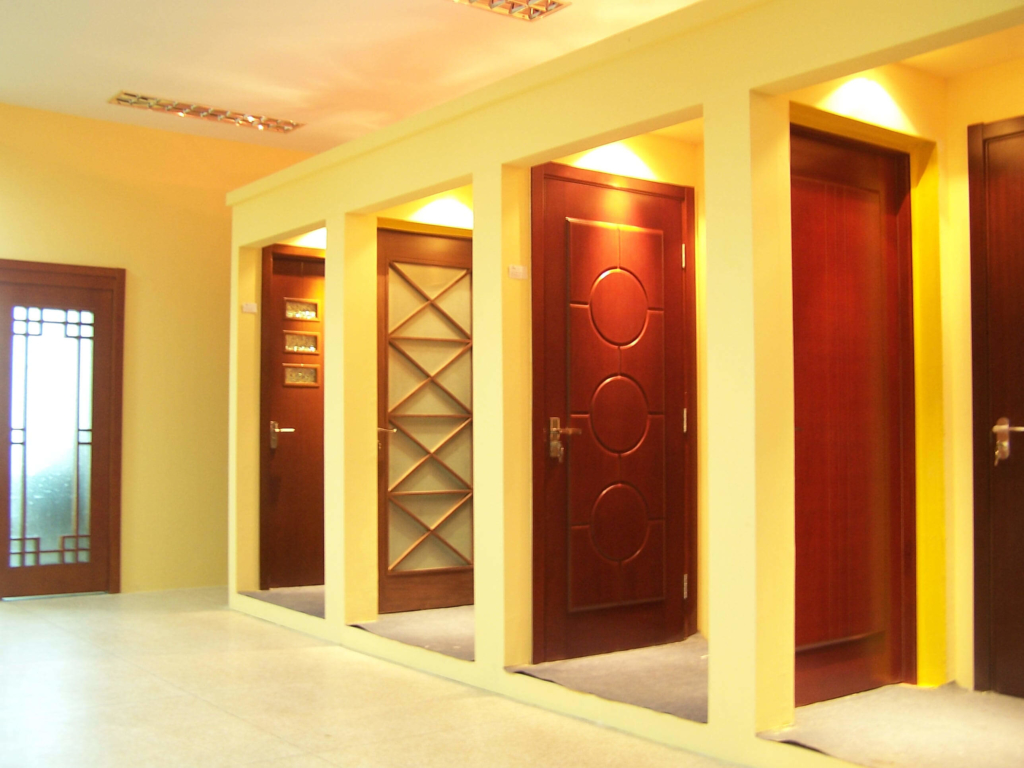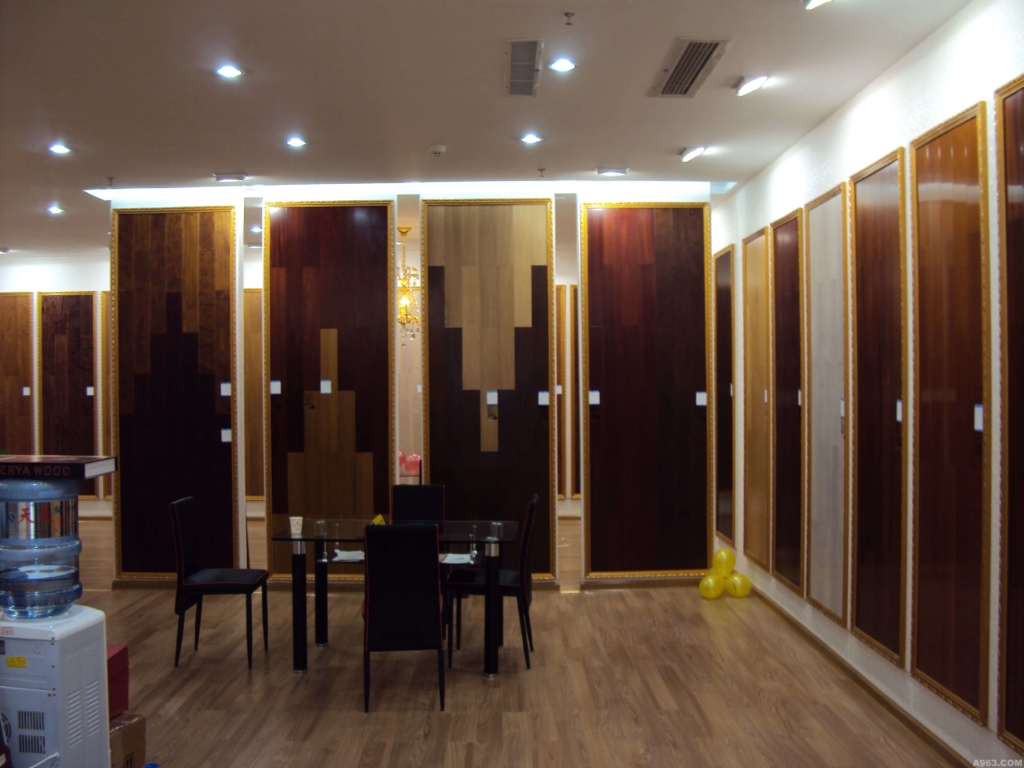 Taran and his partner have run the furniture wholesale company for 5 years.
They came to us for better suppliers sourcing after visiting the Canton Fair in Guangzhou. As to them, it was hard to know the real information from Google about China. They finally made the decision to come here and visit the suppliers. There were so many suppliers to visit within only 6 days.But with our help, they placed all orders as planned and found them quite satisfactory.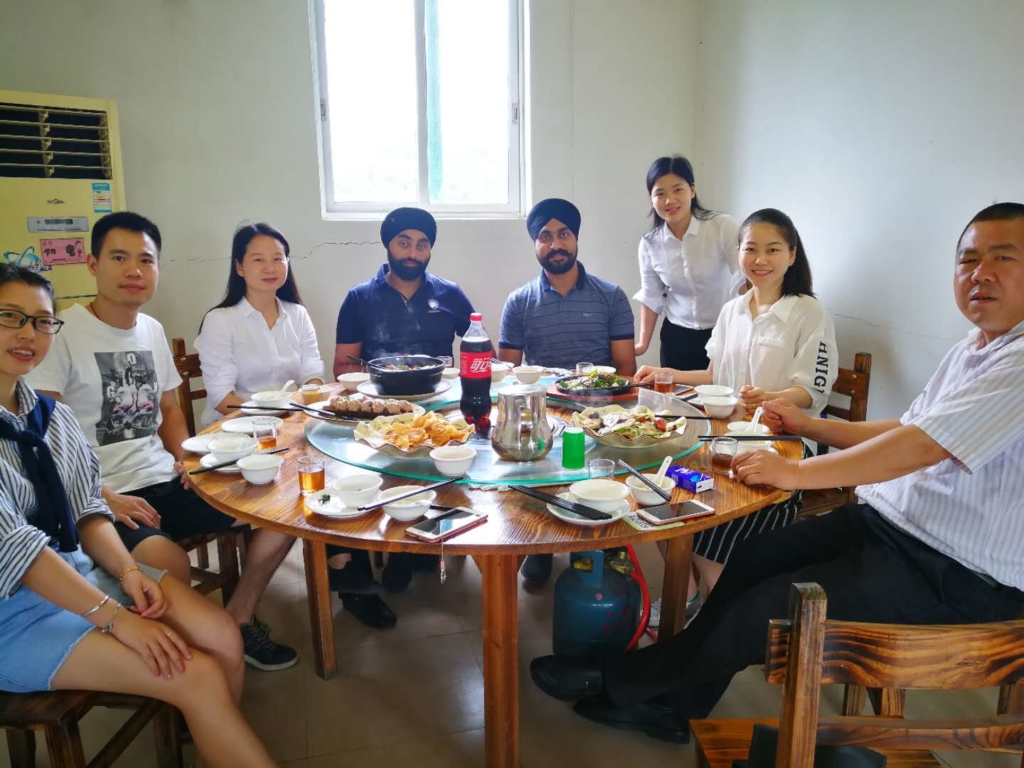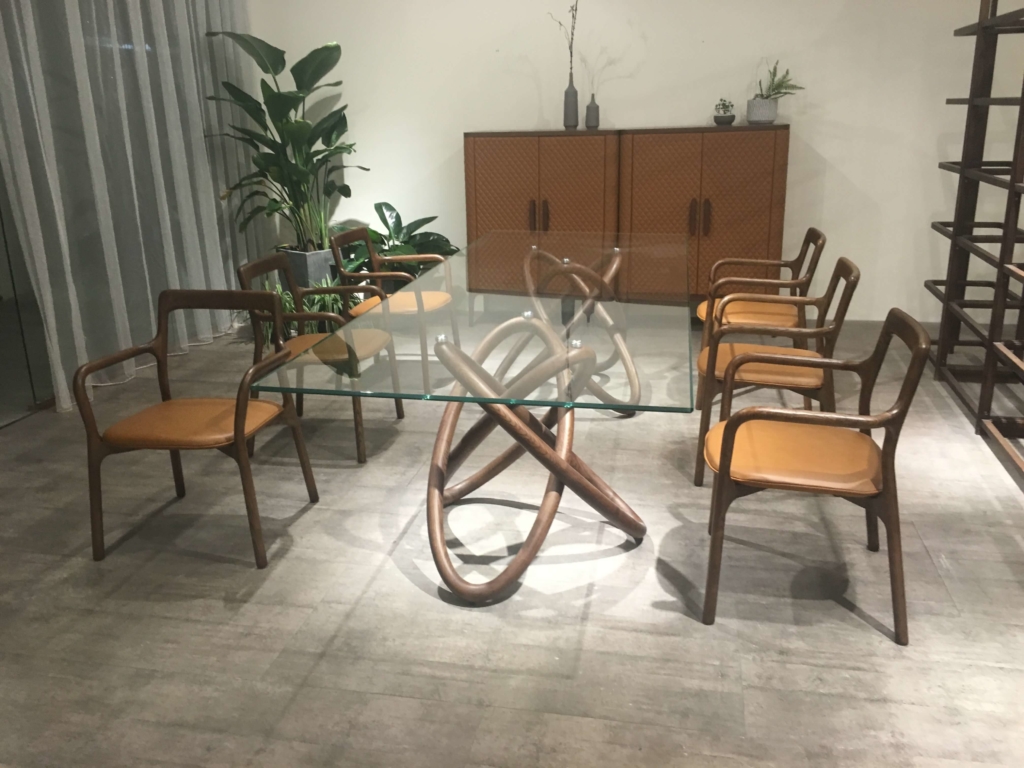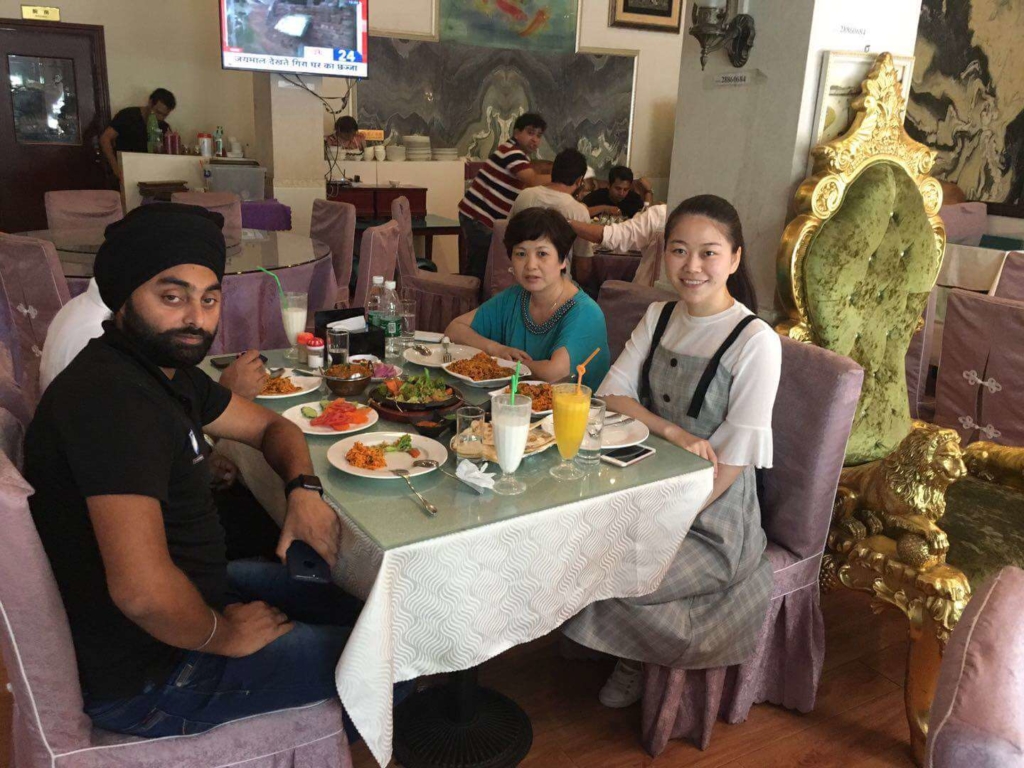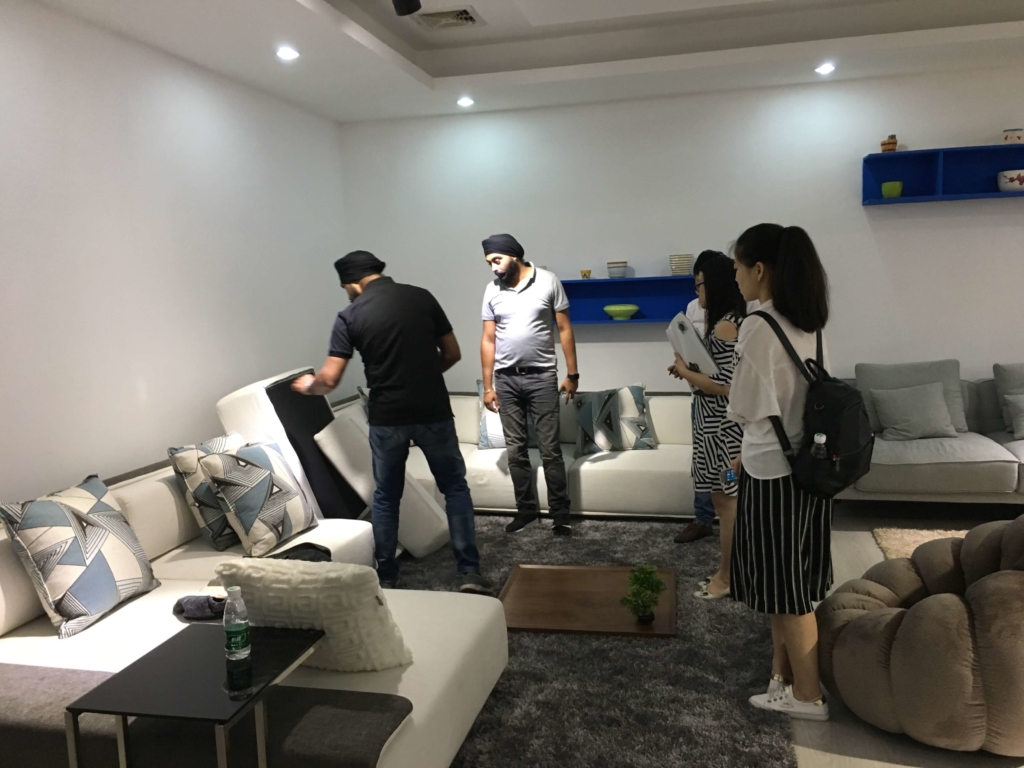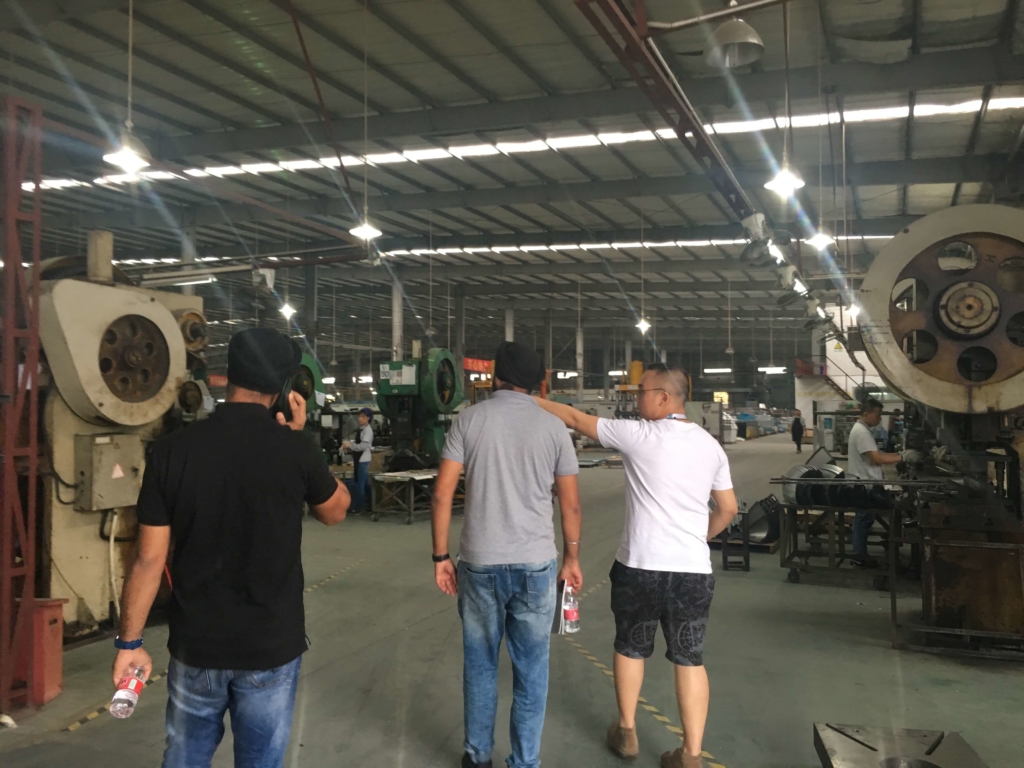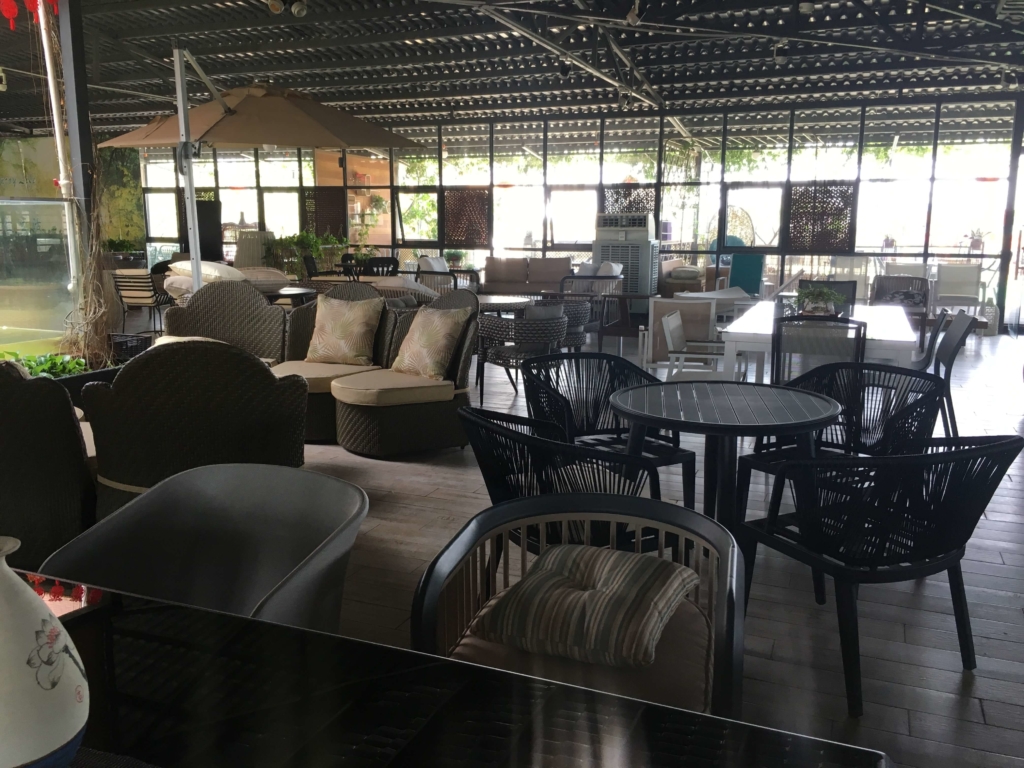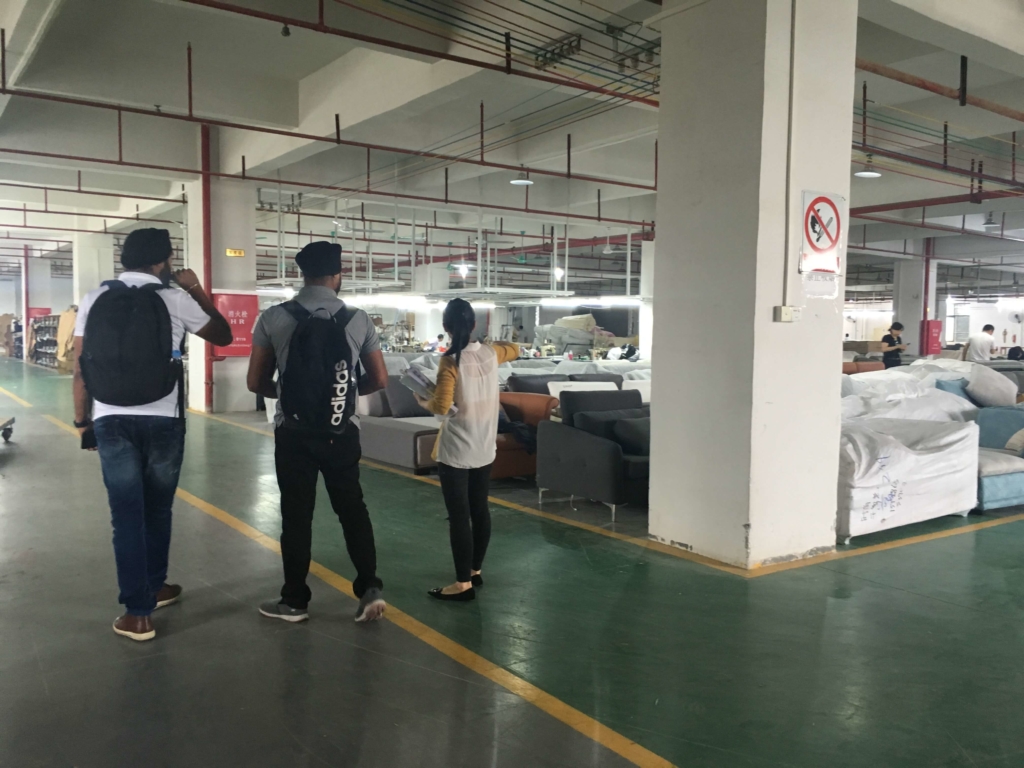 Mr Fabian Farfan and his partner are from Ecuador.They were building a 4S car company and planned to import cars and accessories from China.
We helped them to do search and sourcing about car importation before them came to China.They wanted to buy 200GAC cars and become GAC agent in Ecuador.With our help,they visited the GAC factory in Guangzhou and learned about the production process of cars and the test of car quality.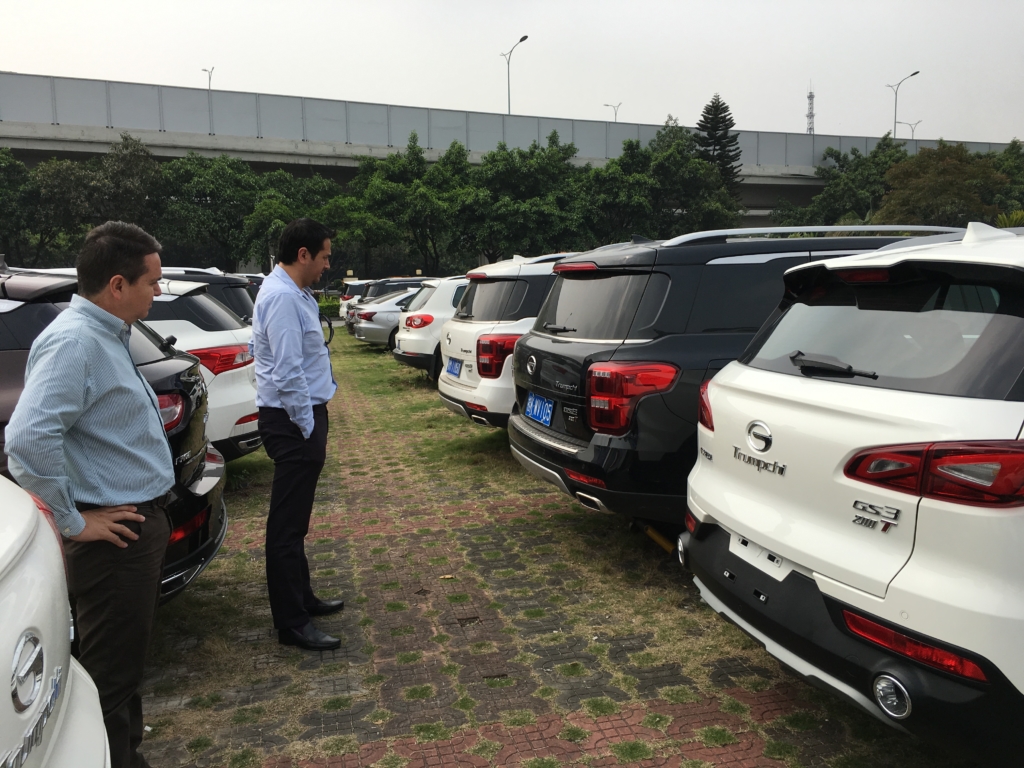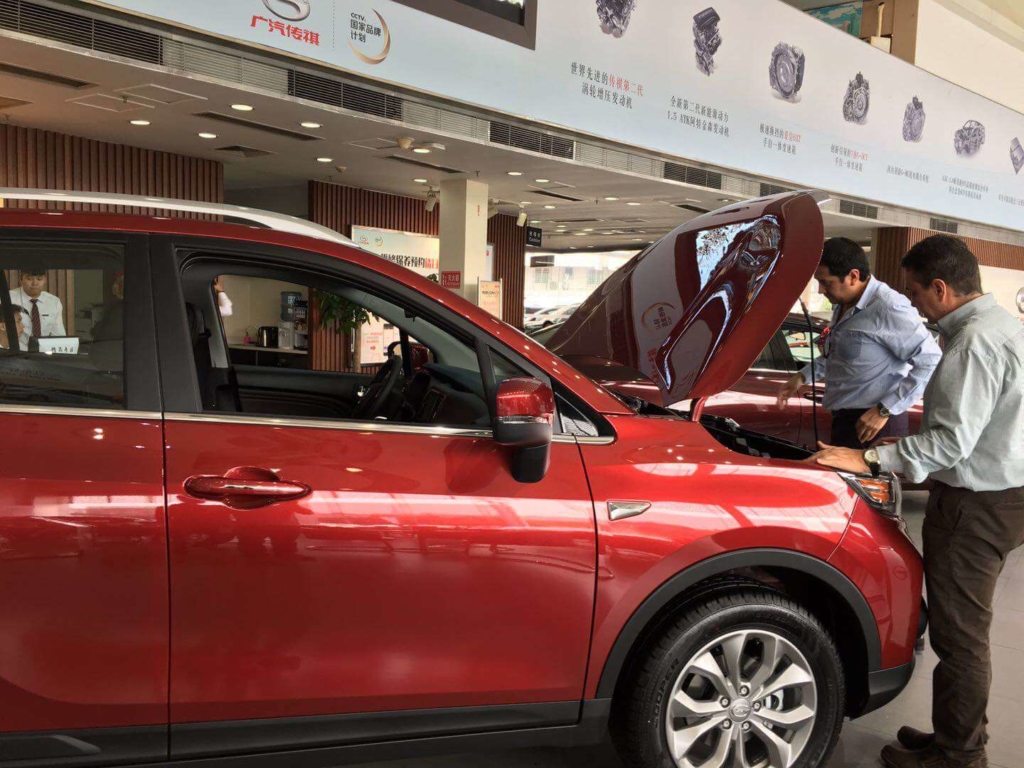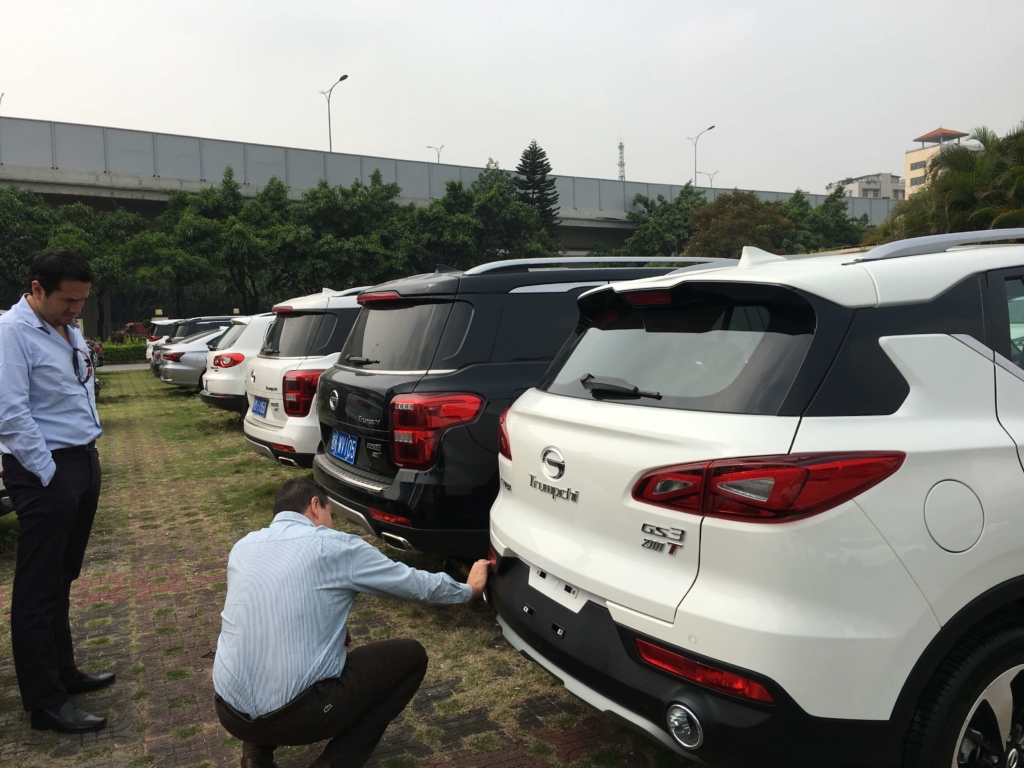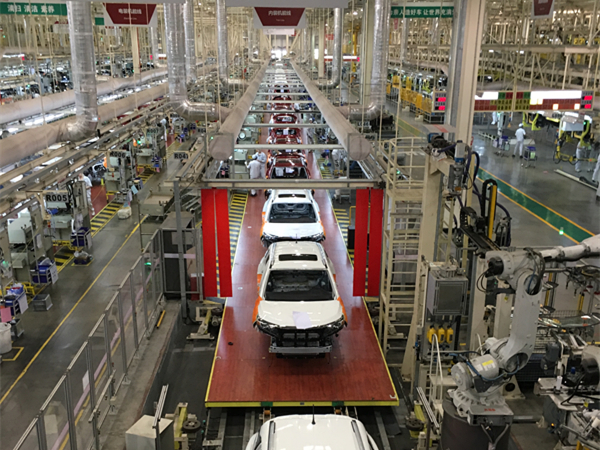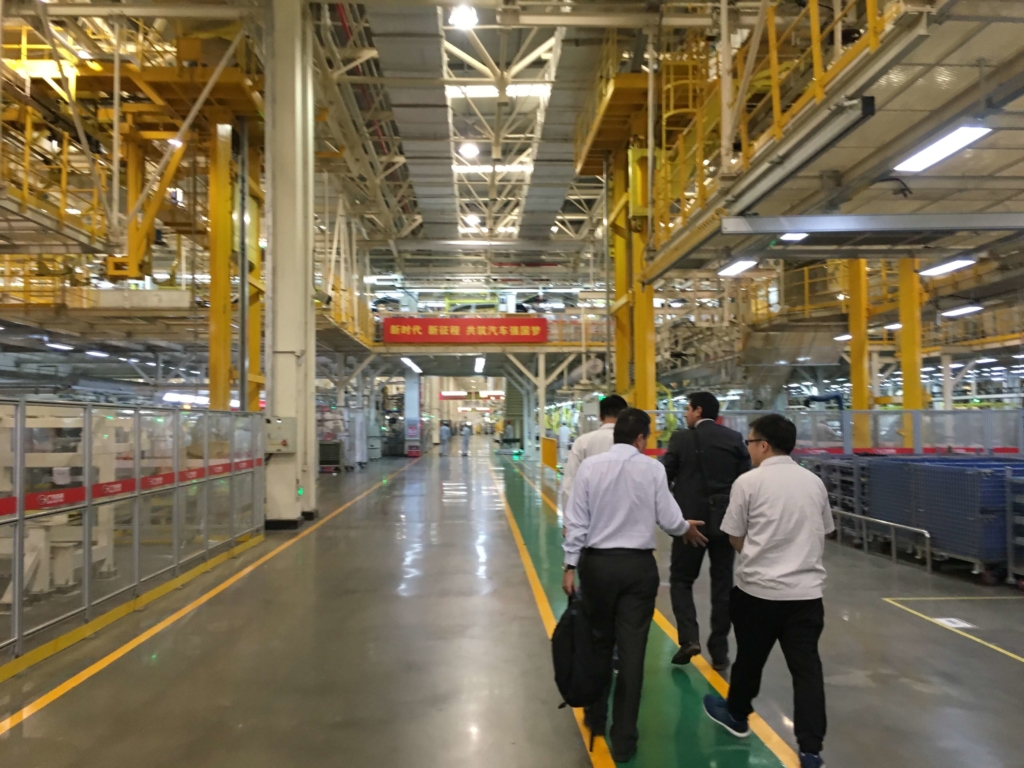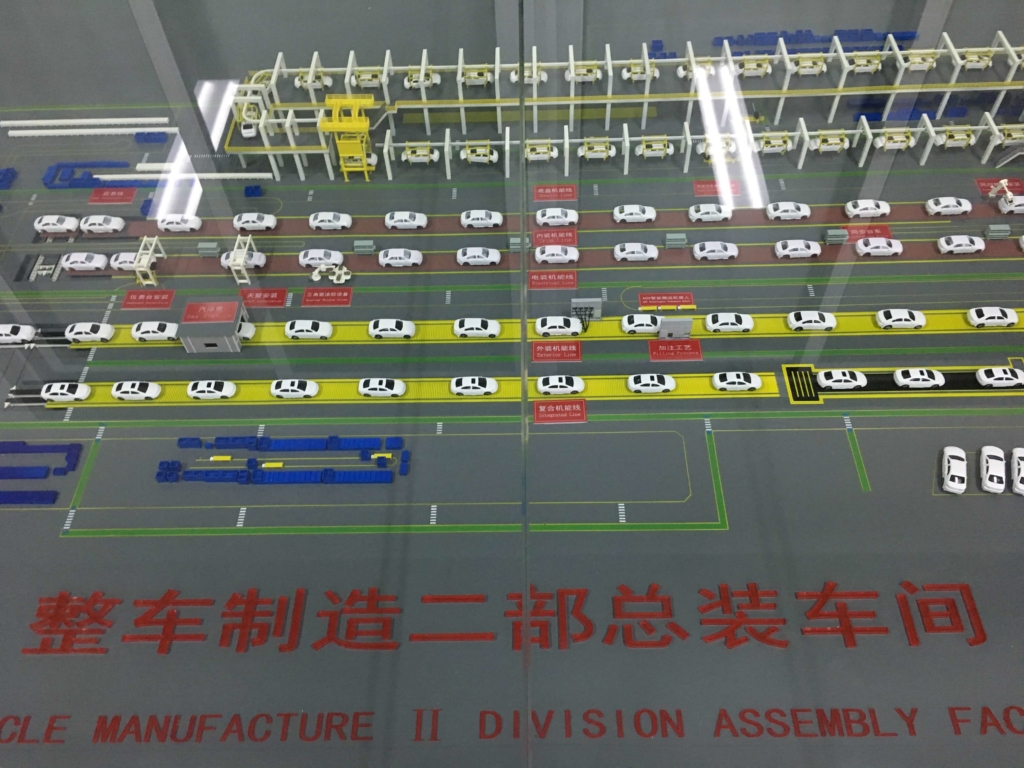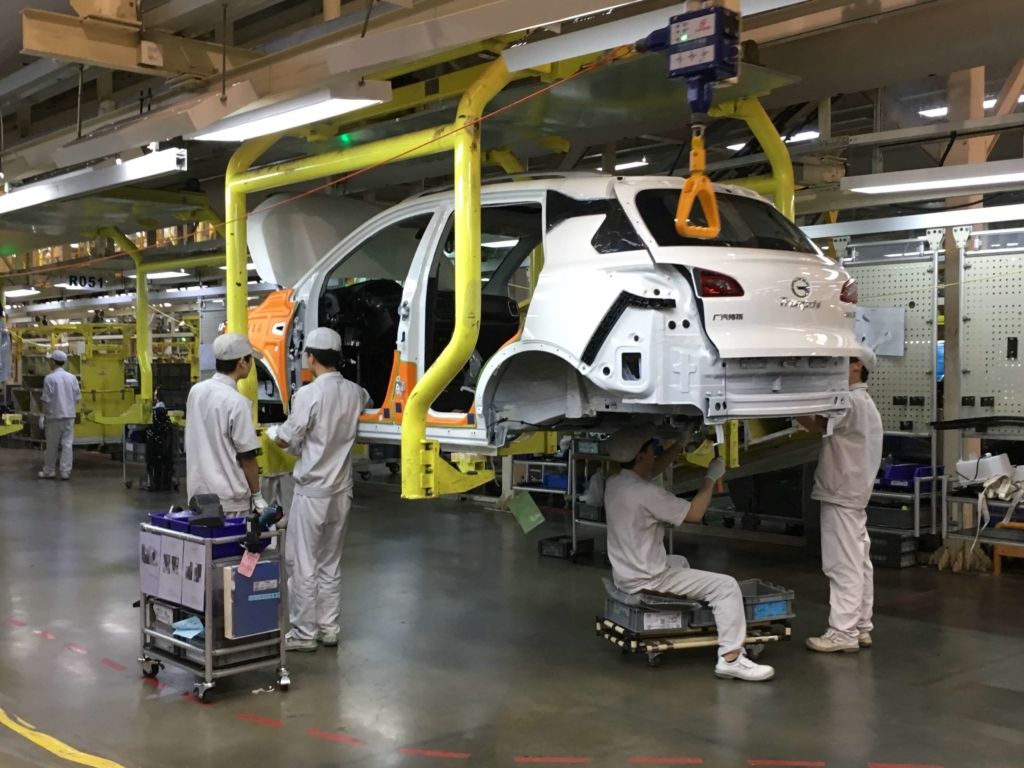 Spo is CEO of one engineering company in South Africa.She is really a superwoman.
Whatever she wants to do,she would take action at once. She made a quick decision to buy sanitary wares,tiles, wardrobe and kitchen cabinet for her house from China because her supplier suggested her, even though she knew nothing about importation and where to buy from China. She called us to ask help when she arrived Foshan. With our help, she knew totally about importation and finished purchasing list within 3 days. Wow, What an amazing and quick procurement for a girl!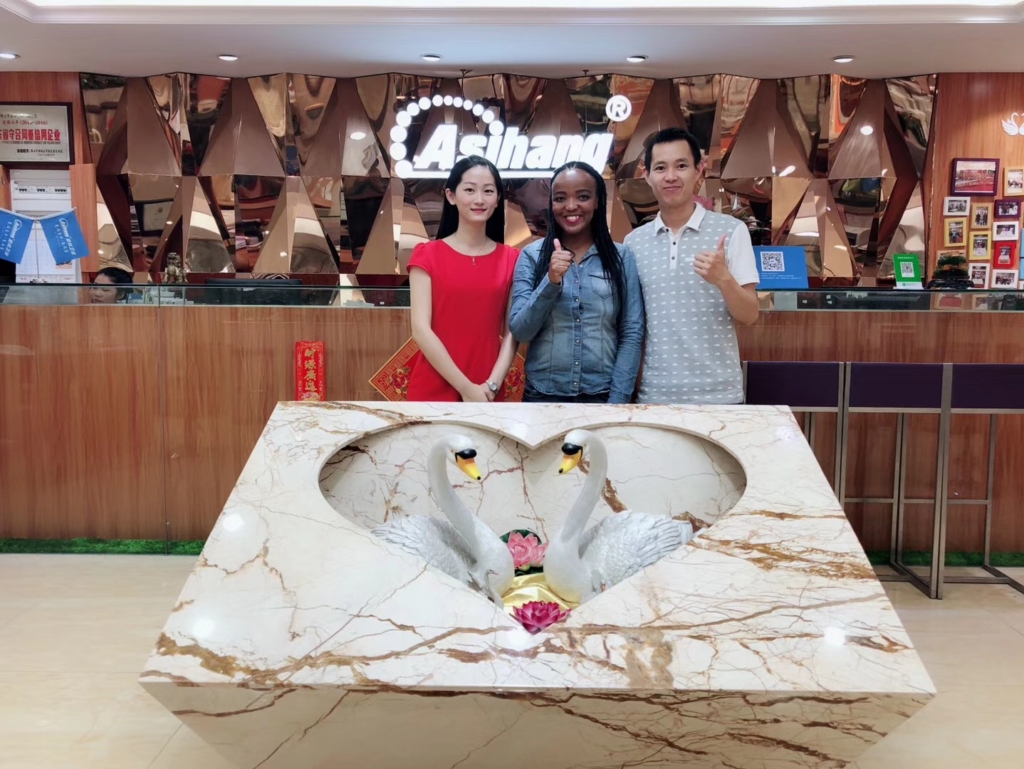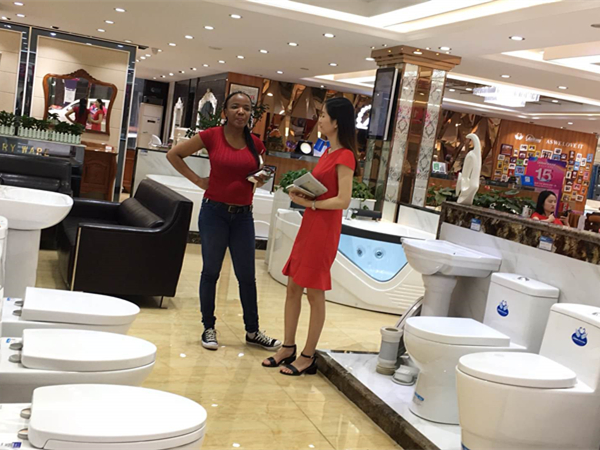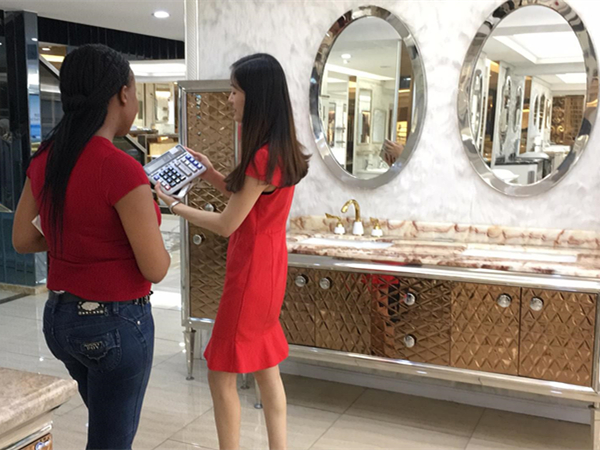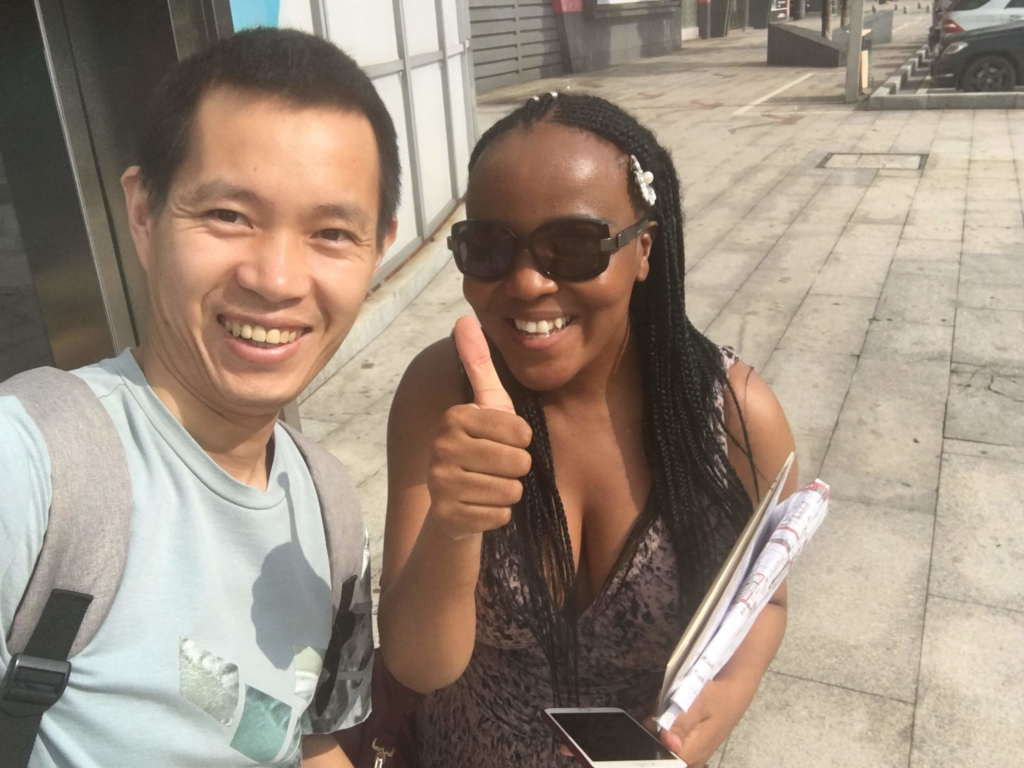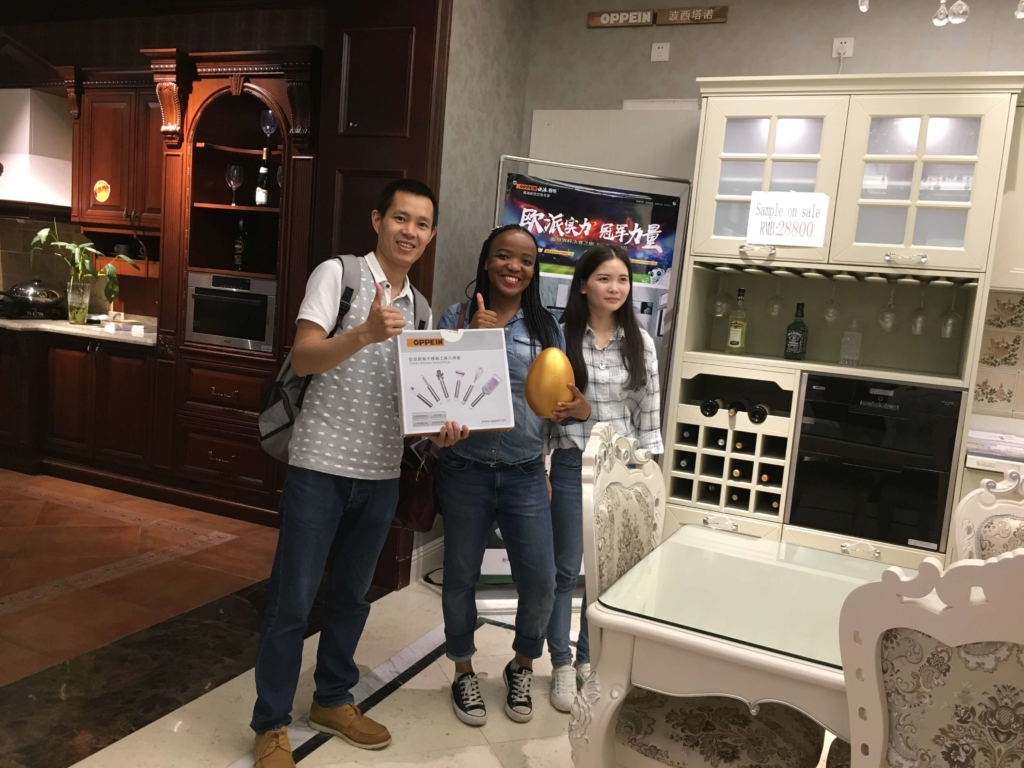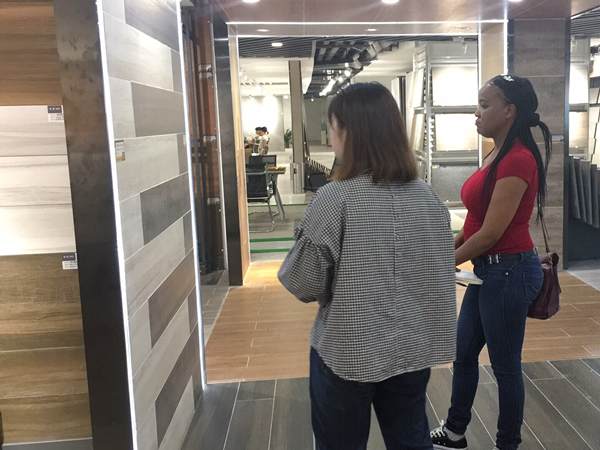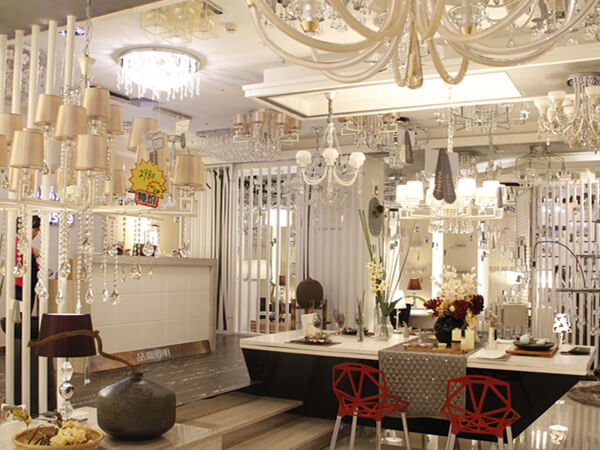 Neil and his family are from Newland.They planned to buy furniture from China.
Though Neil's wife can speak Chinese, they still hope our company can offer to source and exporting services for them cause it was really a tough job for them to find what they really like and no need to worry about container consolidation from more than 10 suppliers.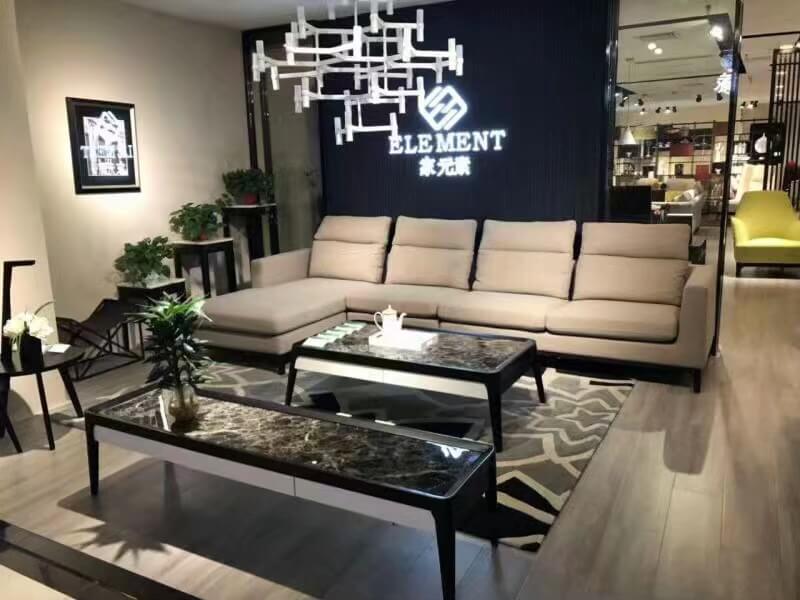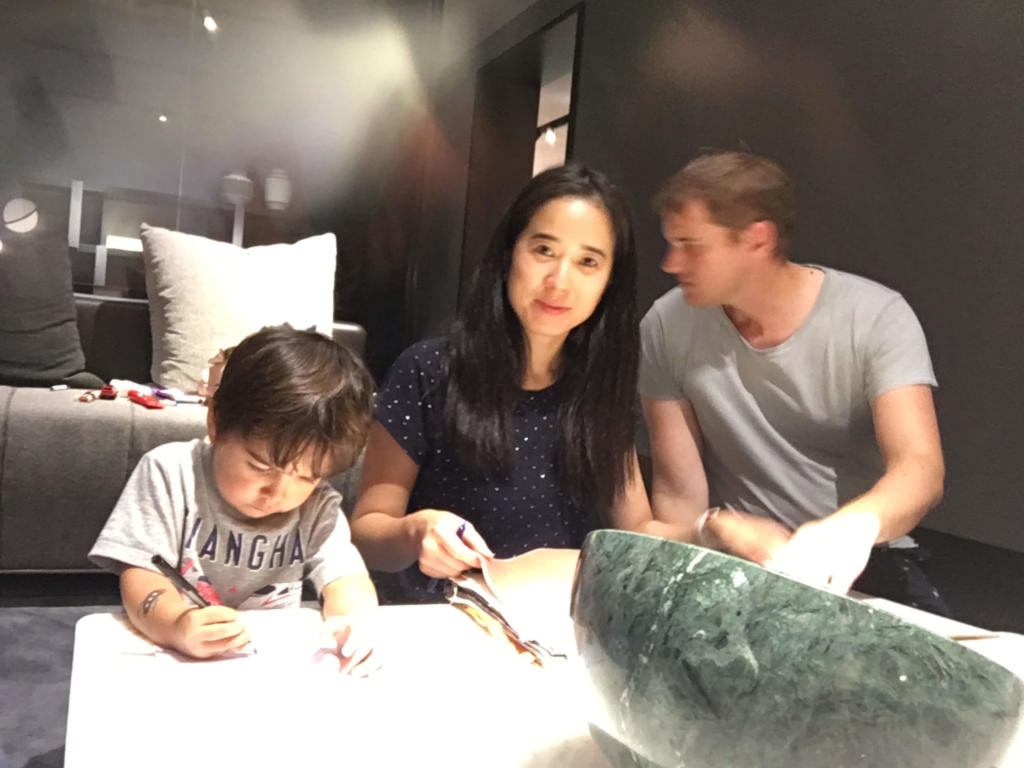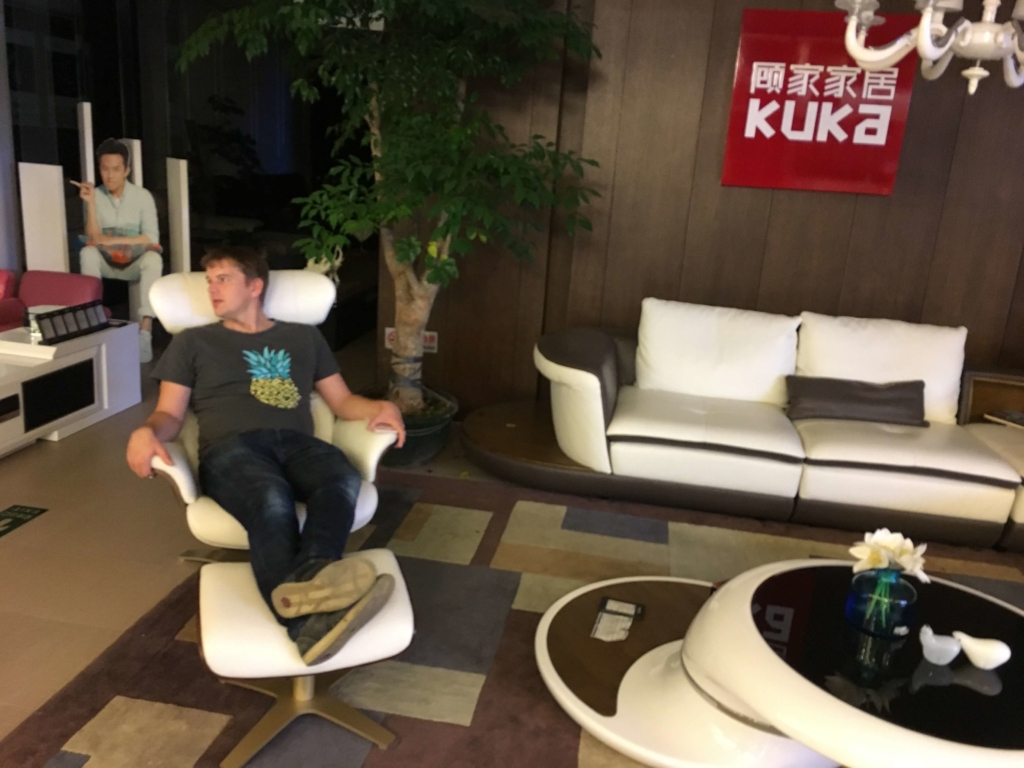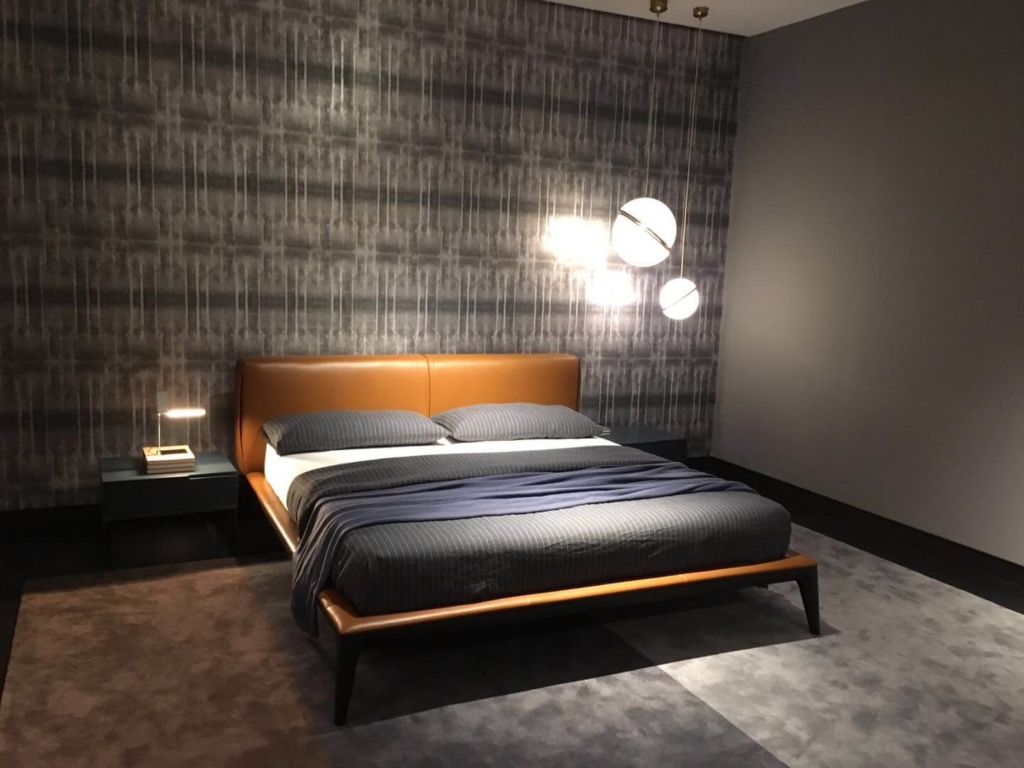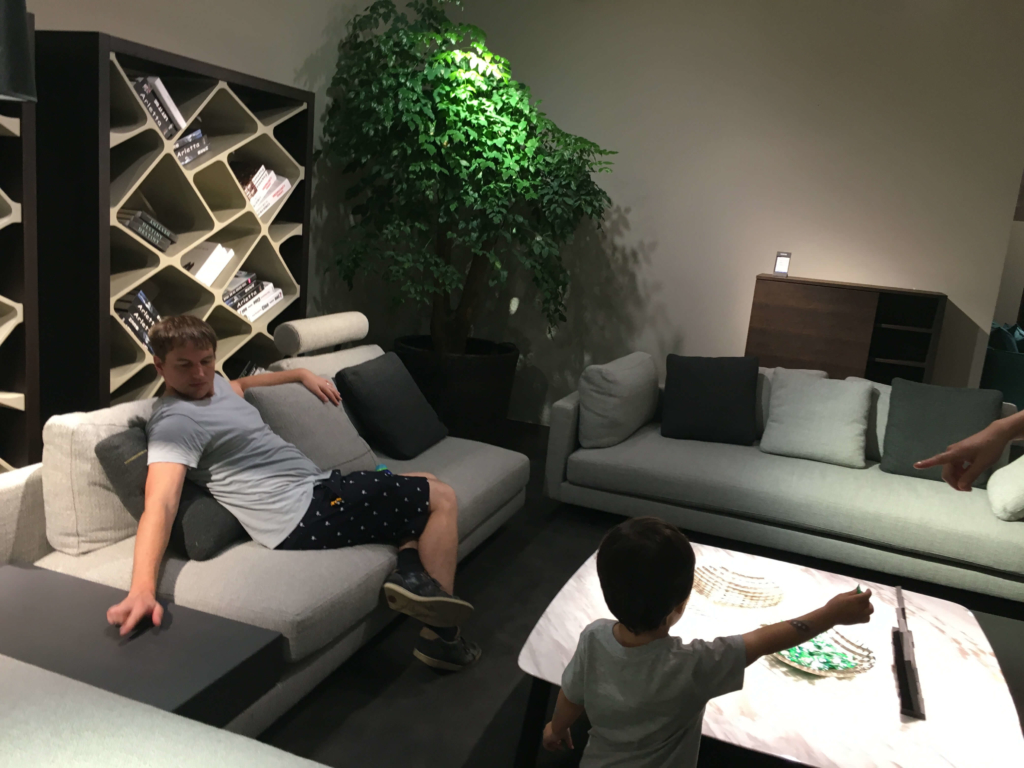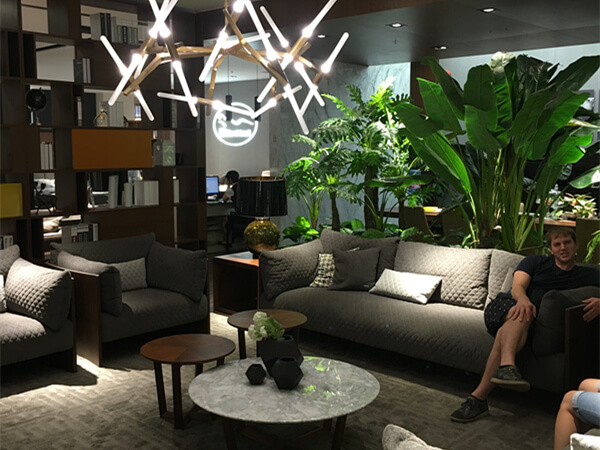 Raj is from Australia and would like to buy furniture and lights for his new house.
Though we chatted many times on video telephone, we did not meet him because he did not come to China directly. He contacted us on wechat to ask all home furniture and some outdoor furniture, we sourced according to what he needed. He did not know anything about how to import from China, we suggested to him one importing company who locates in Australia. In a word, our company took good care of the rest after Raj selecting the items he needed. He just needed to wait for container arriving at his home without worry anything about the importation.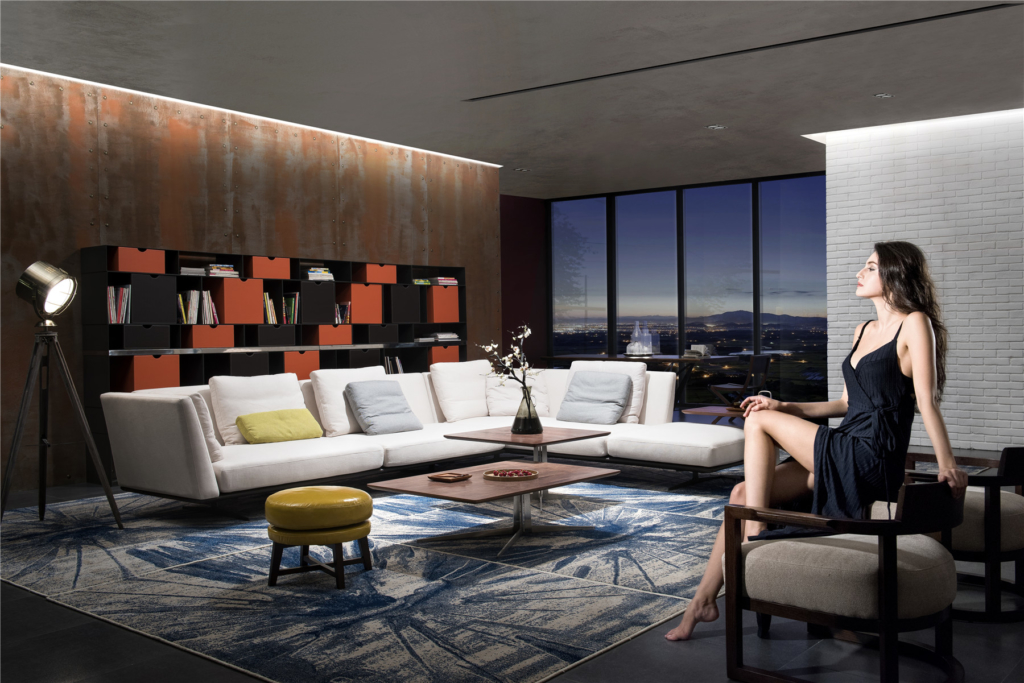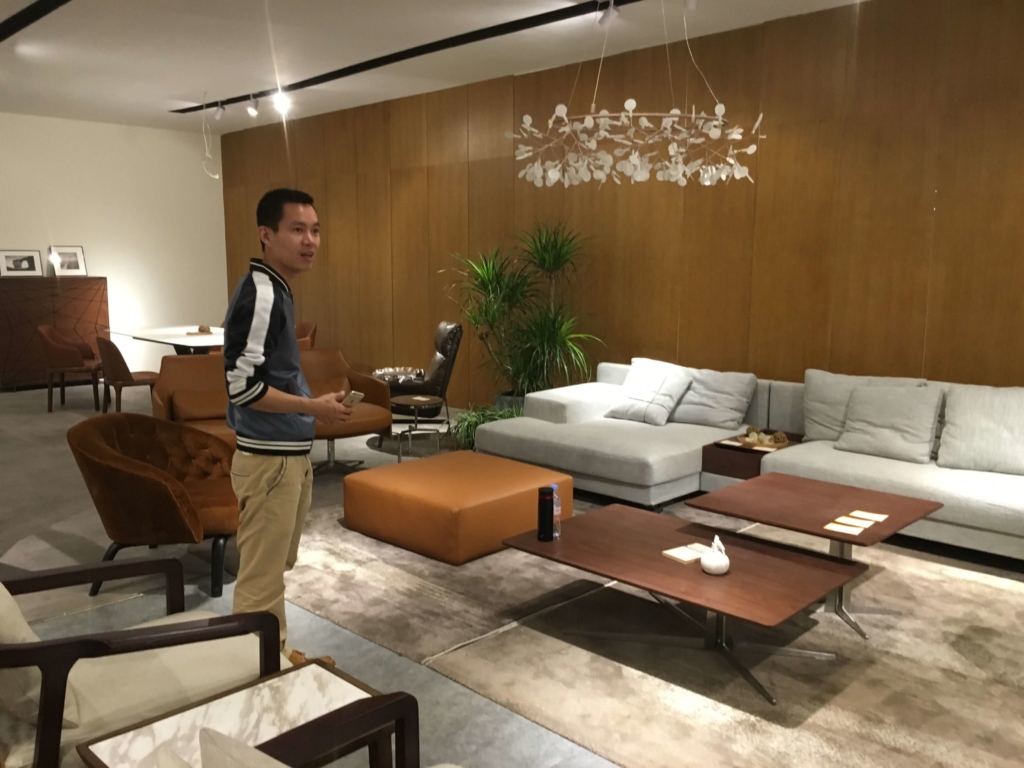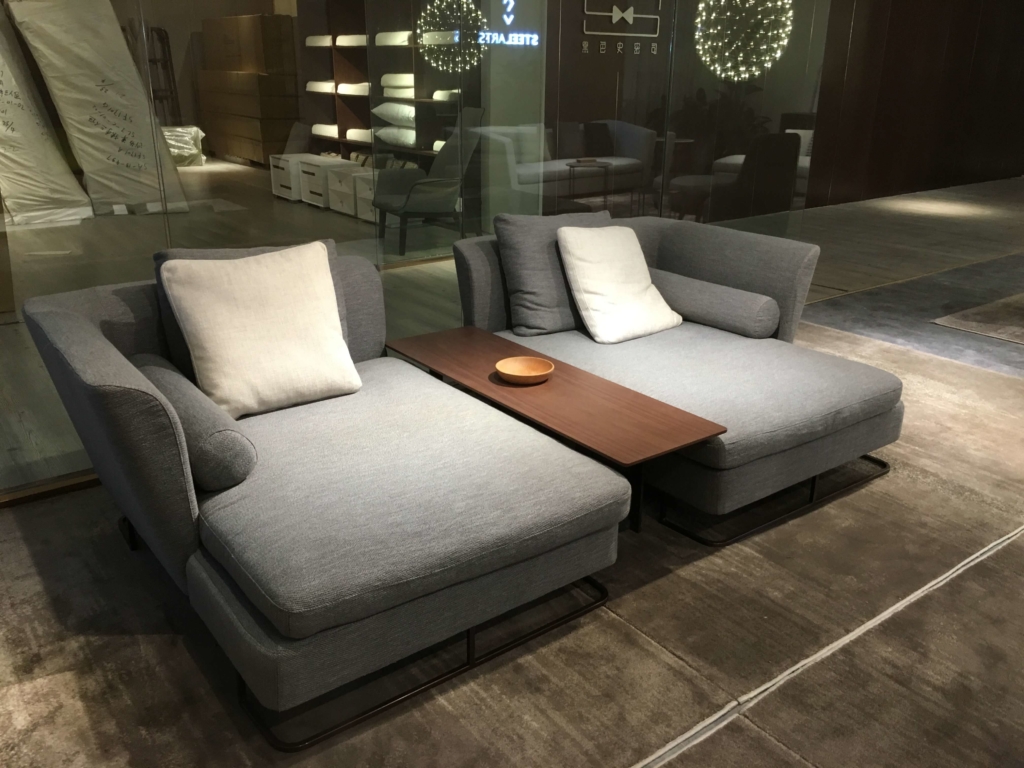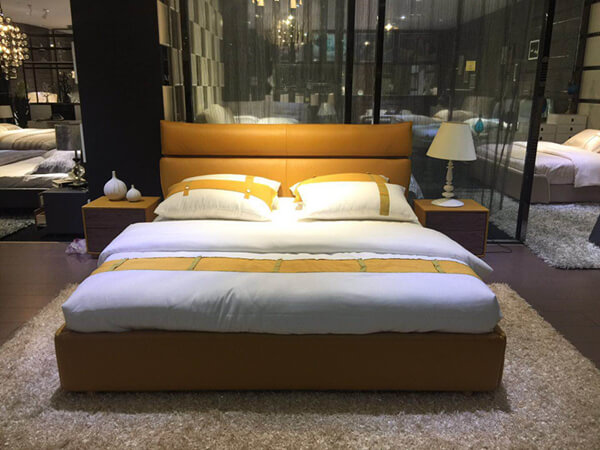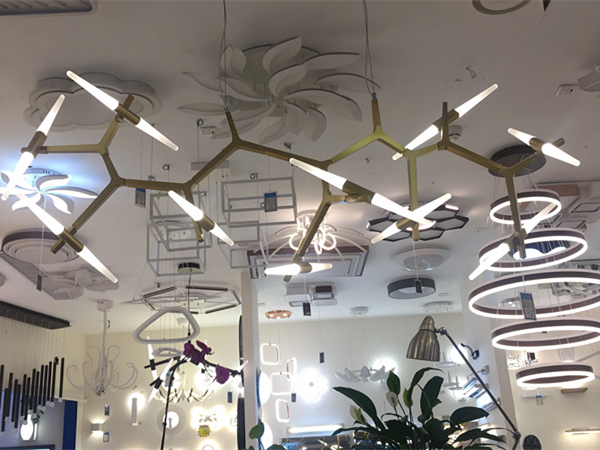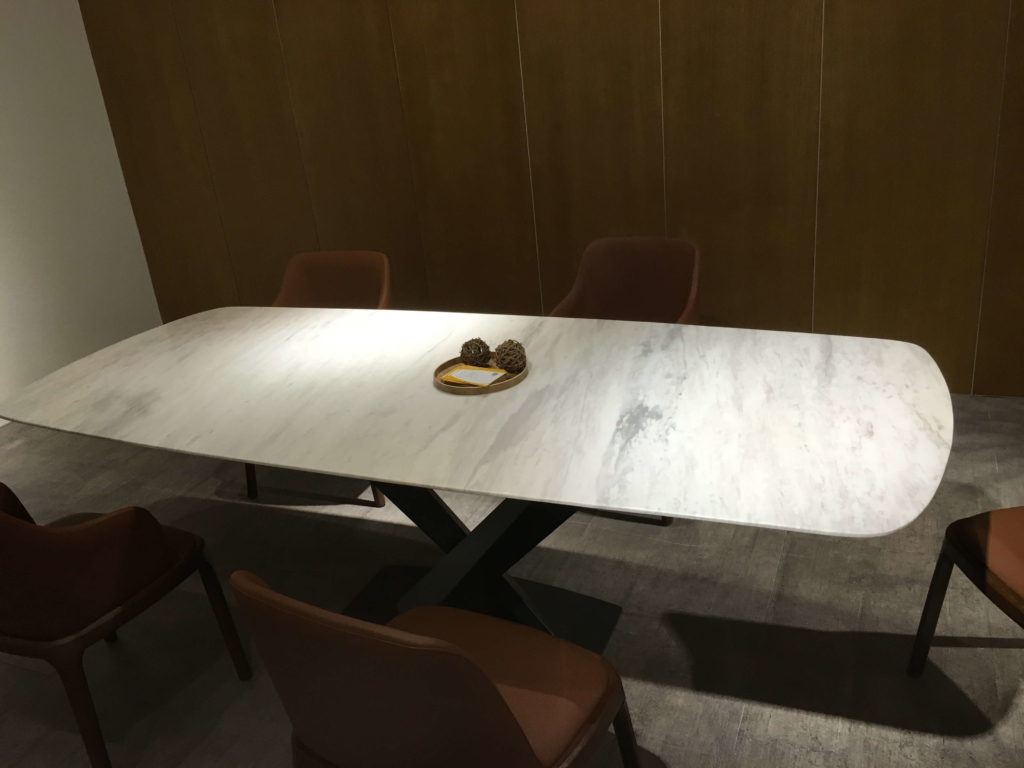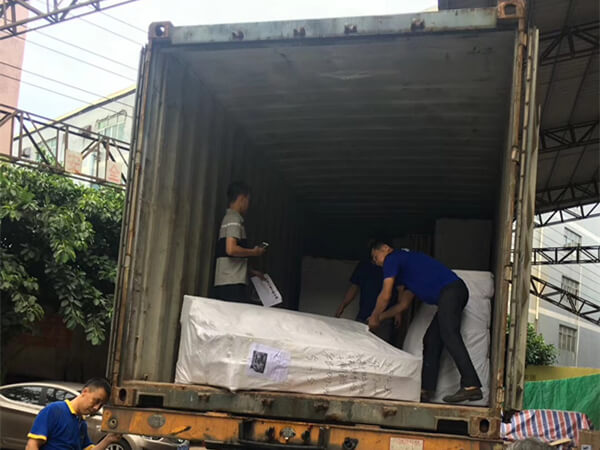 Abdulrahman comes from Kuwait. He was building a 3-floor office community and needed all kinds of office furniture.
He came to us because one of our customers who cooperated with us before told him our team was the nicest people he met in China since he imported from China more than 40 years. Sincerely, we did our best to help him source and import office furniture, lights, plastic plants, motorized pergola, awning, blinds, etc. All products were shipped without any delay and luckily, his opening ceremony was held as planned.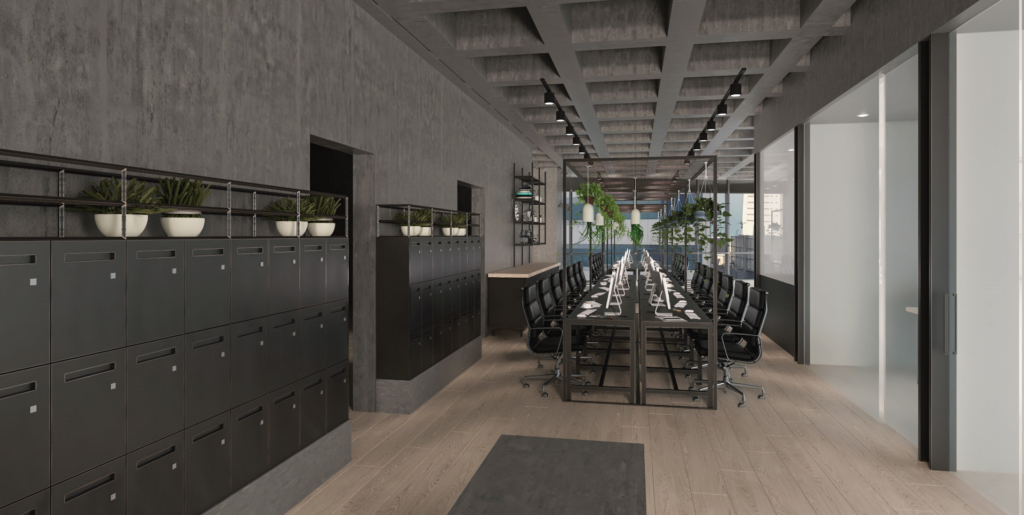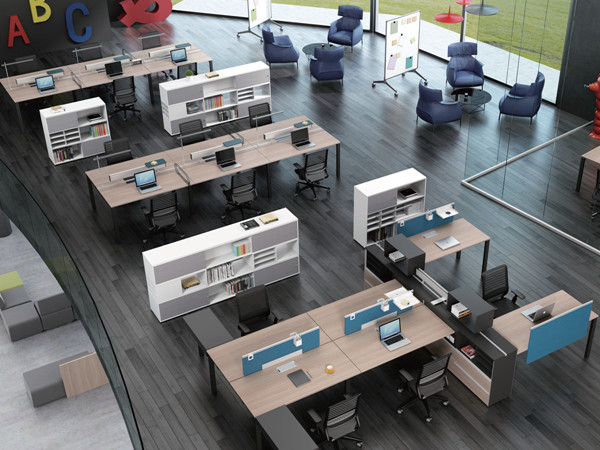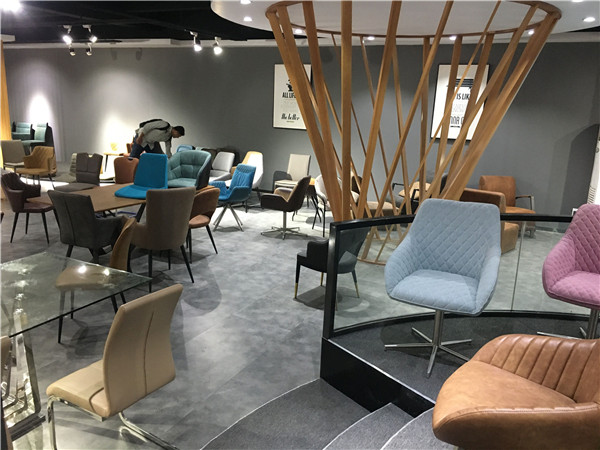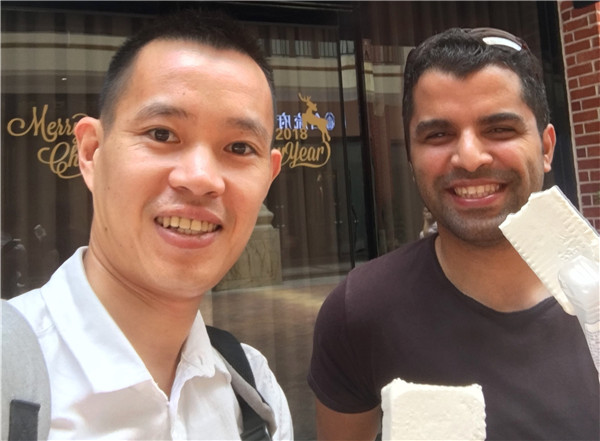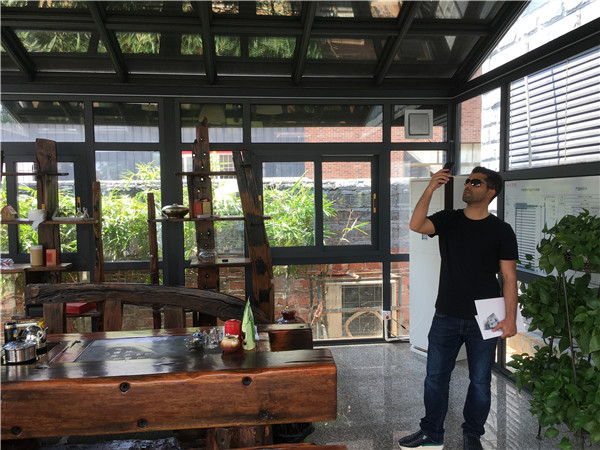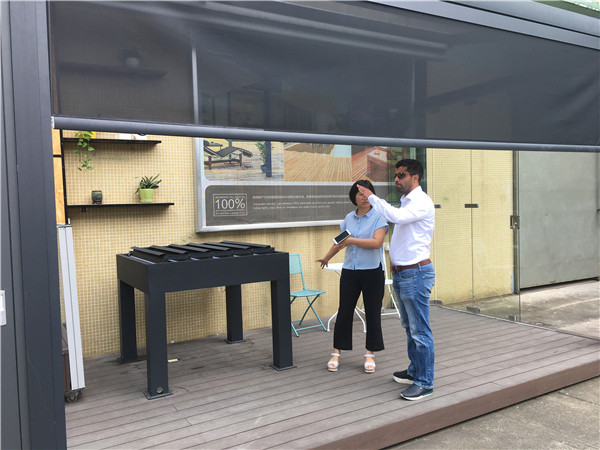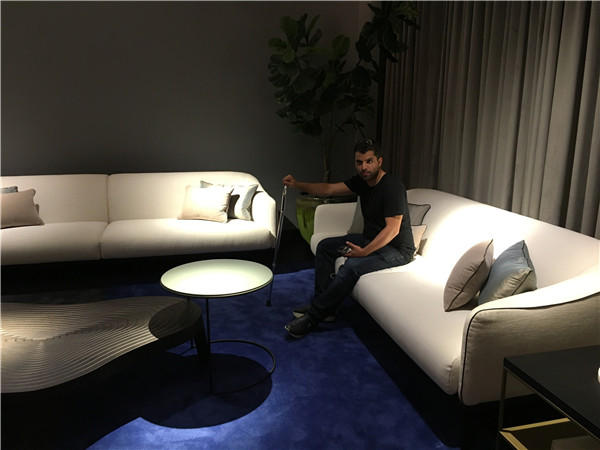 Jaffar works for an architecture and design company in Qatar.
Their group has many projects every year. Therefore, purchasing building materials from China is quite a great opportunity to save money and buy exclusive goods. At the same time, finding the good and right suppliers are top important for a purchasing manager. With our help, Jaffar finished his job successfully. Thanks very much for his gift and the dinner invitation.Cheer!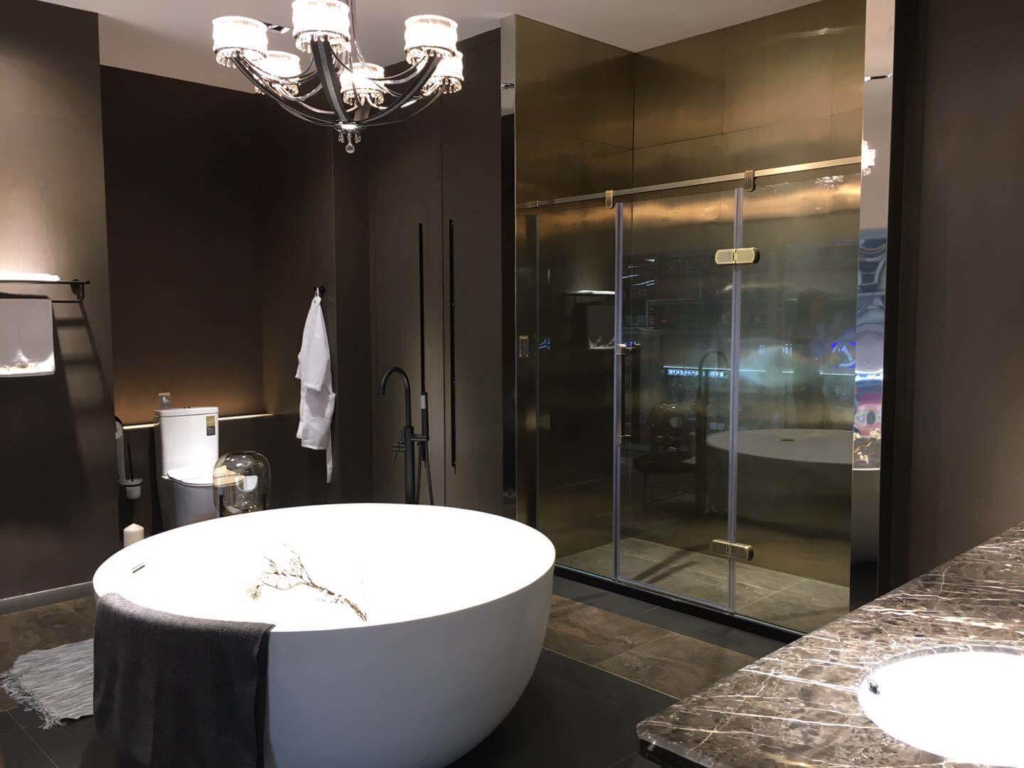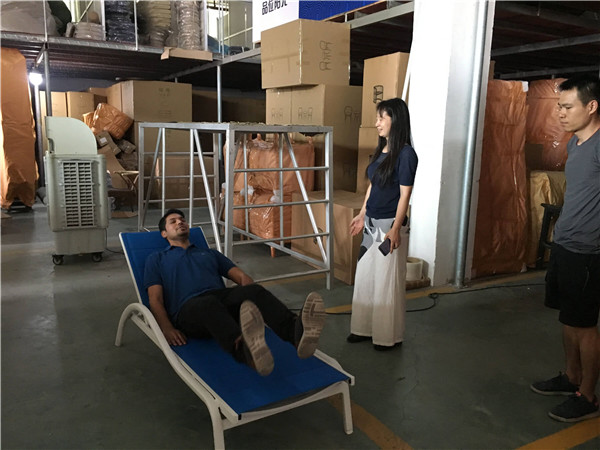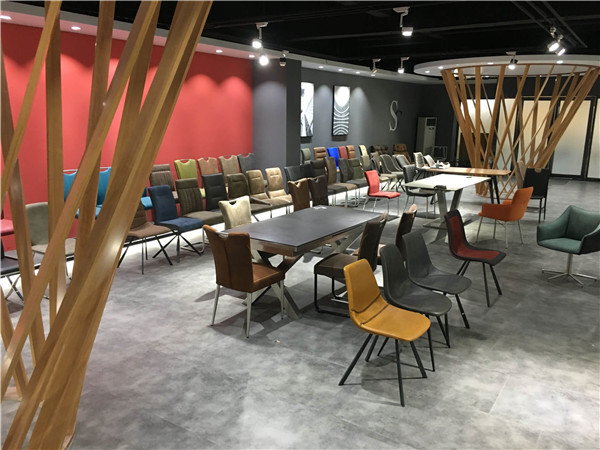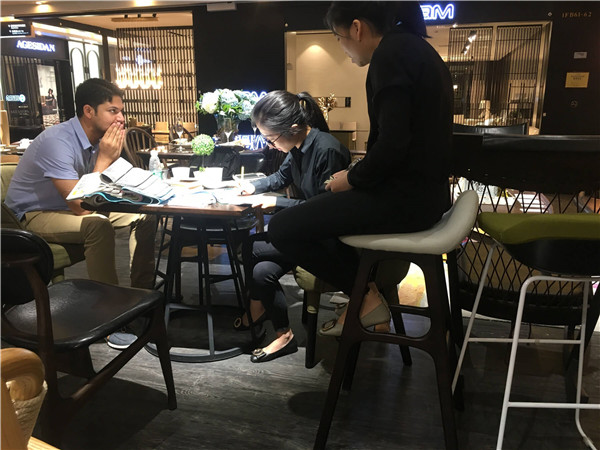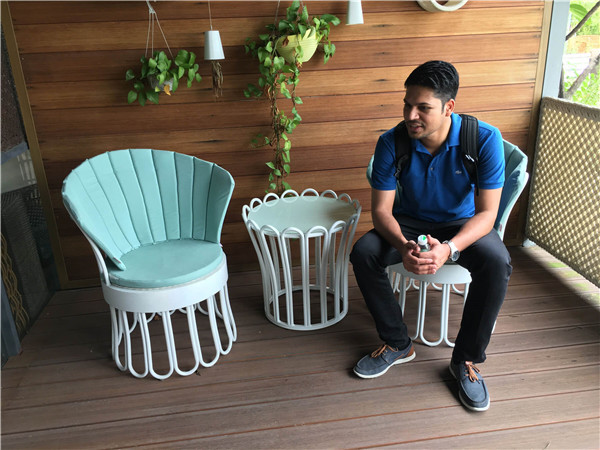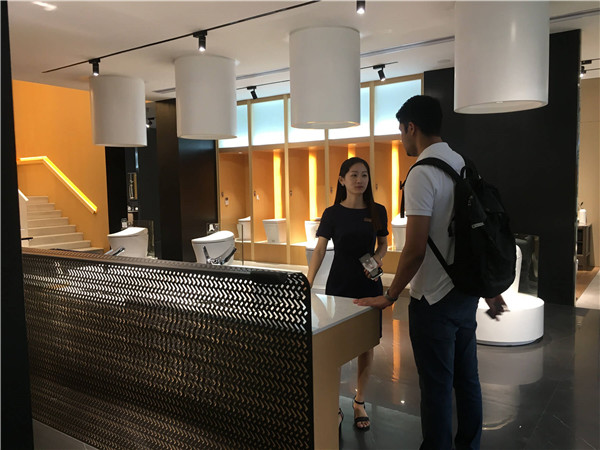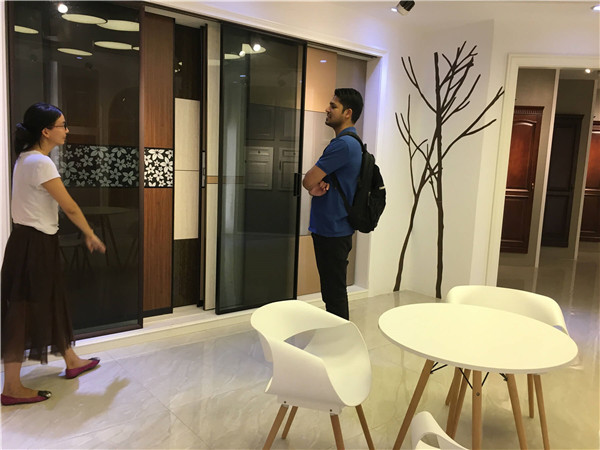 The Founder Words to You:
Ok, just as the name, if you want to find a sourcing agent in Guangzhou and Foshan cities, you can contact Foshan Sourcing.
I have over 10 years of sourcing experience in China and my team is very professional in the products sourcing.
Our team comes from different cities where are famous for the industrial clusters such as Chenghai (toys), Chaoyang (under wares), Zhongshan (lights), Foshan (tiles, furniture, windows, and doors), Chaozhou (sanitary wares) and so on.
Unlike other China-based companies, Foshan Sourcing is based in the Foshan and Guangzhou if you want to source building materials from China.
We have a stable network of more than 250 quality suppliers from industries of furniture, tile, light, sanitary ware, who are all verified and audited by the company.
With services like factory audits, inspection, price verification, and compliance assurance, you don't have to worry about the quality of the products while working with Foshan Sourcing.
Foshan Sourcing also promises to get you a better price with a dedicated negotiation team and access to a network of ground-level factories that offer competitive prices but offer the same quality products as any other factory.
If you're looking for a sourcing company that offers a full range of sourcing services for house building, hotel project, building materials agent, Foshan sourcing is the right option.
Brands We Serve