In the past ten years cooperating with importers,we heard complaints from many customers that it was very difficult for them to choose good tile suppliers from China.Because there are so many suppliers for choice,which said 3000+ companies.It is also very headache to choose tile design and control quality.
In this article, we will give a complete introduction of how to import tile from China, and also offer you several solutions when you got problems in importing tile from China.
Many China tile companies are able to produce roughly 25,000 square meters of tiles per day. They are ready to export any volume of order at any time.
A lot of tile companies in the world have been affected by the resurgence of the China tile industry. These countries have a higher production cost thus China has become the better choice.
Most of countries in the world don't have an anti-dumping duty on Chinese tiles.Moreover,tile exporters can get 9% taxation refund from Chinese government.Thus,depending on the type of tiles, Chinese suppliers' selling prices could be 30% to 50% lower than tiles sold elsewhere in the world. Of course,the quality is quite satisfying,too.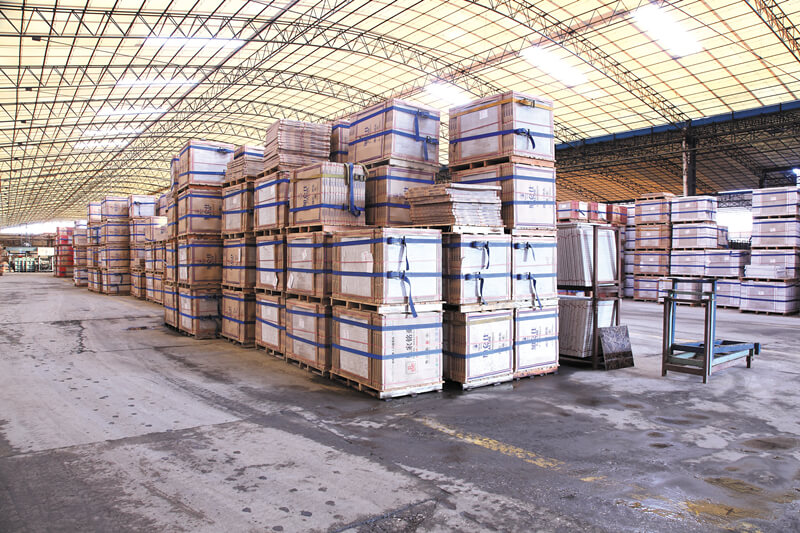 Ⅰ、What Kind of Tile Will Bring You Business?
After attending the 121st Canton Fair (China Import and Export Fair) and Cerambath (China International Ceramic & Bathroom Fair Foshan), We have found that large-format ceramic tiles were increasing popularity. Whether it is simple rustic tile or classic marble tile, they all started to be shown in large format.
According to the statistics, the rustic tiles amounts to 10% of all the ceramic tiles in China. Currently, nearly 80% of the lines of rustic tiles are distributed in Guangdong, Fujian, Jiangxi, Shandong, Hunan and Hubei province. In the first half of this year, 50 new lines for rustic tiles presented in Guangdong and Fujian and Gaoan and Linyi. All these production areas have more than 10 new lines for rustic tiles.
China is the world's leading manufacturer of ceramic tiles.
You can check another article about Trend of Large-format Ceramic Tiles in China.
Ⅱ、Classification of Tile Produced in China
The top manufacturers in China produces these types of tiles:
Porcelain floor tiles
Glazed tiles
Nonslip tiles
Ceramic stone tiles
Antique tiles
Square tiles
Wall tiles
Industrial tiles
Wood look tiles
Ⅲ、Where to Find Tile Manufacturers and Suppliers in China?
Most cities and provinces in China specialize in the manufacture of specific products. Most suppliers of a certain product are grouped together in one area. This concept makes it easy for importers to source products from China. If you are sourcing tile from China, here are the places you need to look into:
Foshan is a hub for ceramic tiles. About 350 ceramic tile producers with an annual production of about 1.2 billion square meters of ceramic tiles are based in Foshan, Guangdong Province. In the past 10 years Foshan has produced 54% of China's total ceramic tile output and 25% of the world's total production of ceramic tiles.
5,000 years of production experience makes Foshan the leading ceramic tile producer in China. Foshan ceramic tile suppliers continuously work on improving the designs of their ceramic tiles. They thrive to match the quality of ceramic tiles produced in Spain and Italy making their exports to major Western markets grow.
8 out of the 10 "China Famous Brands" named by the government are based in Foshan, Guangdong Province.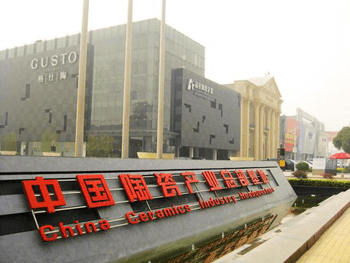 Since 2012 the quality of tiles produced in Shandong have improved tremendously. The cost advantage of the province has been attracting foreign buyers. Shandong tile exports have reached record highs making it rank as the third province in China in terms of tile exports.
Comparing with Foshan tile,Shandong tile is not so high quality but with lower price.Why?Raw material is the most imporant point.Geography determines the soil in Shandong is worse than Foshan's.Moreover,most Foshan factories use ink imported from Spain or Italy.Shandong factories use local ink in order to save more cost.There are more production technologies decide the Foshan tile quality is better.I will write other detailed article on how to distinguish good and bad tiles in near future.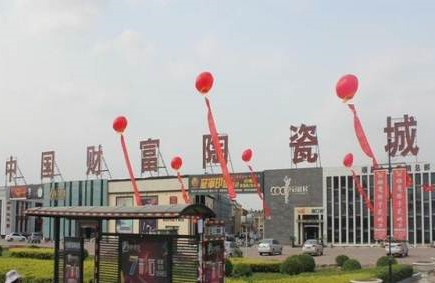 Most of the exterior tiles exported by China are produced by small family owned workshops in this province. Each workshop would only have about 5 to 10 workers work on a project at a time. Having small workshops, they can offer lower prices.
If you are not too meticulous about quality issues, the tiles produced in this region are an ideal choice.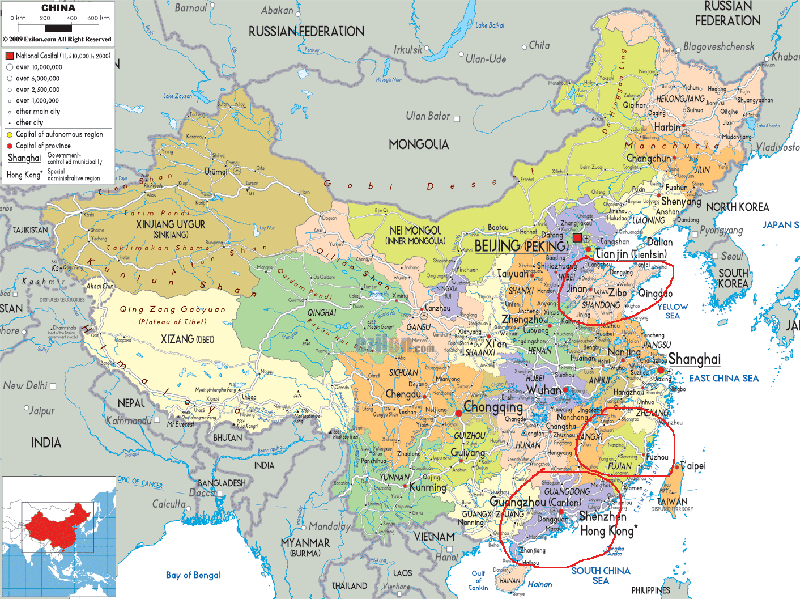 Ⅳ、How to Search Tile Suppliers from China Online?
If you want to import tiles from China, the internet is your easiest option to find suppliers. Suppliers may be classified either as factories or traders. Of course it would be cheaper to source tiles directly from factories although at times it can be difficult to discern which supplier is a factory or a trader.
In the internet, you will find B2B market places for tiles from China, the most reliable of which are alibaba.com . Searching through these platforms will give you a wide choice of suppliers.
You can check another article about  How to Source Products and Good Suppliers from Alibaba?
When sourcing tiles from China, you could either do the entire process yourself or work with a sourcing agent. A sourcing agent could be an individual or a firm based in China who could do the legwork for you. Sourcing agents could help you source suppliers, negotiate prices, place orders and monitor deliveries.
You can check another article about How To Find A Good Sourcing Agent?
Ⅴ、Problems You May Have When Import Tile from China!
When you decide to import tiles from China, you should remember that there are certain risks involved. A product such as tiles are delicate in nature.
The quality of the product is always a rising issue when importing from China. After finding a tile supplier you wish to work with from China, the next step is to request for a sample. Suppliers would often send you a sample based on your specifications with the best possible quality. Satisfied with the quality, you would place an order, make the payment and await arrival of the shipment.
The tiles you should receive should be of the best quality based on your specifications that has been agreed upon with the supplier. Tiles should have no corners and edges. There should also be no breakage when received.

China products are known for their low cost and unfortunately also for different quality levels. Therefore,finding a reliable supplier is the most important part,but how?
Issues often arise when you discover inconsistencies in your shipment when full payment has already been made.
You are left with only a few options. Although you can litigate in China to solve this issue, Chinese suppliers are aware that the cost of litigation is often not worth the cost of their shipment so they simply just shrug this off.
The problem of quality could be avoided or kept to a minimum if you are working with a tile sourcing agent. He could find the best supplier for you,check the quality,do the certificate,arrange loading and all exporting custom matters.Once you try the help of sourcing agent,you will know how easy it is to import from China,saving more time and energy,you can expand more business.
The standard payment term in with China tile suppliers or for any China supplier for that matter is a 30% deposit before production and the balance upon completion of the order before shipment. The conditions upon when you should make the final payment can be crucial and if you have a representative in China (sourcing agent), this issue could be avoided.
Payment of orders always poses as a problem for China importers. Although being scammed is something remote in China, there is always a small possibility that you will meet. The best way to protect yourself is to make a small order first. A small order will also give you an idea of how the manufacturer works.
Here are some of the safe payment options you can use with your China supplier:
This form of payment is accepted by all suppliers. This however does not offer full protection, Make sure though you are transferring funds to the account of the supplier with stamp and not to a personal account.
Alibaba Escrow can be used if sourcing from Alibaba.This option gives you protection as Alibaba withholds money to the China supplier until you receive the goods.Not all suppliers accept this mode and it is normally applicable only for small orders.
The PayPal payment option assures the fast receipt of payment to a China supplier. It is applicable though to very small orders, most like the sample. The downside is not all China suppliers accept this payment mode. Besides, PayPal also charges high fees.
Paying your China supplier cash when you come to China.If you are working with a sourcing agent from China.He help place orders and quality control and arrange shipment.Once everything is done,the sourcing agent firm will pay the supplier.
This type of payment does not require the importer to make any deposits to the supplier when orders are usually below $30,000. A good thing about L/C is it places some form of pressure for the supplier to comply with the Order Agreement.Not all China suppliers though accept L/C. Securing a Letter of Credit from a bank has high fees, too.
Although tiles are delicate products, it is not that difficult  to ship tiles out of China. The logistics and shipping are really not that complicated as is usually the case. What China importers need to deal with is the shipping cost.
If you are a first time importer of China products, here are what you need to deal with:
Port of Loading  or local Transportation
This is the transporting of the products from the manufacturer's warehouse to the closest Port of Loading. Most ports of loading are three to four hours away from the nearest port thus most often this transportation cost is part of the FOB (Freight on Board) cost quoted by the manufacturer.
All cargo shipped out of China need to be cleared for export. These documents need to be in order with the Chinese Customs Authorities. The cost of these documentations are also often included in the FOB price. It will be more cost effective if the manufacturer handles this part.
This is the cost from the Port of Loading to the Port of Destination (country of the buyer). Costs are computed depending on the cargo: Full Container Loads (FCL) or Less than Container Load (LCL).
What most forwarders do not say though is the local charges involved which can bring the freight cost at times almost five times higher. This is a dilemma of most China importers – low freight cost but very high local charges.Therefore,before you cooperate with the shipping agent,make sure all charges are listed clearly and no invisible cost.
It is always important to buy insurance for your shipment.Some suppliers may provide low quality package in order to reduce cost. Some importers may miss out on asking about packaging for shipment. Therefore,insurance is very important as tiles are delicate and breakable products. Besides, without insurance, the forwarder will not give compensation should the cargo be damaged while in transit.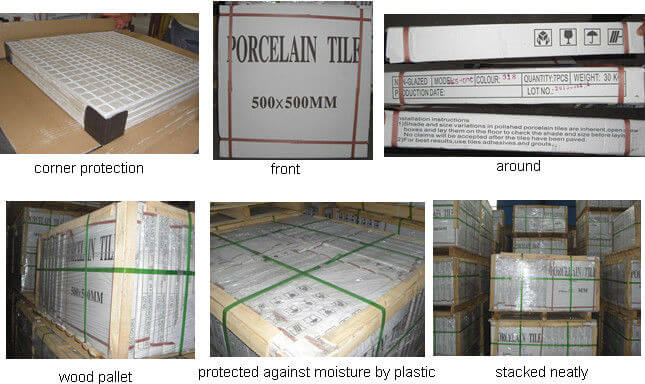 The cost of delivering the Bill of Lading, Packing List, Commercial List and other documents through either DHL or FedEx are often paid by the importer.However,some suppliers are willing to pay this charge if you cooperate many times or make a big order.
Port of Destination Local Charges
Most first time China importers are often surprise of local charges in the Port of Destination. Make sure you know all charges clearly before shipping.
This is applicable only to US importers from China. A Customs Bond needs to be filed before the goods leave China. This is applicable for orders over $2,500.
Local Transportation or Port of Destination to Final Shipping Address
This is the cost from the Port of Destination to your warehouse address.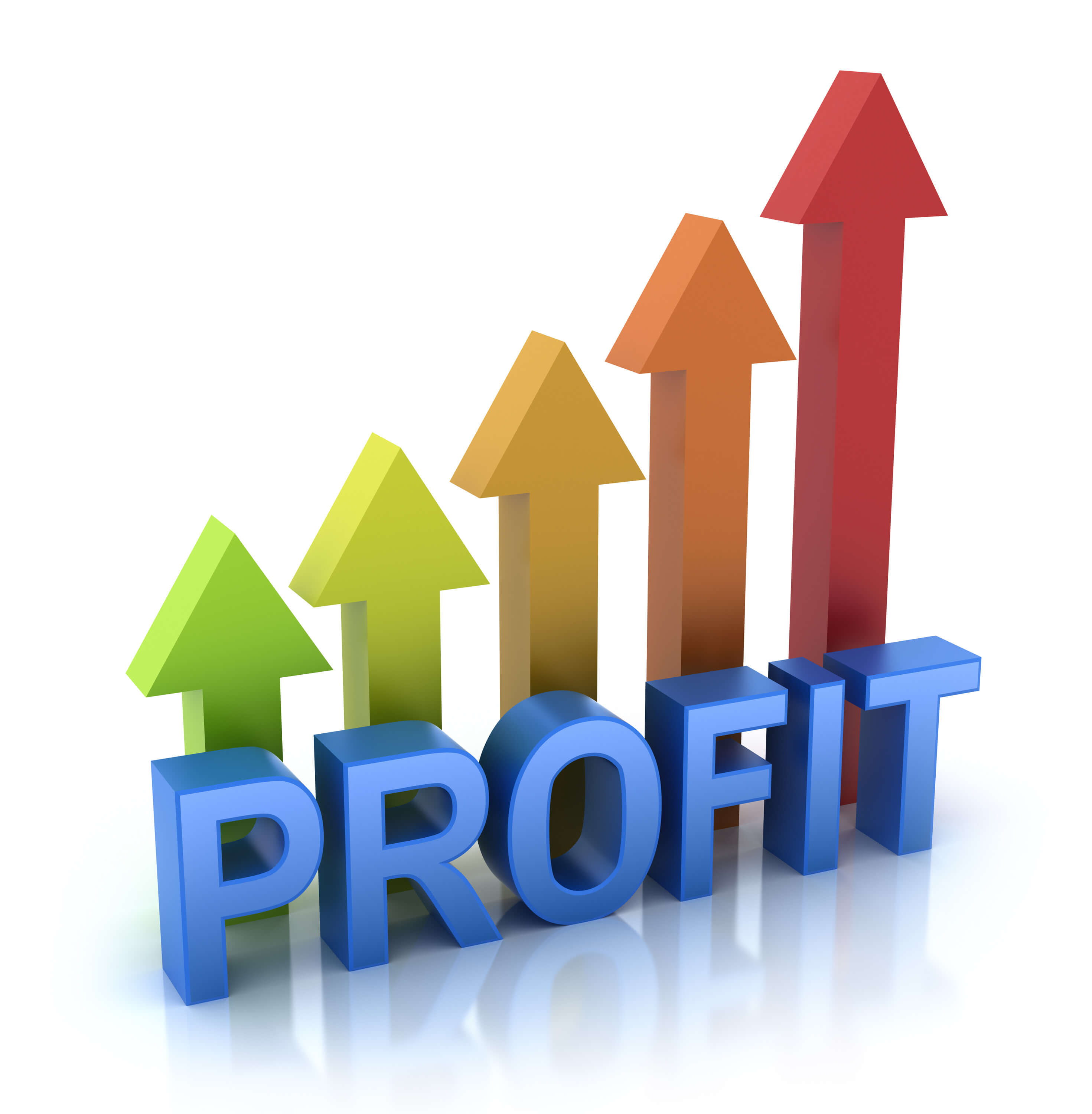 Importing tiles from China is a profitable business strategy. China provides costs that can allow you to make significant profit. They are also updated in tile production technology and design. You however need to know the right and proper process to achieve the right profits.
Importing from China entails a tedious process starting off with sourcing the right tile supplier all the way to having the orders delivered to your warehouse.
Luckily, there are B2B market places that can guide you every step of the way. You need not physically go to China, unless of course you opt to do so. There, too are sourcing agents you can work with in China to make the entire import process of tiles successful.
Related article:How To Start A Ceramic Tile Business:Complete Guide.