SOURCE AND IMPORT PRODUCTS FROM CHINA?
Tell us details of products you need.
We will send you quotation in 48 hours.
China Best Sourcing Agent,One-stop Sourcing Service.
Foshan Cigna Sourcing Company has been in this field about 10 years with good reputation,especially for sourcing building materials.No matter how big or small orders are,you don't need to worry about the quality,shipment,etc.We do our best to provide optimal cases and satisfactory services to make your business better and better.
1.Send us detailed requirement of products you need.                               FREE
2.We send you price list within 48 hours.                                                        FREE
3.Confirm contract.We delivery samples for your checking.                        FREE
4.Place order.We manage production and follow producing schedule.    FREE
5.Test.We send QC to check the goods and make reports to you.              FREE
6.Shipment.We help arrange booking cargo.                                                  FREE
7.Payment.Pay us service fee in the last payment of your orders.             LOW TO 3%
Tip:For detailed service charge please check our price page.
You can focus on business and we handle everything until you receive products.Working with us,you will not only save Time and Money,but also a easier way to enlarge your business.This is the secret of your competitors don't know.
Have Questions About Services?Ask our Service Team
Recent Projects We've Completed For Our Clients
Blog: Learn To Import  From China
As we help customers source many kinds of products and handle exportation for years,lots of practical and useful information ,which comes from our experiences,will be shared in our blog regularly.No matter you are experienced or not,It will be great helpful for you.
Some Words From Our Clients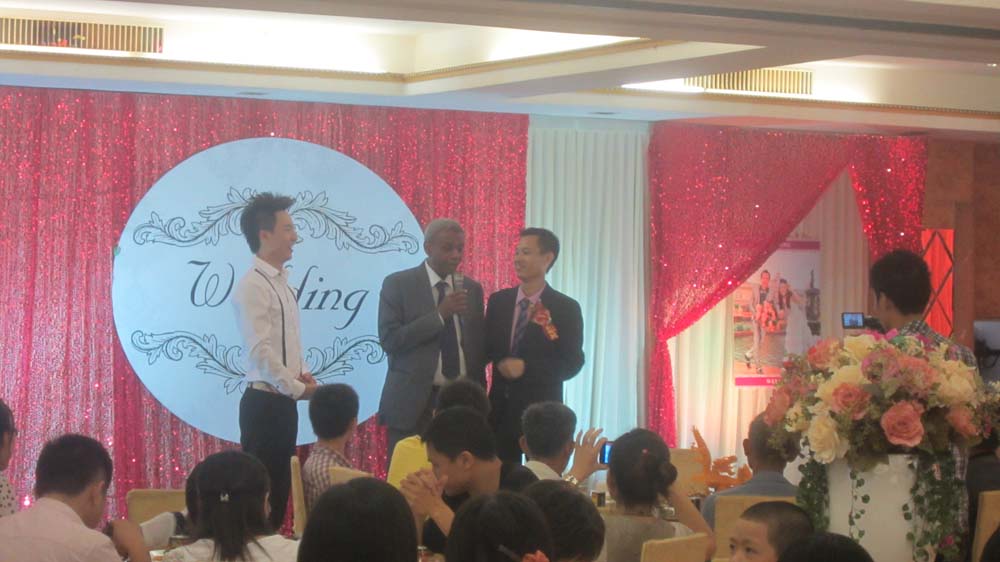 Amy & Kenson take care of us very well. We are have happy about their service .They booked hotel for me .The schedule they planed was very efficient.There are too many things to buy for my hospital and very headache. And finally they help me to buy everything's and loaded .All things goes well and now the hospital is finished and we are very satisfied about it . I like their work and I drive for 8 hours to join Kenson 's wedding in the hometown.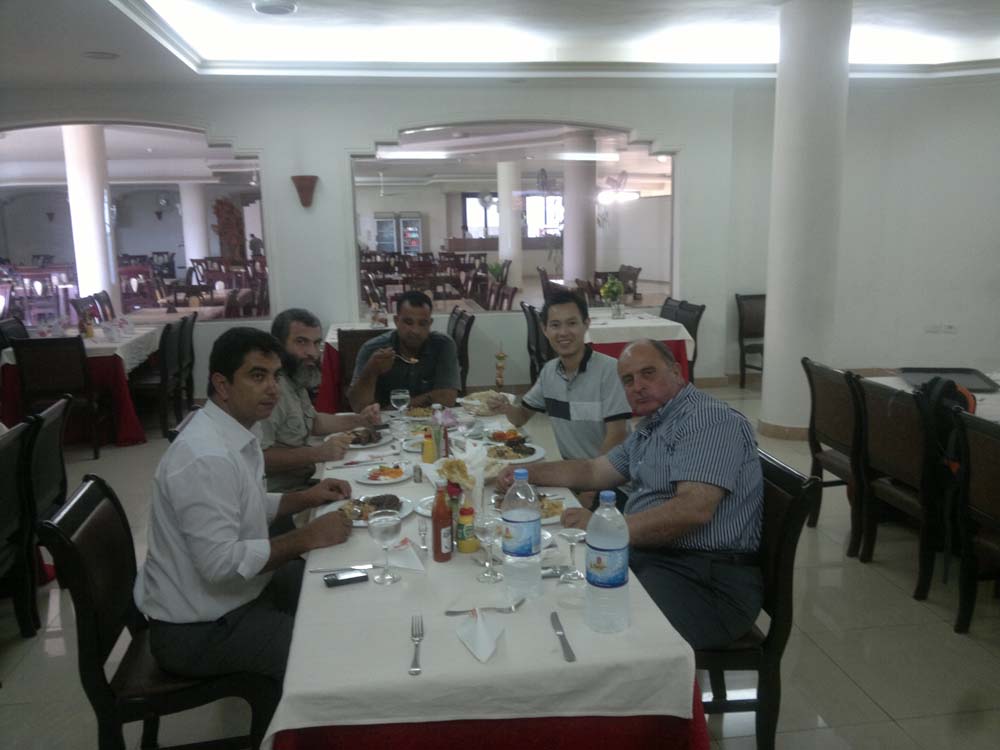 FoshanSourcing Kenson is really helpful. They helped me a lot for my business in China.Their work is efficient and service is good . I invited kenson to visit our company in Egypt and Sleep in my home with Egyption foods .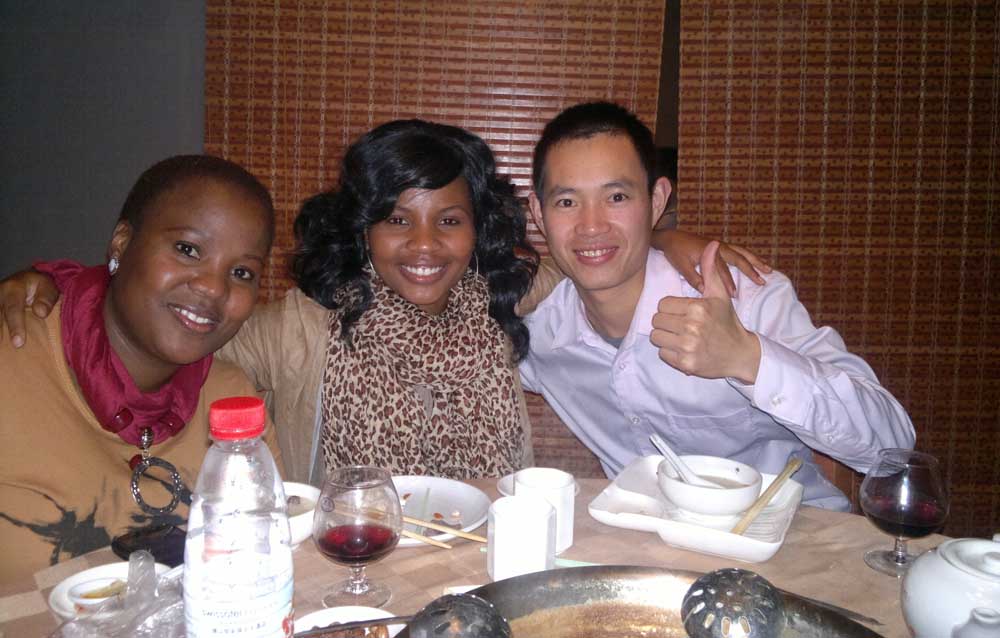 I Have cooperated with  kensonfor 5 years. They helped me a lot on my business. They will check the quantity and quality before paying the suppliers. Within their help, I saved a lot of money and time one travelling and my business is going well now.
We're Here To Help Your Business Blast Off!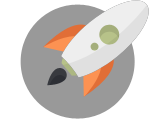 You can focus on business, and we handle everything until you get products. 
Working with us, you will save both Time and Money.