10-YEAR EXPERIENCE ON EXPORTATION-OUR MISSION IS TO HARNESS OUR CREATIVITY INTO A VIABLE SOLUTION

A s a local Chinese team, who exported goods to many countries of the world more than 10 years,we know all kinds of suppliers well, thus we always offer our clients much better price than most Alibaba suppliers. With our high quality and efficient service, we have many regular customers who cooperate with us for years.In their version,time is life,time is money,Foshan Sourcing help a lot when they import from China,no need to worry or be in trouble,only pay pocket change but save much money and time.
We Create Solution For Your Import Problems.
The Right Tools. The Right Solution.
Maybe you are import from China Foshan directly. You buy different building material like Tile & Sanitary& Stone & Furniture . You probably have these following problems.
Worry about scams, or finding quality problem when products received. Like different Color shade, Bending problem, Second choice mix into your First choice goods.
Order is big but many  suppliers.Difficult to arrange order producing,quality inspection and delivery.And difficult to choose the best price from suppliers.
It is very low working efficiency to contact with all suppliers via emails.Frequently it takes weeks or months to settle done your orders.Time wasted.
Market Trend
Just provide us product information .We will offer you several suppliers' prices, and newest price list and popular design information report every month .Easy for you to make a decision.
Price Negotiation
We help you negotiate best price with right suppliers. They offer lower price because we are local for 10 years and know all price very well.
Quality Inspection
We will check each product and send you photos with quality report before shipping. If there's product problems, we will handle with suppliers.
We Are Global And Have Helped Clients Worldwide.
Meet Your New Best Friend, Our Founder
"Mutual trust is the firmest building block in human relationships"
Kenson is our company founder
He is native in Chenhai,Guandong,China

Graduated from Guangdong University of Finance in July,2006

Business English Translation major and got Bachelor's degree
In the past 10 years,his main job is exporting tiles and sanitary wares world wide.Frequently he traveled to different countries to visit customers such as Brazil, Vietnam, Cambodia, Thailand,Egypt and so on.For friendly cooperation and good services,many customers asked whether he is willing to be their sourcing agent because they meet many problems when purchasing from China.
Expensive charge when fly to China for buying

Cost much time to contact with different suppliers at the same time

Quality can't be guaranteed

Goods can't be delivered as promised

Sometimes being defrauded and suffer great losses
For above bad buying experience,they need someone who can trust to help control everything in China.At the beginning,Kenson help customers to source as part-time job.As time goes on,more and more clients and clients' friends ask him for help.Considering that there was not enough time to take care of all orders,he decided to build a sourcing company,which mainly help oversea clients source building materials in Foshan city.
Now our company is growing like a tree.More and more excellent talents join in us and we unit like families.Our service is known by foreign businessmen increasingly.Our Chinese buying experience blogs get a large number of subscribes and are shared in SNS such as facebook,linkedin,twitter and so on.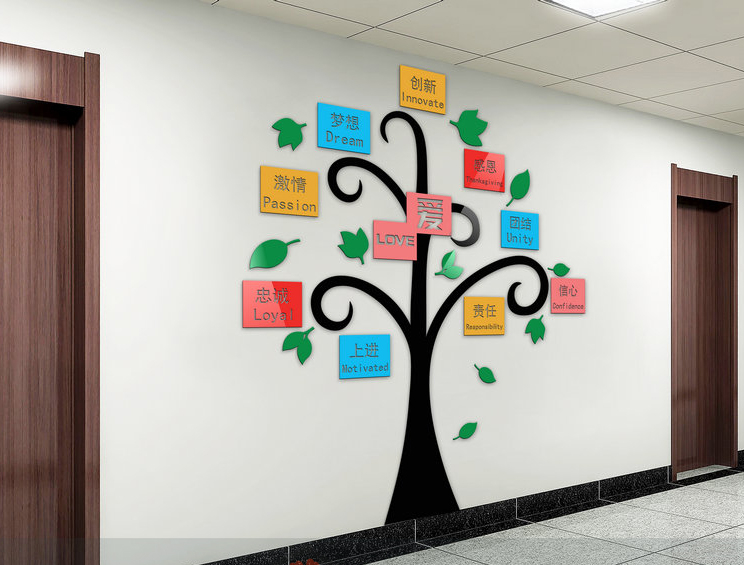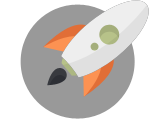 We're Here To Help Your Business Blast Off!
Through Creative Ideas, Innovation & Sheer Determination