Servicers FoshanSourcing offered:
Payment, Consolidation shipment ,Export service
Maadawy is from Egypt.He is the owner of EL-MAADAWY FOR SANITARY AND IMPORT & EXPORT COMPANY. He has been doing home furnishing business in Egypt for 10 years. He is attending the canton fair twice a year to choose the newest designs. But he cannot buy full container from each supplier at the beginning .so the consolidation loading become a big headache for him.Then there was a chance he met kenson from Foshansourcing who became his agent since 2011,the biggest problem was solved .He could choose the newest design and place order for proper quantity according to market situation. Foshansourcing will follow the shipment of the orders from different suppliers in different places of China.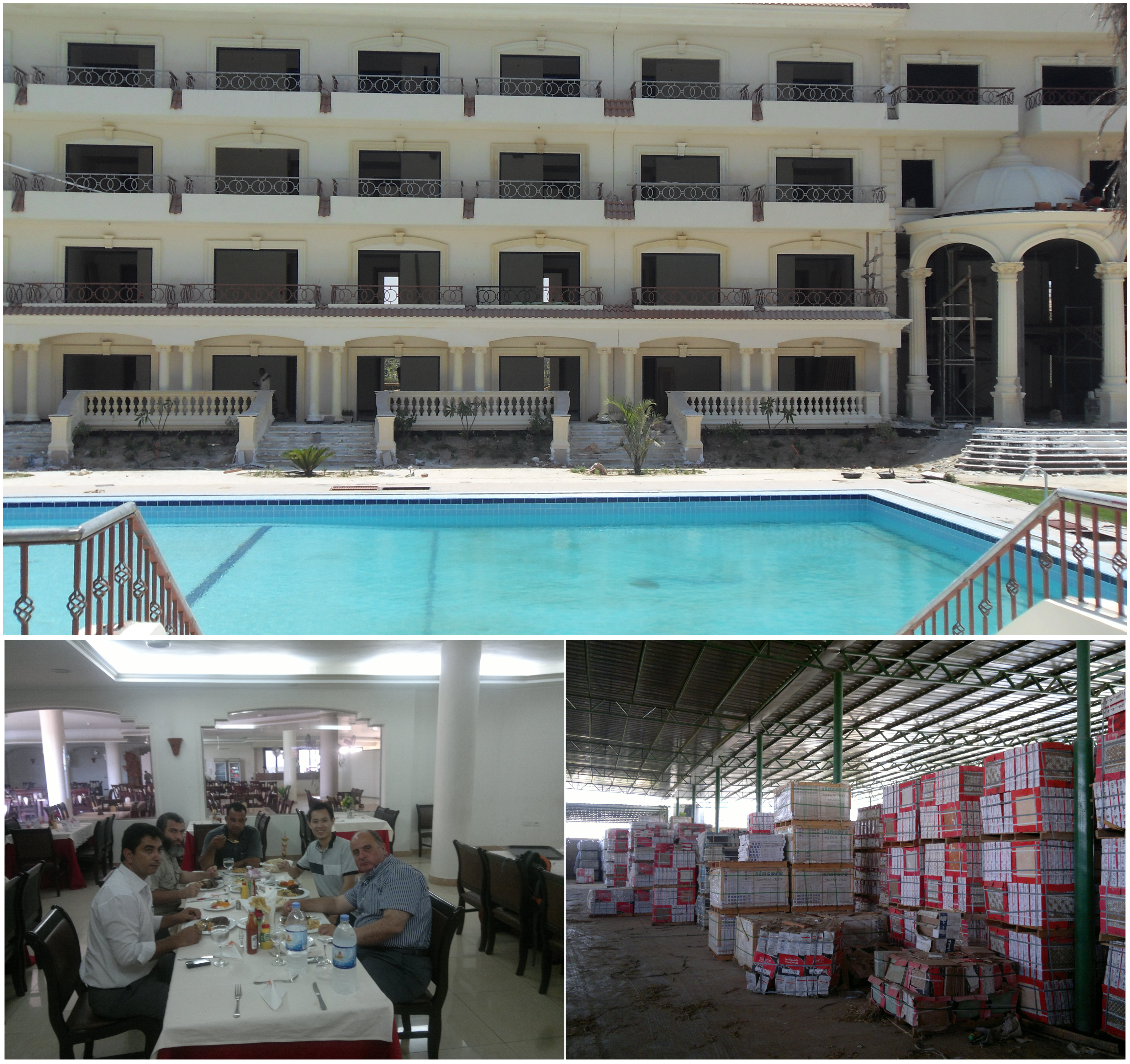 Maadawy Comments:
FoshanSourcing Kenson is really helpful. They helped me a lot for my business in China.Their work is efficient and service is good . I invited kenson to visit our company in Egypt and Sleep in my home with Egytion foods .