Services offerd:
Sourcing, Payment, Quality control , consolidation shipment,Export service
Siwawa is from Botswana.She has a Building Material company for retail and project. She came to China and start her business since 2010. She came to China every year to choose new designs from the Ceramics tile and furniture market . After she placed all of orders .We will follow the payment, loading ,custom clearance ,shipment etc. Then if she wants to place the same order , she only need send email her personal assistant instend of coming to China .If she needs some new items, Foshansourcing could also source for her.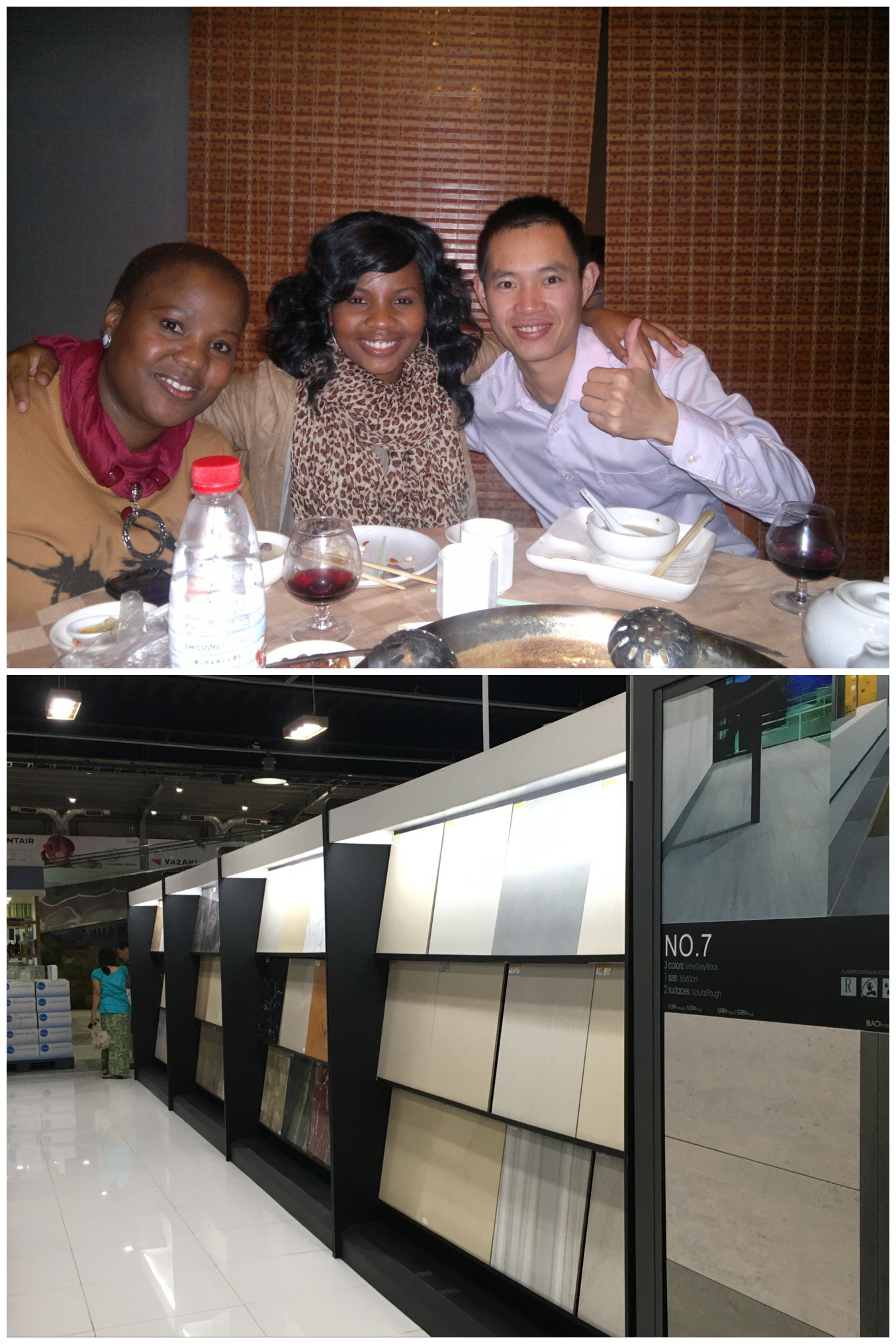 Siwawa Comments:
I Have cooperated with Foshansourcing kenson for 5 years.They helped me a lot on my business.They will check the quantity and quality before paying the suppliers. Within their help, I saved a lot of money and time one travelling and my business is going well now .