There's a broad range of materials for kitchen cabinets, ensuring that you can find something that suits your unique taste.
Here's a wide selection of hardwood and softwood used in kitchen cabinets:
Oak
Hard maple
Hickory
Cherry
Birch
Ash
Pine
Bamboo Birch
Particleboard: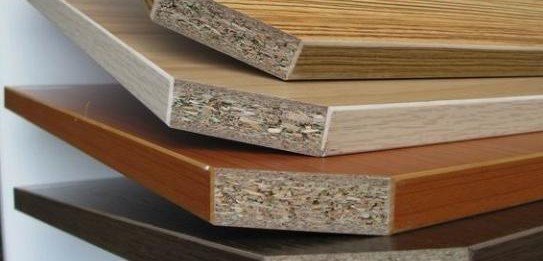 Plywood: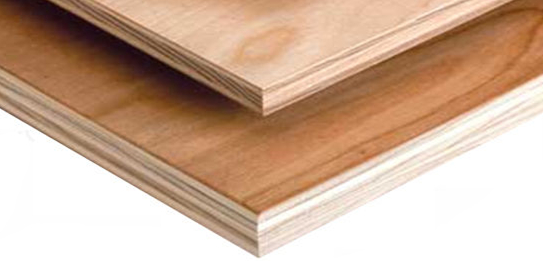 Medium-Density Fiberboard: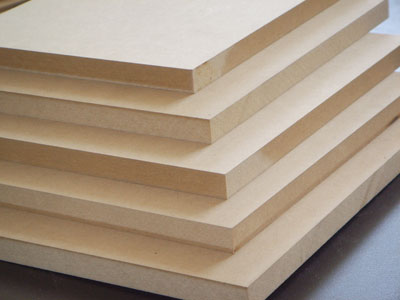 Stainless steel: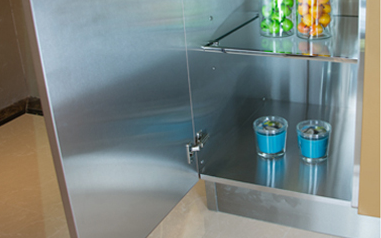 If you plan to buy and import kitchen cabinet from China.This article How to Buy and Import Kitchen Cabinets from China will be quite helpful for you!
Since these years sourcing for our customers,we found below materials were most popular for them.I think that is because those cabinets are nice appearance,practical quite cost efficient.
With soft close hinges 

and soft close drawers

Appliances
German Blum Hinges and

Blum drawers

Oven,Microwave,Stove,Chimney(Chinese brands

are more costeffective ).We suggest buy those appliances

together with thekitchen cabinest so that the

factory can match all sizes perfectly to match.

Chinese Grasshopper hinges

and Grasshopper drawers
As China sourcing agent who offers one-stop sourcing services.We source many kinds of hot selling products for our customers in the past 10 years.All products we sourced are from reliable suppliers with very competitive price.
If you want to inquiry products and know more about your target products,please click to send us emails with your requirement in details such as product pictures, sizes, quantity, delivery way and so on.
We will reply you once receiving your inquiry.Please kindly pay attention to your email.